If like me you enjoy the outdoors and being out and about on adventures in all seasons then you may be interested in this jacket from Gamma: All-Season Graphene Infused Heated Jacket. The ultimate heated jacket: Graphene-infused, lightweight, waterproof, with 10 smart pockets. Created by Wear Graphene and designed to be stylish, but also practical and functional for whatever you are doing.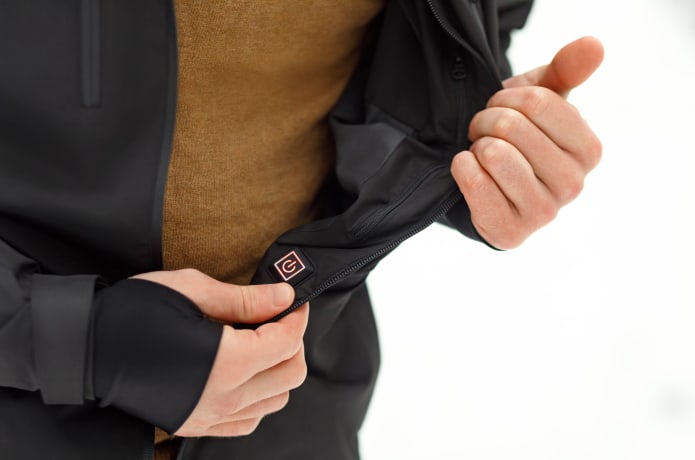 Introducing Gamma, the ultimate all-climate jacket. Gamma Jacket is a durable, lightweight, insulated jacket that doesn't compromise function or fashion. Building on graphene's amazing properties, Gamma is your everyday jacket, your travel jacket, your activewear, and your going-out jacket.
Back us today and discover why Gamma is the only layer you'll ever need whether you're hiking the Koʻolau ranges in Hawaii or skiing in the Swiss Alps or biking to work.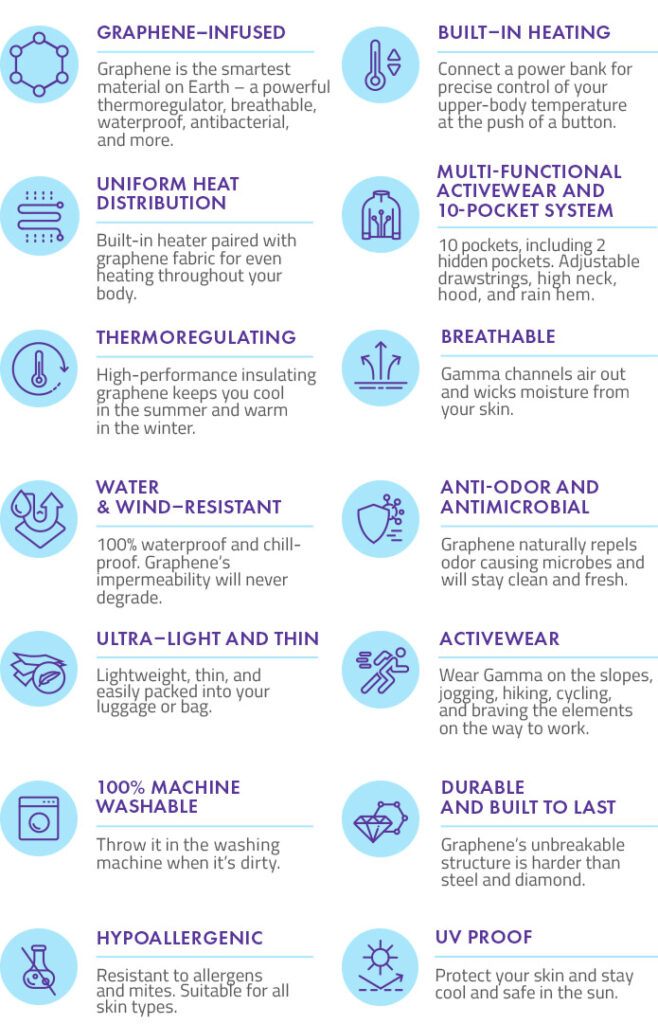 By infusing a graphene layer into the Gamma Jacket, we were able to create a new kind of outerwear. Gamma functions as a winter jacket, a cool-weather jacket, a windbreaker, a rain jacket, and activewear all at once.
While traditional synthetic insulation is the standard, it's nowhere near the level of warmth that a graphene-infused jacket has. Gamma takes graphene-integrated clothing to a whole new level of modern sustainability and style. Lightweight, all-seasonal, strong, and breathable.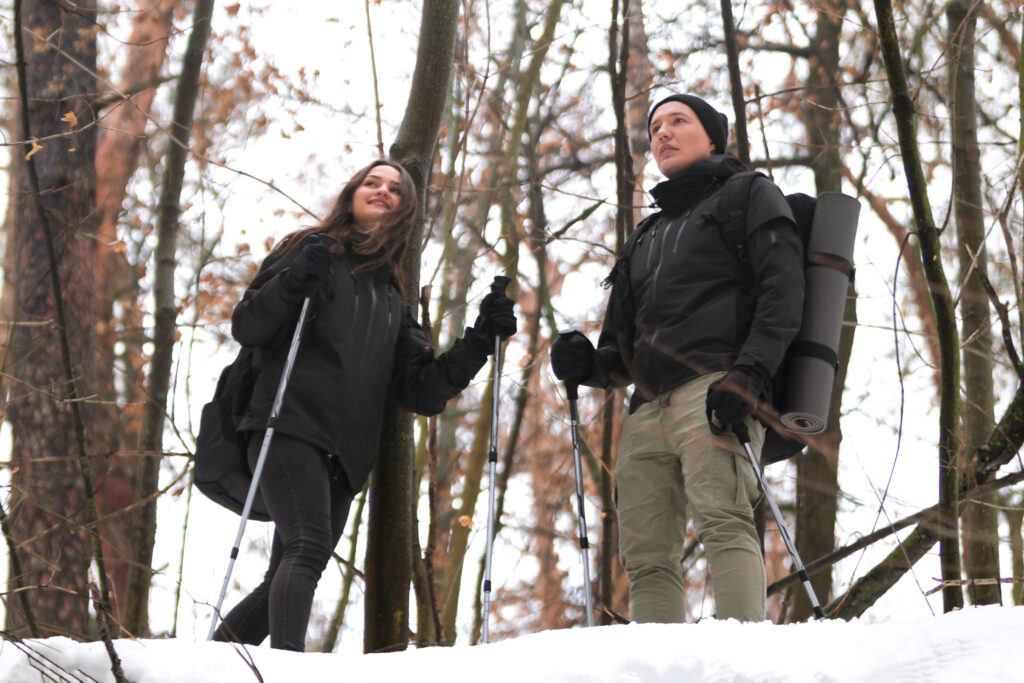 It sounds too good to be true, but it really isn't and if you are interested, you can support and back them so that it can be a reality. I for one would love a jacket like this, that is practical for all weathers, and functional too. The possibilities for wearing it are endless, from hiking, to winter sports, camping, or just as winter wear you know is going to be reliable.
You can find out more or even back their project here.