This is a collaborative post with PAJ GPS, who kindly sent us a pet tracker to try out on our cats. The cats were mostly cooperative for this collaboration. Dogs would probably be more helpful, if I am honest…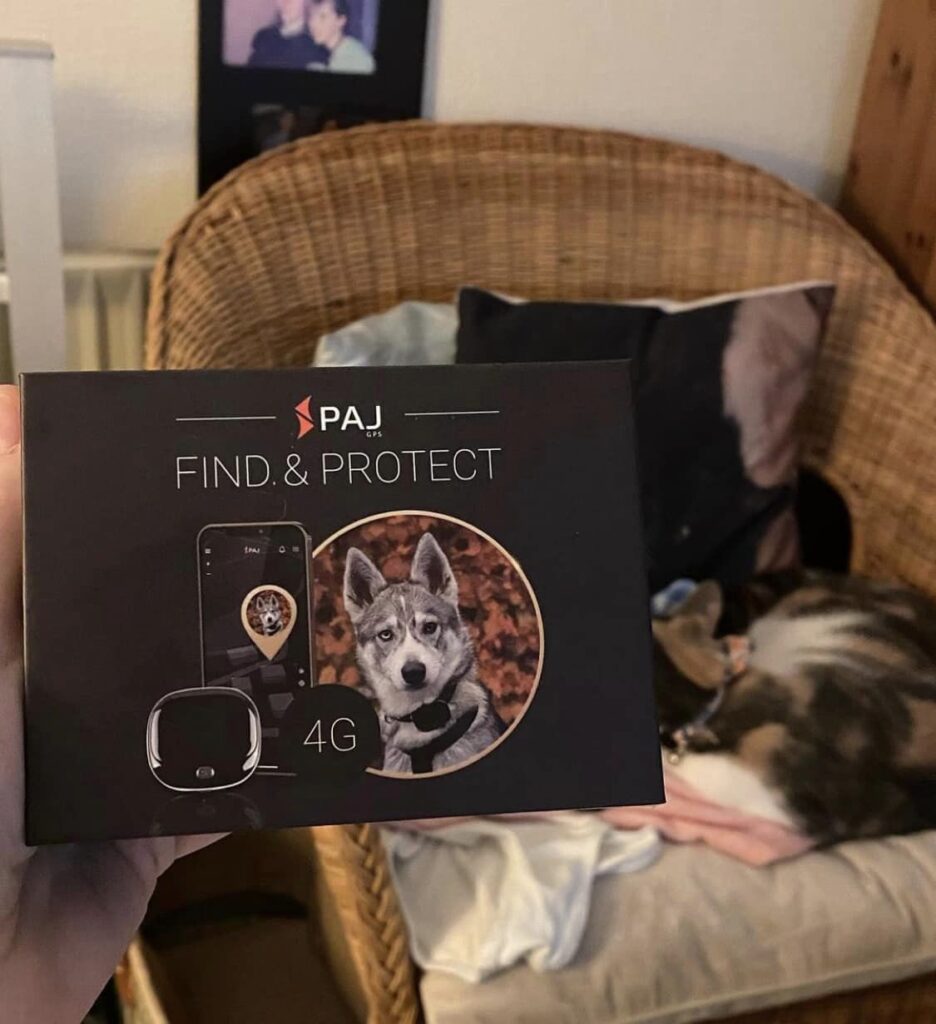 As a house of cats (we would love to get a dog, but that is in the future, for now, the crazy train is just ruled by cats) with one mostly outdoor cat and one cat that is mainly indoors but being trained to take walks and go out supervised (Tabitha is not going to be a fully outside cat for safety reasons) one of the things we worry about is one of them getting lost. Cats can wander and do like to go off and explore and get into adventures. Jasper is a fairly adventurous cat who on occasion has a given us a bit of a fright when he has gone out and not come back for meals. Tabitha is learning how to wear a cat harness and go on walks with us, so she gets the benefit of being outside but not wandering off.
Both are microchipped, which, like pet insurance, is an essential for any dog or cat owner, and if you are dog owner, legally required in the UK but optional for cat owners (at the moment) which means if they did wander or get lost and were found, they could be traced back to us, but the extra reassurance of being able to see where they are, "live" so to speak, is really helpful.
I know some people are skeptical about using tech to track our pets but I have a friend who lost her dog, whilst on holiday abroad. He ran off, when he was off lead on a walk, as a younger dog, who got distracted by something he felt he needed to chase, and she couldn't catch him, and he disapeared. She was distraught but because he had a GPS tracker on his collar, she was able to see where he was, and was able to find him, and get him back. A little bit of stress but worth the investment of a tracking device.
PAJ make GPS trackers, but not just for inanimate objects like your car. They also have a range of GPS trackers for pets, too.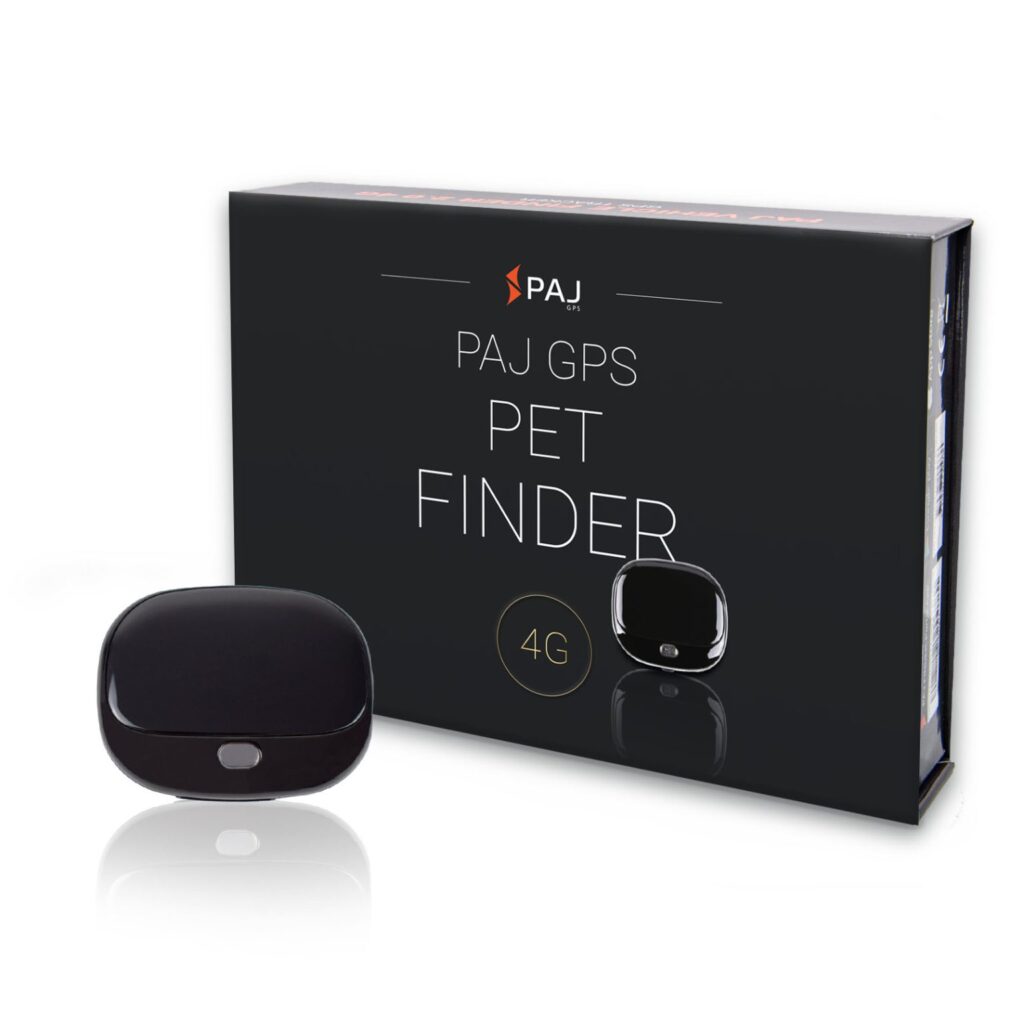 These are brilliant for dog owners concerned that their canine companions might get lost, but are also small enough that you can attach them to a cat collar or harness.
"With Pet Finder, you no longer have to worry about your best friend during walks. This GPS tracker for dogs allows you to follow their movements in real time and have the peace of mind that they are always safe. The device is lightweight, waterproof and shock resistant, so your dog can enjoy his adventures without worry. Don't let the fear of losing your best friend stop you from enjoying precious moments with him! Trust PET Finder to keep your dog safe and in your company at all times."
It's light and easy to set up and link up with your account and app on your phone or iPAd and once your pet is wearing it, you can see where they are, where they have been and find them easily. Some trackers are very basic and clunky but the PAJ GPS tracker is a little more sophisticated and user friendly.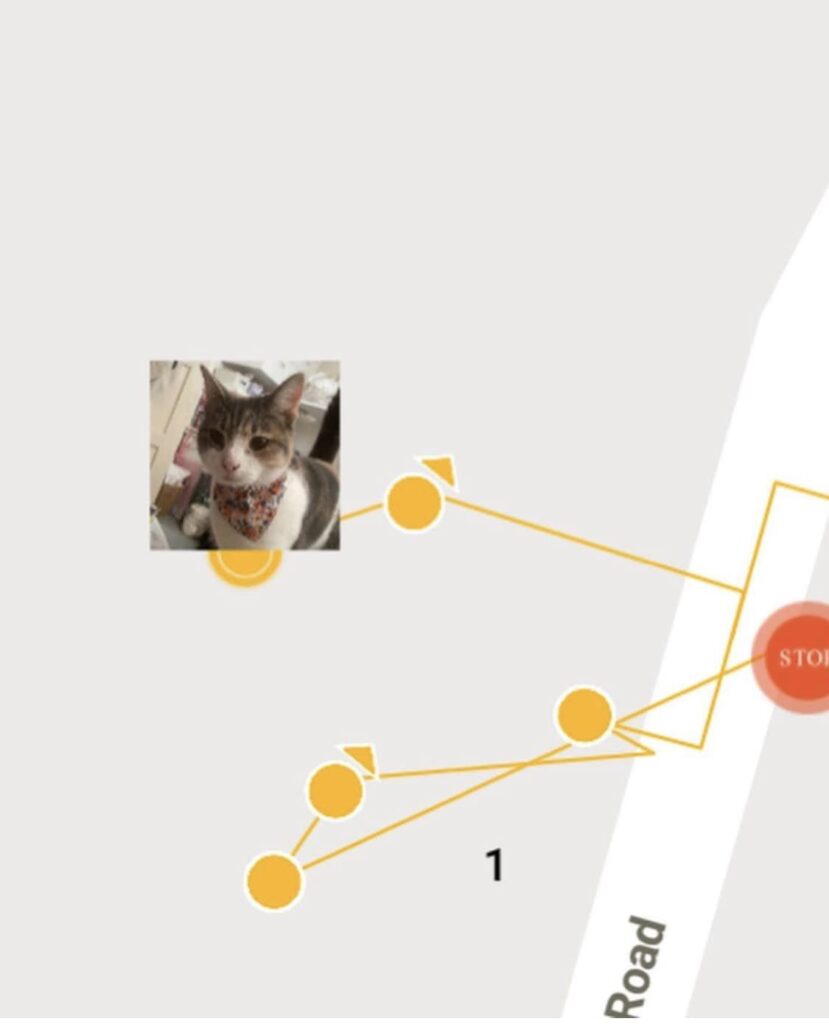 It's very clever because not only does it do the basics, of being waterproof, and tracking your pet, but you can also set a safe zone, for your pet to be in and when they leave that zone you are alerted. It also has a call back feature where you can "ping" your pet, and you can also see how fast your pet is moving, which is very handy, as it could tell you if they have been picked up by someone in a car or are simply walking or running. You can see where they are, where they have been and where they are moving too, and the app is very user friendly (or as I like to put it, idiot proof, and easy to use for people like me who sometimes find tech fun but also overwhelming, and I love it when something is simple to use but that also works well)
It also comes with an SOS alert function as well as low battery monitoring, both handy to keep your pet safe and the device functioning efficiently.
It is very sturdy but lightweight and once you sign up for a subscription and activate it, you have peace of mind, knowing you can keep track of your pet, and know where they are and safely monitor their activities.
Obviously these things are only as good as their user, so you do need to make sure you set them up properly and fit them securely to your pet's collar or harness, and make sure they are regularly charged, but if you do that, then you should be able to make the best use of the device and manage your pet's safety and whereabouts.
It's definitely worth investing in a PAJ GPS tracker, to reassure you that you are keeping your pets, who are afterall, just as much part of our families, as safe as you can.