I know there are lots of recipes for Pimm's Ice lollies out there, but this is my tried and tested, tweaked a few times one.
This post does contain an Amazon affiliate link that earns me revenue if you click and make a purchase. Links will be marked with *
Pimm's is one of my favourite alcoholic drinks, other than a nice glass of cold white wine, or a well-made gin & tonic. It's a very British drink usually served in lemonade with slices of fruit, mint, and ice.
Alcohol sometimes doesn't freeze easily but Pimm's seems to, and because this is added to lemonade it works really well. These ice lollies, which definitely are not suitable for children, so I would suggest keeping them away from the kids and in a container marked clearly (just being a responsible adult) are delicious and a great way to serve Pimm's in the summer for parties, bbqs or when you just need something cold and refreshing.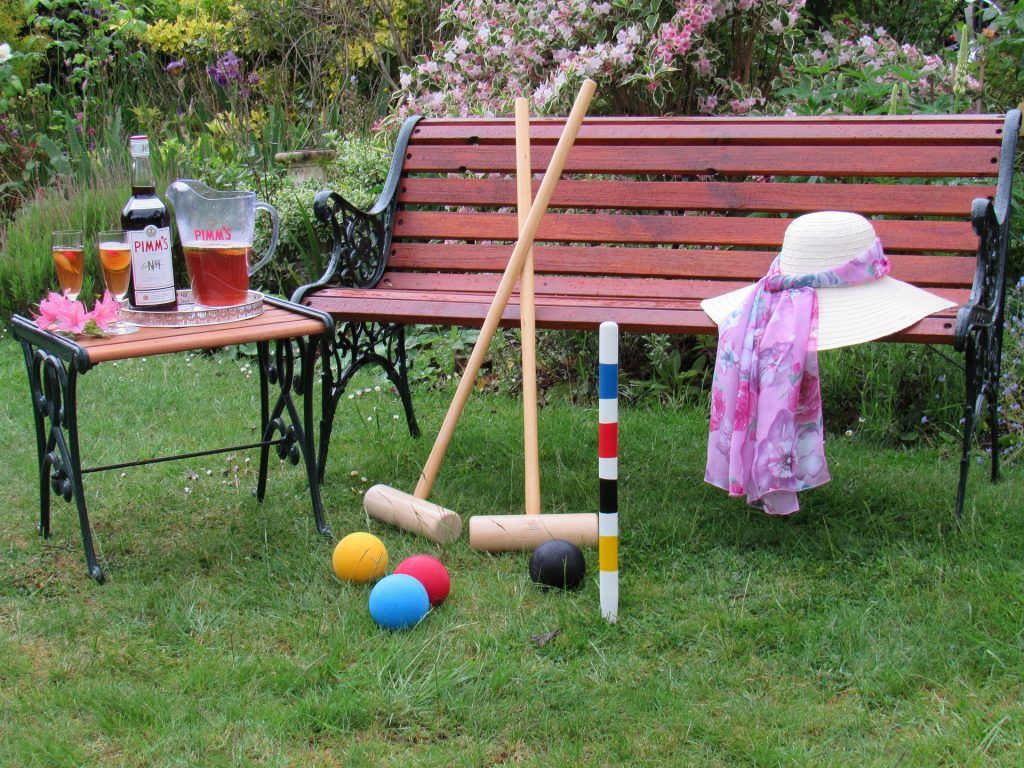 This recipe makes 6 medium-sized lollies and I use these ice lollie moulds * that freeze and wash well too. I would also suggest a label of some kind so it's clear they are Pimm's ice lollies, just in case. Or you can keep them in a container.
You need 
A bottle of normal fizzy lemonade. I find the real sugar lemonades work better, than diet ones. 400ml of lemonade is needed for this recipe
200 mls of Pimms. I used the normal, No 1 version. You can experiment with other flavours too
6-8 ripe strawberries
a dozen raspberries or blackberries (or you can use small pieces of orange or other fruits)
a handful of fresh mint, roughly chopped
Mix the Pimms with the lemonade, and leave to stand. I tend to follow the instructions on the bottle for amounts you need but for these ice lollies you need to make an amount that would equal approx 2-3 drinks
Pop a few strawberries/raspberries (or other fruit) in the ice lolly holders and add the mint. I find you can fill the holders quite full, and it makes for a nicer lolly, with fruit mixed evenly throughout.
Pour the Pimms mix, into the holders. Depending on what type you have, you may have to leave a space at the top, to put the stick holder in, or fill to the top.
Plop the sticks in
Freeze upright for 4-6 hours. When frozen, to ease the lolly out, run it under a warm water tap for 30 seconds.
Enjoy, preferably whilst in a paddling pool, in the shade, when you have five minutes of peace and quiet…