We are always happy to hear from anyone who would like to work with us on the blog and are happy to host content or review products.
You can view our social media pages to get an idea of who we are and some of the brands and products we have worked with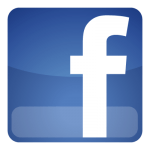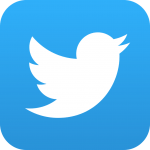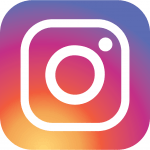 If you would like to contact me to discuss hosting, reviewing products or sharing a post please drop me a mail at contactcatskidschaos@gmail.com
Please note that we do adhere to ASA rules about the promotion of products and advertising on our blog and we do declare within posts that we have been compensated for blog posts hosted or products reviewed. All links posted are no-follow unless otherwise stated or discussed prior to publishing posts.
At present we do not accept content linked to online gambling and we never accept content linked to MLM schemes or any kind of adult content.
If you would like to place an advert or use a promotional banner space on our blog please contact me for more details.
Thank you!
see our disclosure policy here.