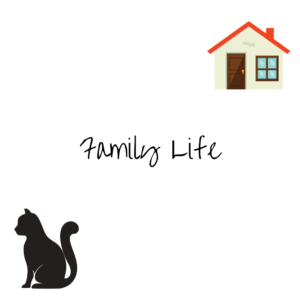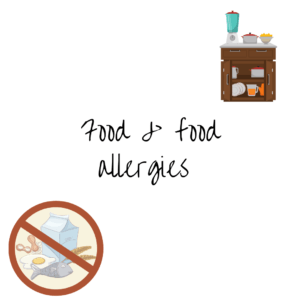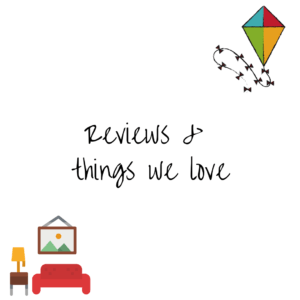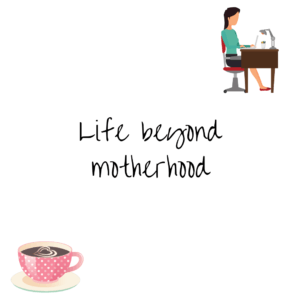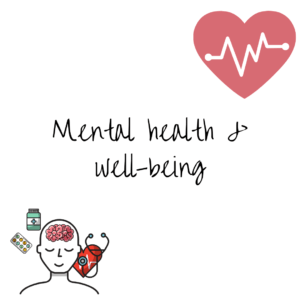 So, now I have recovered from the evil flu lurgy, that invaded our home, and really hit both the adults in the house hard, I am back on the band wagon of Get Fit Mummy. I am aiming to loose 35lb by our 13 wedding anniversary next year. That's only 4 months away, but my […]
READ MORE
Well, almost… She's even got the wave right! Happy Hump Day!
READ MORE
Small Boy has reached that stage, where he is out of nappies and fully potty trained, during the day, but was still wearing a nappy at night, because he wasn't ready to be without them, and was waking up in the morning, with a very full and wet nappy. We have been using a combination […]
READ MORE
We were very excited, when I received an e-mail a few weeks ago, asking if we would like to go as a family, to Hamley's in London, to meet the Fat Controller from the Thomas the Tank Engine stories, and learn about the Thomas and Friends Christmas Journey, and spend some time having fun in […]
READ MORE
For some reason, I have not take that many photos this week, but at least have a few, from Instagram (which is now private, but if you want to see our pics, just ask, and I can approve you, more on why, next week) I have had a bit of a carb filled week, which […]
READ MORE
Given my Friday Rant yesterday about my loathing of the Disney Store, this seemed like an appropriate Sat Cap photo. I think Minnie Mouse looks terrified.. Can you caption it? Then head to Mammasaurus to check out the other SatCaps!
READ MORE
That I loathe the Disney Store… Welcome to my Friday's Rants from the Soap Box in my Living Room. A small space in the week where I can have a chunter about things that have made me twitch with annoyance or made me question if the world has gone mad or not…. I also linked […]
READ MORE
Big Girl sewed the badges she was given, on enrolment night, onto her Brownie uniform, pretty much unassisted by me (I started her off, showed her how to stitch, then let her do it herself) Hard for me, because I am a perfectionist, not to interfere or take over, but a good lesson for both […]
READ MORE
This recent flu bug (which I promise not to go on about) was not good for my physical health, but also helped to give my pride and my stubborn streak a serious battering. I normally pride myself on being very self sufficient, independent, soldiering on, even when I am struggling physically (with my arthritis, I […]
READ MORE
About blog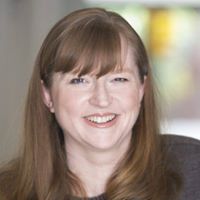 Welcome to Cats, Kids, Chaos. We started over 9 years ago, originally as The Mad House of Cats & Babies, in a blur of sleep deprivation. We share family life as we live and see it, and try to keep it real. I write about food allergies, homeschooling, parenting a teenager, product reviews and everything in between. The odd cat post may feauture too. Welcome to the chaos, grab a cup of coffee and join us!
Search the blog