*This is a review post sharing some useful information on surviving hayfever season and allergies when you don't want to reach for medication as a first reaction* I struggle with mild allergies. I am allergic to cats (ironic, really given we have two, and one that sheds fur like no other cat I have ever […]
READ MORE
This week, I am taking a week off, and have delegated some of the blog work to the other members of the Mad House of Cats and Babies. LSH is writing the Magic Moments post this week, so I will hand over to him and let him loose…. Well it is a rare privilege indeed to […]
READ MORE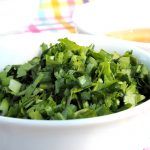 I love Thai Green Curry,  this weekend. I make it often, actually. It is one of our favourites, and I find easy, and compatible with most meats (chicken, pork, beef, or vegetables) and if I make a milder version, the children love it, and I think we probably own the only Thai Green curry loving […]
READ MORE
These ducks have taken up semi permanent residence in our road, despite there being no pond or water in the vicinity and they spend a lot of time outside our house. I feel like we're being stalked. I wonder what they're thinking? Any ideas? Head on over to Mammasaurus for more Sat Cap  or click […]
READ MORE
Welcome to my Friday's Rants from the Soap Box in my Living Room. A small space in the week where I can have a chunter about things that have made me twitch with annoyance or made me question if the world has gone mad or not…. I also  linked up with MummyBarrow for her Ranty Friday. You can find […]
READ MORE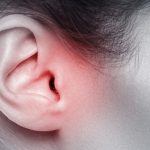 It's hard to write this post, because I realise that I sound ungrateful and resentful, and I do know, that there are other people, families and parents out there going through far worse, than what we have experienced. I am not very good at expressing myself verbally, so I am writing it all down, in […]
READ MORE
I am normally very fussy about my cupcakes. The amount of icing to cake has to be just right and not too cloyingly sweet. The bonus of this one, was that it was also gluten and dairy free, so perfect for LSH's mini birthday celebration last night. They went down a treat and were perfect!
READ MORE
I wrote a brief blog post about signing myself up for a 10km race, which I plan to run, in September of this year. The Richmond River Run  to be exact. Given that I am trying to lose some weight, and am not in any great shape at the moment, due to a serious knee […]
READ MORE
This weeks Magic Moment includes some pictures from Small Boy's Birthday party. His birthday was almost 3 weeks ago, but we planned his party for this past weekend, because we wanted to have a picnic in the local park, which has a lovely play area, and a sandpit, with some of his friends, and we […]
READ MORE
About Cats, Kids, Chaos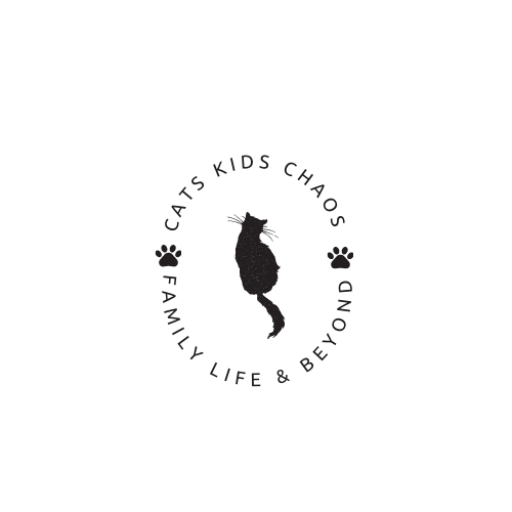 Welcome to Cats, Kids, Chaos. We started over 9 years ago, originally as The Mad House of Cats & Babies, in a blur of sleep deprivation. Sharing family life as we know it, with humour, always a cup of coffee in hand, and usually a cat or two around.
If you would like to work with us, feel free to contact us here 
Search the blog