As LSH said, you can tell when Small Boy is in the house by where you find his wellington boots….
READ MORE
I didn't do a Magic Moment post last week, but I am back this week, and linking up with The Oliver's Mad House, as usual. Click on her linky at the end of this post, to join in, and to see other Magic Moments posts. As part of my "job", I run parent & toddler […]
READ MORE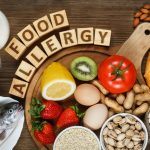 Gluten-free & dairy-free meals are not as hard as you think and you can plan and eat well as a family with food allergies. I thought I would share a week of what we eat. Meals that I have either created to be food allergy-friendly or that I have, after some experimenting, converted to be […]
READ MORE
I am now, back to doing this: 3x a day, until I see my physiotherapist at the end of next week. I am not allowed to run, nor am I supposed to lift heavy stuff and take strain on my knee. I am feeling a bit blue about the whole thing. Think of something funny […]
READ MORE
Welcome to my Friday's Rants from the Soap Box in my Living Room. A small space in the week where I can have a chunter about things that have made me twitch with annoyance or made me question if the world has gone mad or not…. I also  linked up with MummyBarrow for her Ranty Friday. You can find […]
READ MORE
It's not Ranty Friday yet, but it's my blog, so I will rant on another day of the week if I want to! Actually, parenting advice doesn't drive me mad, I have had some fabulous advice and support, from friends, family, Twitter, Facebook and here, on all manner of parenting things, and there are some […]
READ MORE
Is a very serious business. We must examine them all closely, spend a good few minutes taking stock of the one that plays music and flashes, then choose the one we want, and see if Mummy approves. Then we decide we don't want any more photos taken so you can't see the one he chose […]
READ MORE
This blog post is written from my personal and my family's experience. It is not a medical post, nor will I quote any stats or research. There is plenty out there, if you look, and I have done a fair bit of reading and research, myself. I am simply writing to explain why, we as […]
READ MORE
We were at the local summer fair, yesterday, with the children, and I was chatting to Big Girl, about what she needed to do, if she got lost, or couldn't find us, in the busy crowds and stalls. We had a chat about her either finding the First Aid Stall and asking them for help, […]
READ MORE
Search the blog
Don't miss a blog post, sign up to subscribe
About Cats, Kids, Chaos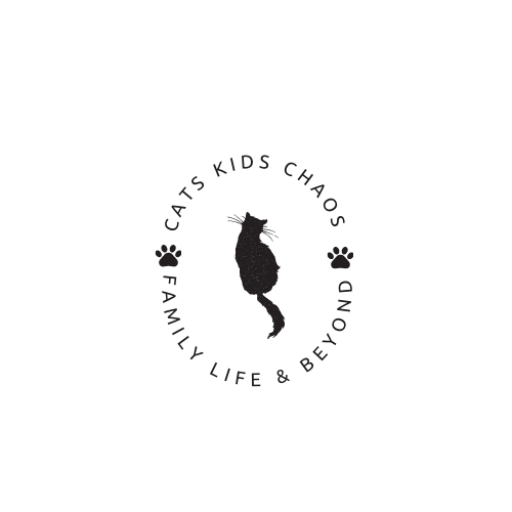 Welcome to Cats, Kids, Chaos. We started over 9 years ago, originally as The Mad House of Cats & Babies, in a blur of sleep deprivation. Sharing family life as we know it, with humour, always a cup of coffee in hand, and usually a cat or two around.
If you would like to work with us, feel free to contact us here