I don't tend to wear a lot of make up, but I do like to find a brand that works when I am.
I love the idea of mineral make up, but some of the brands I've tried have been very drying on my skin, and not applied that well, so when In The Buff sent me some of their mineral make up powder to try, I was excited to see if they would work for me.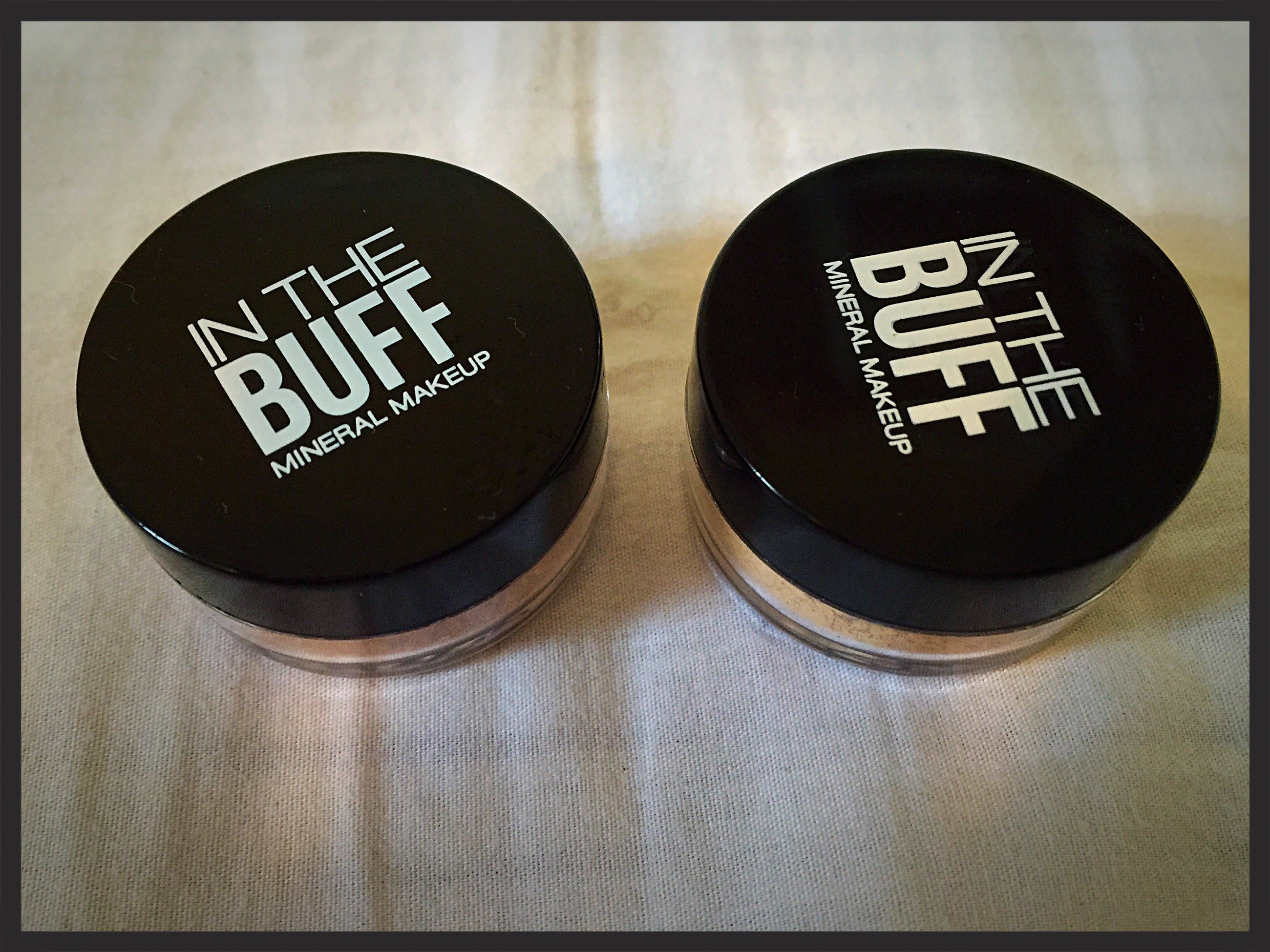 In the Buff say they wanted to make a mineral make up that was kind to skin:
"Unlike many other brands, our makeup is light, airy and doesn't clog your pores, which can lead to painful spots and even scarring. Beauty shouldn't have to come at a cost to your health, that's why 'In The Buff Makeup' is exactly as nature intended it to be – kind to your skin. Create the same stunning looks, with added peace of mind."
The trick with mineral make up is to find a shade that works for you, and to remember that a little goes a long way, and to make sure you use a good brush.
I had two shades to try. I'm very pale, with a slight pink undertone so I found that mixing the two shades worked to give me a good shade.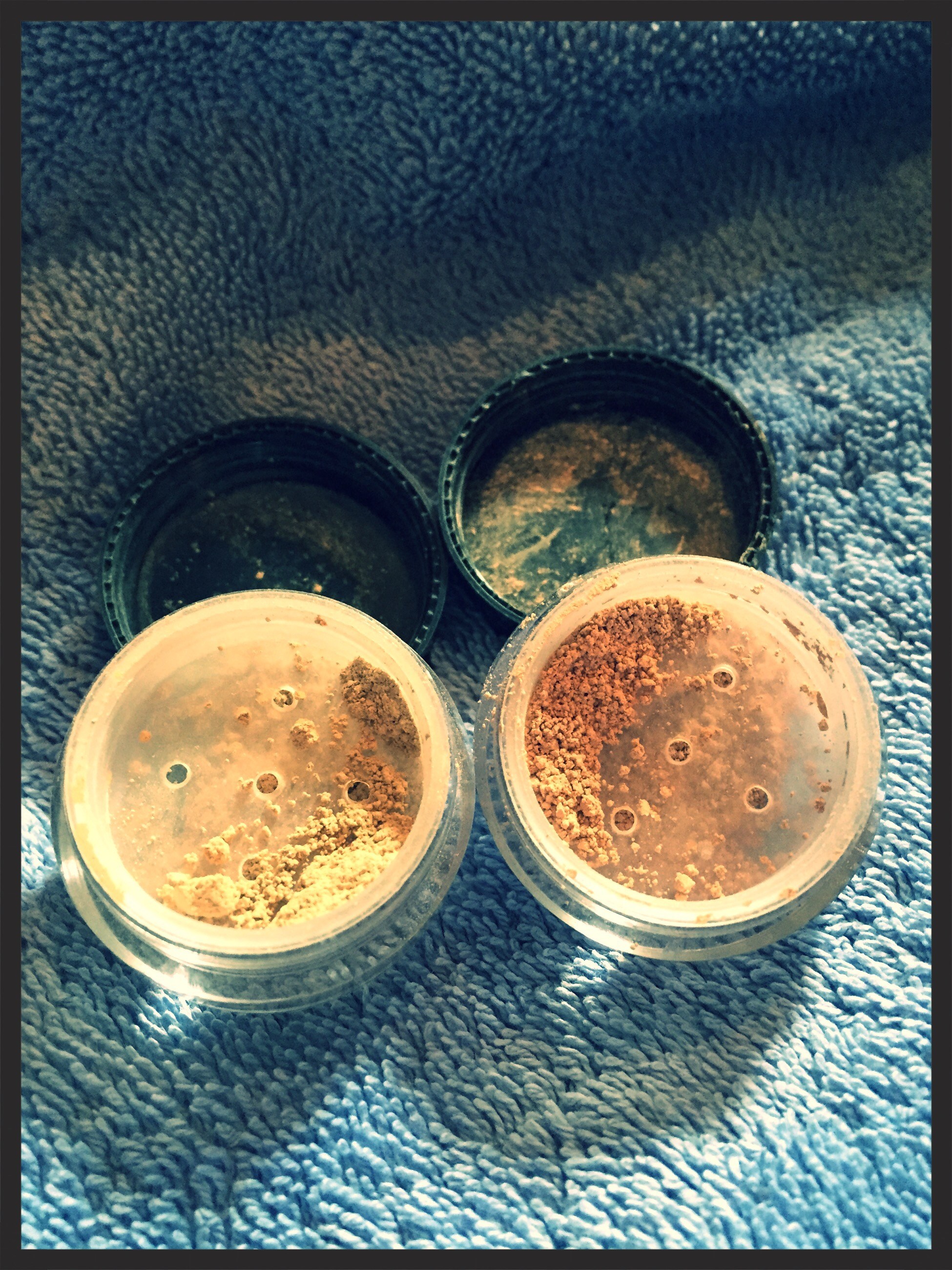 Applying the make up is easy and the coverage is really nice. You really don't need a lot, and I found it evened out my skin, and didn't feel cakey or mask like, which is something I find happens if I apply a traditional foundation. It lasted well, too, being mineral based. The only thing I would say is you DO need a proper kabuki style brush to get the coverage and application you need.
The good thing about mineral make up is it's more natural than some other make ups and it allows you skin to breathe. I tend to find some foundations can irritate my skin or cause the odd spot break out, but didn't have that problem with In The Buff.
I was also delighted that my skin doesn't dry out when I use these products and my skin looks really good.
I've been very pleasantly surprised to find a mineral make up that works for me. If some of the more well known brands don't work for you, In The Buff might be worth a try.
*I was very kindly sent some mineral make up from In The Buff to try*