We have just been away on holiday, which involved a lot of planning and packing, of course. Lists, shopping, packing, repacking, remembering things, taking things out that REALLY aren't needed and trying to squeeze things in.
Packing items like toothbrushes and toothpaste can be a messy business. We have an electric toothbrush, that the whole family use, and if we can, we prefer to take it with us, rather than use disposable ones. Packing the toothbrush and heads and keeping them safe, clean, dry and also away from other items can be a bit of pain.
So a travel case from Schelle comes in VERY handy for us.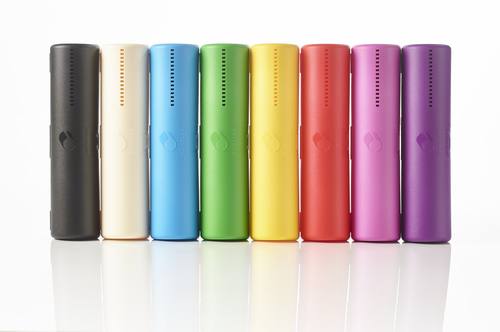 Made in the UK with lots of thought, care and innovation going into the final design, they are well designed (and come in a variety of colours) and really do the job of looking after your toothbrush and all the bits that come with it.
They are travel friendly, robust, but lightweight and compact, they are hygienic, easy to wash (in fact they can go in the dishwasher) and they protect your toothbrush and accessories and keep them clean, safe and dry, but also stops any mess getting on other things in your bag or wash kit and they stop your toothbrush from turning on accidentally, which is very nifty.
We were very impressed with ours and it worked beautifully for going on holiday and they really do the job they are meant to do. They also look stylish and you can match them with other items you are taking with you.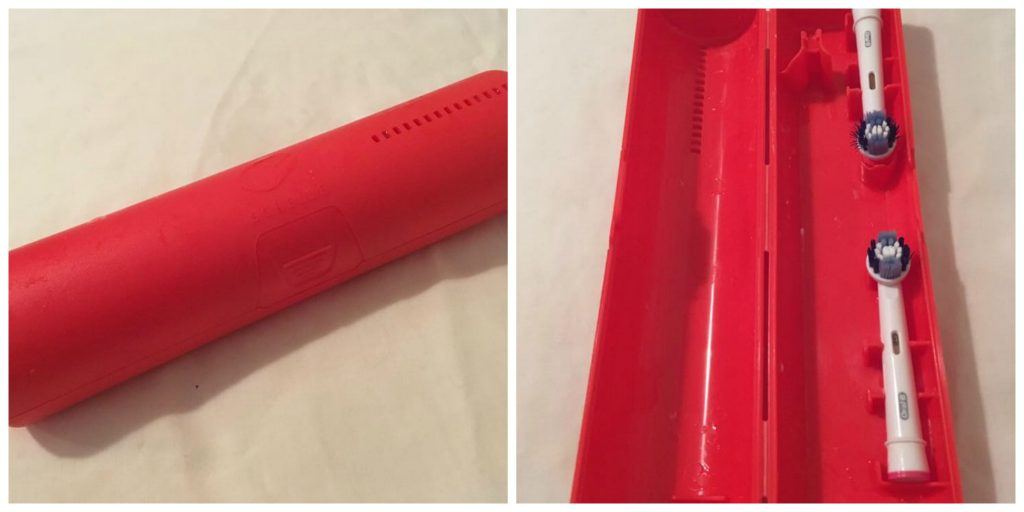 (Unfortunately, our toothbrush is very well used and needs a clean, and wasn't in good shape for photos, but you can how well they work here)
Each case fits a toothbrush and two toothbrush heads and it fits into most bags and cases easily. They definitely are durable too, and I can tell you this personally because my small son dropped the case, on a very hard floor, whilst "helping" me to unpack, and not only did the case survive fully intact but the electric toothbrush was safe and unbroken too – phew!
Definitely worth adding to your holiday packing "must have" list, and price wise, they won't break the bank, either, and will last a long time.
My only problem is that my children like it so much that they have commandeered it as their own, so now I need to go and get myself another one… Maybe I will get a pink one this time…;)
*We were kindly sent a Schelle box to try out, all opinions are our own!*