*This is a collaborative post*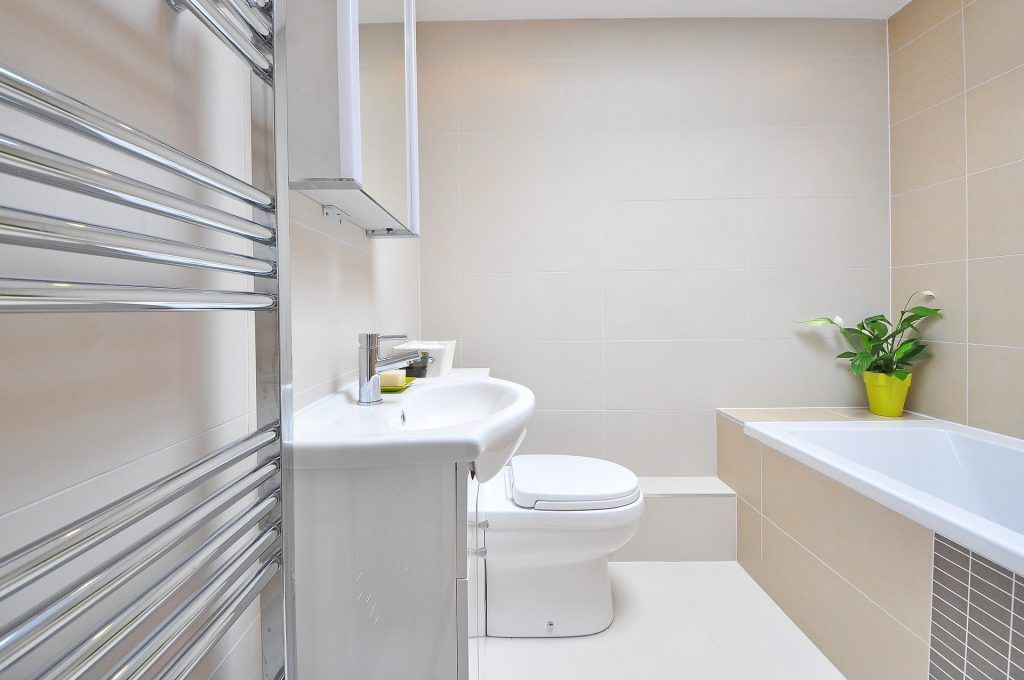 If you are sick of your grungy bathroom, you will enjoy this post. It is designed to give you inspiration and allow you to regenerate this very important room of the house without having to spend too long doing it.
Assess what you already have
The first step is to appraise what you already own. Cast a critical eye over your bathroom and make a note of anything that looks shabby or dated so you can throw them away or renovate them. You also need to make a note of any items that you really want to keep.
Do the same with the decor. If your walls, flooring or fixtures and fittings are not in good shape, your bathroom will never look good.
Deep clean what you are keeping
Now, go through your bathroom, including the cupboards, and throw away anything you do not need. De-cluttering in this way will make a huge difference to how your bathroom looks, and will make it far easier for you to carry out your deep clean.
Start this process by washing down the tiles. When you do this, pay particular attention to cleaning the grout, and use a specialist-cleaning product if you need to. Get on your hands and knees to clean the floor and skirting. When you have done this, reconsider whether you actually need to redecorate or not.
Redecorate gradually
If you do need to redecorate, make that your priority. Work out what needs to be done, and do it gradually over the course of a few weekends. Breaking it up into small chunks of work will allow you to carry on enjoying family life, and keep your bathroom in working order while you redecorate.
Create more storage
When giving a bathroom a makeover you should always think about storage. As your family grows or its members get older, you may need to create more storage space. We all use more toiletries and cosmetics as we age. Often simple steps like installing an extra shelf or using storage tubs to make better use of the space available in an existing cabinet will do the trick
New accessories
Once you have the decor up to date you can go out and start to buy new accessories. There is a great selection available from this bathroom store, but you may also want to consider making your own as well, so that you can add more of a personal touch.
A few extras
It is also worth considering adding a few extra elements. For example, adding a couple of plants to bring the outside in and create a more relaxing environment is a good idea. They look great, and really do help to clean the air.
Most of these ideas are affordable, and easy to implement. But, if you are working with a very tight budget you may want to try making your own accessories, and doing some of the decorating yourself. You can get plenty of inspiration by clicking here.