I recently was very lucky to spend a rather fun day, making a cake. Not just any old cake, and not at home. I spent the day with a group of lovely bloggers, some whom I know, and some I knew of but hadn't met. We got together to have a cake making competition, working with some fabulous staff in a "proper", professional kitchen. (that in itself was a huge treat for me)
Between us we came up with some amazing creations, and we really did have a lot of fun.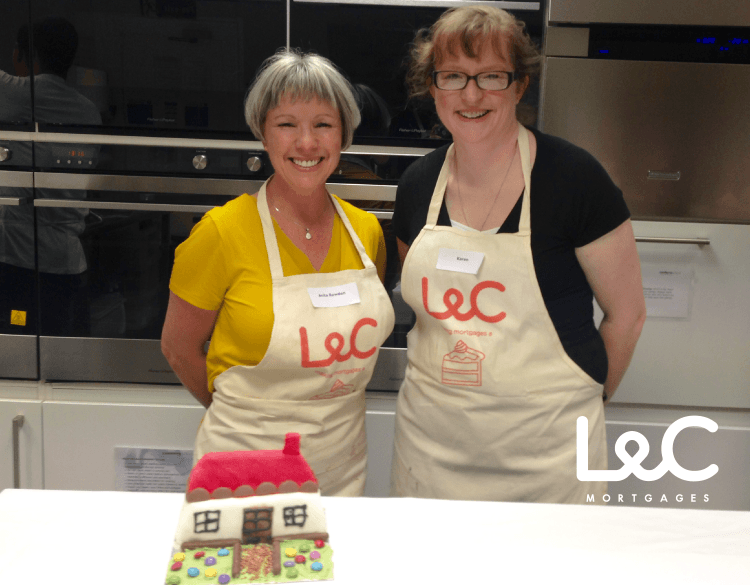 Making a cake, if you are creating something that tastes good, and also looks impressive, isn't as easy as it looks. You need to plan, look at the tools and ingredients, you have, work out what your capabilities are, and what you think you can achieve in the time you have. You also need to plan for things to possibly go wrong, or to have to change your ideas or improvise. It can be a bit challenging, and things don't always go the way you want them to (I discovered my skills using fondant icing are not as amazing as I thought they were, thankfully my sense of humor saved the day!) But generally, with a bit of good planning, working as a team, and using common sense as well as creativity, you may be surprised with what your end result will be.
When you are looking at buying a house, getting a mortgage and sorting out all the details and processes, it can be pretty similar. You need to have a good plan in place, and be prepared for what may come up in the process and also look to the future. It can be a bit of a minefield and finding good advice and help to guide you through the process is important. It can also be costly just getting the advice and input you need.
That's where L&C come in. They are an award winning mortgage advice organisation that can help you on the road to finding what you need to get on the road to getting the home you want to buy and they are FREE.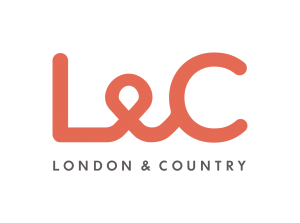 "The UK's award-winning fee free mortgage and insurance experts; by your side when it comes to buying and remortgaging."
"We're here to offer our customers excellent fee free mortgage advice. Our expert advisers will help you secure the best mortgage deal whether you're a first time buyer, remortgaging your home, buying to let or moving up the property ladder. We'll help you throughout the mortgage process – no hidden costs or surprises, just straightforward, honest, mortgage advice."
They offer advice on first time buying, buy to let, remortgaging your house and they are impartial. They have helped over 1 million people so far, which is quite a lot, and rather impressive.
So, if you are looking at buying a house, for the first time, or simply want honest, impartial and free advice, to help you navigate the process from start to finish, L&C may be able to help you, and get you where you want to be.
You may not end up with a house like this, but hopefully, you will get the home of your dreams and they can make the road to that smoother and easier… As they say
"We make mortgages a piece of cake…"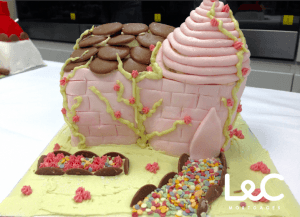 The winning cake, not made by me, but it was definately the one that deserved to win, maybe not practical to live in but certainly pretty, and it tasted good too!
*This was a collaborative post. Photos used with permission*