*this is a collaborative post*
'Life-apps' are a good name for any app or software that just helps make life a little easier.
Everyone has their own favourites and suggestions, but here's a list of some well known – and also lesser-known – life apps for you to try out.
Included are those which are useful for daily essentials, as well as those which are handy for entertainment and progressive approaches to organising our lives.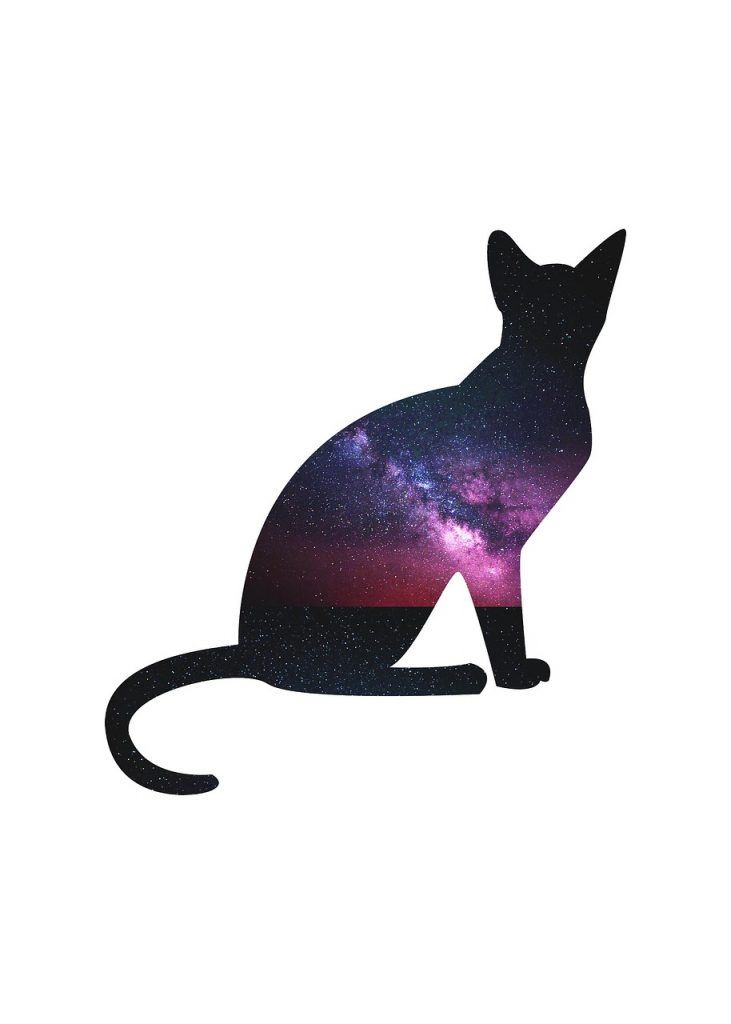 Image source – Pixaby
1) OneNote
This app is useful to organise anything from random notes, to basically any type of media that you want to store. We all know what it's like to have many clips, photos, and lists of things dotted around, but OneNote is like having your own miniature PA on your phone to put things in order. It's quite useful as a creative app as well and can function as a digital collage of research ideas, whether the purpose is for work and or just personal curiosity.
2) Any.do
This app is similar to OneNote in that you can use it to make lists, but it specialises in them, so it's a good recommendation if you like to organise your food shopping. You can even have the odd joke with it as well, and share your lists with friends if you'd like them to do the shopping instead.
3) Chore Hero
This app is a good way to see the lighter side of sharing chores and housework between the people that you live with. Part of Chore Hero's charm is linked to the fact that you can give jobs literal ratings and scores depending on their difficulty level, where everyone carries around a little schedule to remind each other who is doing what. Of course, divvying up housework can create a world of debates itself, but due to how easy this app is to use, it creates a hassle-free way to plan a weekly schedule.  
4) Mortgage Calculator
Although not an app, this is a useful online tool that's perfect for getting down to organising important financial decisions. Although most of us don't find the topic of loaning super fun, it's hard to fault this mortgage calculator, and it provides realistic estimates which you can reference in the future.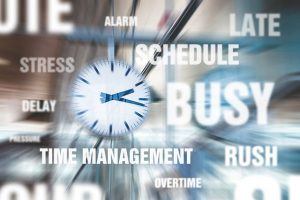 Image source – Pixaby
5) Unroll.me
You often hear people say: "I don't know what I did before I discovered…" which of course is a little over the top. But in the case of Unroll.me, it can help to evolve how we use our email systems because it just saves you so much time when it comes to things like clearing junk emails. In one click you can unsubscribe from multiple companies or services that keep on sending you emails that aren't relevant to you. It works the other way around as well and can send you one single email with all of the subscriptions that you want to keep.
6) Podcast and Radio Addict
The name of this app tells you everything regarding who it's designed for. In all seriousness though, when a lot of us watched podcasts in the past, we simply scrolled through YouTube. If the podcasts you watch or listen to have some type of chronology to them however, it can be nice to have a quick way of bringing them up. You can receive reminders when a new podcast is uploaded, and again, just streamlines the process of opening different apps and windows.
7) Basecamp
This platform is really useful for anyone that collaborates with others in any way, whether it's in relation to work, socialising, or basically any group setting. There are a few alternatives in the market, but Basecamp has a very uncluttered interface, and you can set it up in a few seconds. If you have email conversations about projects or similar, this platform is a much better way of communicating, since it prevents long lists of replies occurring, and just makes information, in general, easier to find.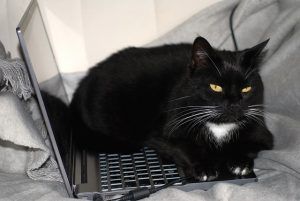 Image source – Pixaby
8) LifeTick
This is the type of app that's an amalgamation of digital diary, reflective life planner, and progressive networking platform. Its main function is as a type of daily motivation tool, which can help us to visualise our goals, and think about them in pragmatic and creative ways. The networking side comes into play because you can also share your daily goals with others who use LifeTick, and create your own social groups where you share ideas and motivate each other.
9) Eidetic
The best apps and software are those which help to improve our mental functioning as well as aid us in everyday tasks. Eidetic is useful because it helps to improve how our memory works, and is an alternative take on the standard brain training tools. It can help us to remember almost anything, from important numbers to ideas and concepts that you'd like to remember and understand. So this is a great example of an app which works on a 50/50 level with the user, both providing a tool of convenience as well as a catalyst for creative thought.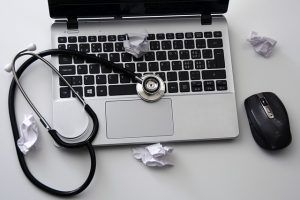 Image Source – Pixaby
10) The Pomodoro Technique
Like it sounds, this is a type of system and approach, which is used to organise how we handle the modern world of digital multitasking. It's been around for just under four decades and deserves mentioning because it relates to the overall use of technology and a way of making sure that we get the most out of it.
It's worth taking a look at some life apps that might work for you if you spend a lot of time on a computer or digital device of any type. With the ever-growing market of tech applications, it can be overwhelming, to say the least, and The Pomodoro Technique is a systematic way to manage how we approach it. Depending on your level of interest, you can get involved with full weekend courses, or just have a quick read over the basics.  
  
So that's the end of this brief summary. Hopefully, there will be one or two of the suggestions that you found helpful, because as we all know, in the myriad of our daily responsibilities, it can help to discover effective ways to deal with them.