We are huge animal lovers in this house so a trip to Pet Show Live in London to see all sorts of animals is something right up our street.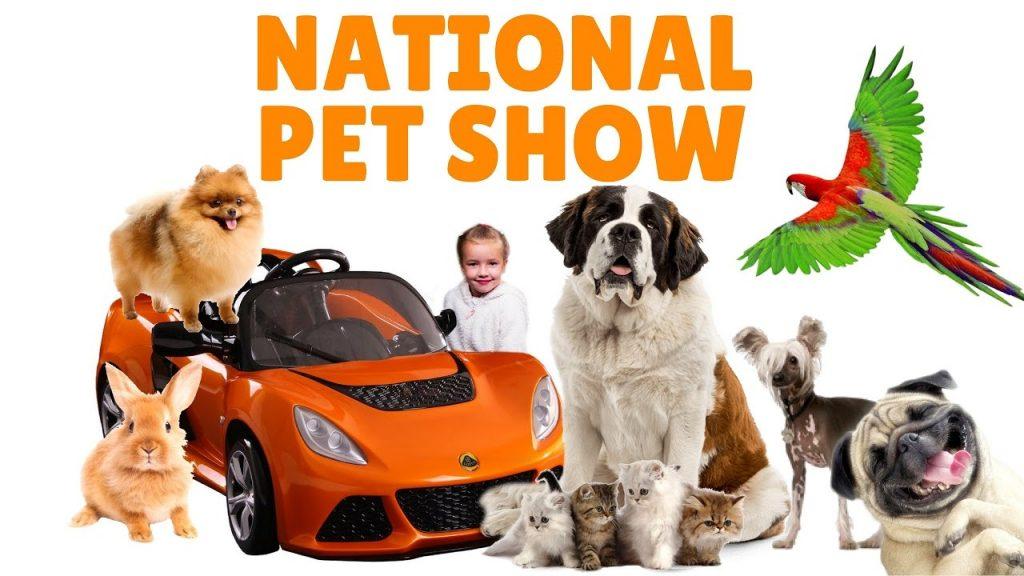 A trip on the train across town and an afternoon spent meeting all sorts of pets and fabulous critters.
Matthew is like his mum and loves most animals so was in heaven getting to see rabbits, cats, small pets like rats and chinchillas, getting to cuddle chickens, stare down large snakes and making friends with lots of dogs.
And of course, we got to meet the lovely team from Tetra, and chat to them about setting up a fish tank and learning how to keep fish as pets, and making sure they have a healthy environment to keep them happy. It's not as simple as it looks but with the right tank and kit, you can have happy fish and a tank that's their home but also pretty to look at. Choosing the right tank for your home and making sure it works for your fish is important and getting good advice on that helps.
If you love animals then it's well worth a visit to Excel London this weekend to go and see all the fabulous animals and meet lots of people who work with and for animals.
Now, we are looking forward to setting up our own new tank and deciding what fish will go in it. Watch the blog over the next few weeks as we get it set up and ready to go and find out what fish we get…Not a bad way to spend a Saturday afternoon, now, is it? 
Thank you to Tetra UK for treating us to a really fun and interesting afternoon!