Planning an event can be complicated and a little stressful. Depending on what kind of event you want to host, and how many people you want to attend, there are lots of things to think about.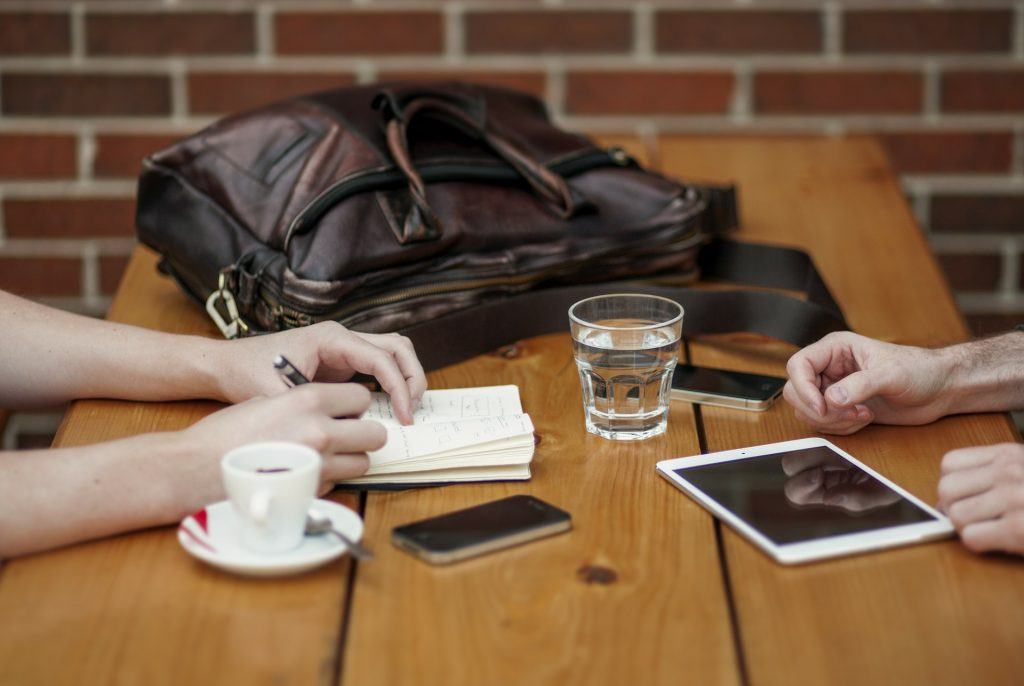 Be it aa wedding, an engagement or anniversary party, a big birthday celebration, a graduation party, or a more business-like work event,  conference or training time, or corporate event,  you have a lot of things to consider.
Who you want to invite, what kind of party you want, invitations, catering and food, media facilities, equipment you need to hire or have in place. Decor, table settings and who will sit next to who, music and entertainment. Relaxed or formal? How many people? Style and event timing, facilities available to meet then needs of all those attending. Budget and costs. It's not a small list and if you are looking to impress people and make the event come off smoothly you have a lot to think about.
The most important thing, of course, is WHERE you will host your event. You need somewhere that fits your occasion, the number of people you are inviting, and the type of event you want to host. You want somewhere you feel comfortable with, but that will work for your event and mean you can host well but also enjoy your own event with as little stress as possible during the planning, preparation but also as the event is happening.
Fortunately there are plenty of places that will fit your needs and help you run and host your event well. Whether you are looking for help hosting a small, but effective event or a big corporate event that pulls all the professional punches, then the  Nottingham Conference Centre may be what you are looking for. It's often worth looking outside of the box, to find what you need.  I have helped to organize a few events, as well as having attended a fair few too and know from my own experience that you need everything to come off as smoothly as possible for things to be a success. Finding a venue that ticks all or as many boxes as possible on your list of requirements, with staff that are helpful, and professional and efficient, is the priority and will mean that hopefully everything else will fall into place. Then all you need to work out is who is coming, but with the most important part sorted, hopefully the rest will be pretty easy…
*this is a collaborative post*