Our tweenager is reaching the age where we need to start thinking about secondary schools. We've already had a look at one or two, and have a couple more to go, before we decide. When we say "we", we mean the husband, myself and her, making the decision. She has to be involved because it's where she will be spending a fair amount of time, and we want her to be happy and part of the process. She's old enough to be able to contribute her opinion. Whilst we obviously have a more adult role to play, in terms of looking at what is best for her, we also need to listen to what she has to say about it.
Which is why, when she abjectly refused to take part in being tutored for the exam for the local girls only school near us, that has an exam entry requirement, is very popular, places are fiercely contested and few and far between and the pressure to study and do well enough in the exam to get a place is high. If you live near me you probably know which school I am talking about. It's an excellent school, and we are keen she try for the exam, to get in, and we were told that academically, there was no reason she shouldn't try the exam, but when we broached the idea of tutoring her, or us helping her to work towards the exam, she point blankly said she didn't want to.
She had several reasons, some of which were logical and we had to respect them, some of them more emotional, but still requiring us to listen to her and hear her out.
She basically didn't want to be pressured and have to do the extra load of work (and it is a fair amount, several hours of tutoring at the weekend, and also in the week, with practice papers and tests) on top of the homework she already has. She didn't want to spend a year of her Saturday's studying, at the age of not quite eleven years old. She also felt very anxious about the actual exams and said that she didn't want to put herself through that. When we pointed out that she would at some point have to study for exams like GCSE, she came back with "yes, but I will be much older, and ready for it. I am just ten, I don't want to miss out on things and have to study for an exam, just yet". She also pointed out that she is part of the new curriculum where the Year 6 SAT tests are more intense and pressurized and she felt that she would have enough to face with that.
Her emotional response was "none of my friends will be going, I don't want to go to an all girls school, either".
Whilst a part of me wanted to push her, and knows she is capable of studying and doing potentially well in an exam, and that the extra learning would be good for her, I also know my own daughter pretty well, and I know that if she doesn't want to do something, she simply won't, or she will put minimal effort into what is required. We are her parents after all, and we could make her do the studying and the exam, but the reality of forcing a tweenager to do something they really don't want to do, and are not at all enthusiastic about, is easier said than done. We also do agree that she has plenty of time to have to work towards exams, and it's not the be all and end of life is she doesn't do an exam for a particular school. (we are very happy with our choice of local schools, that don't require an entrance exam, that's for another post, for another day)
Her emotional response, whilst we don't necessarily agree with her, because we both know as adults that you have to do things in life or go to new places where you won't know anyone and you have to settle and make new friends, we also had to respect. She has had a tough time these past couple of years at primary school with some bullying/friendship issues, so we want to allow her to feel that she might be going to secondary school with some of her good mates. She is more of an introvert like me, than an extrovert like her dad, so being able to help her feel comfortable about going somewhere is important. We of course have chatted to her about needing to accept she will have to go to places where she will be new and know no one, but for now, we are letting that one go.
Not everyone agrees with our stance. Some friends and family have in fact strongly disagreed with us, feeling that we should push her hard to study for the exam and take it. It possibly may have been good for her, she's quite bright, but the reality is, she also could have been one of the many who take the exam, face a lot of pressure, then not get into the school. We really don't want that to be the focus of her last year or two in primary school. For her it just wasn't worth the push and fight. (for other families, to push for the work for the exam is not an issue, it's a personal choice to be made by every family) and when I told her we weren't going to make her study for the exam, and that if she really didn't want to try and she was happy to choose one of the other non exam schools, locally, as her secondary option, the relief on her face, made me know we had made the right choice. I also come from the mindset personally that pushing kids too hard, too young isn't healthy for them. They have enough to face as they hit young adulthood, and whilst yes, maybe the school is excellent and offers opportunities, there are plenty of other good options that don't involve intense pressure to study and learn, and do a tough exam. It's not a choice that is right for all children, ours being one of them.
Yes, she's not quite eleven, but her thoughts and feelings are just as important as ours. It's her that has to do the exam. not us, it's her that has to go to the school, not us. It's her that will have to face the reality of failing the exam or not doing well enough (and we know that's possible, it's a tough exam, only a few manage it) and her heart wasn't in it, so we weren't going to set our hearts on it, for her.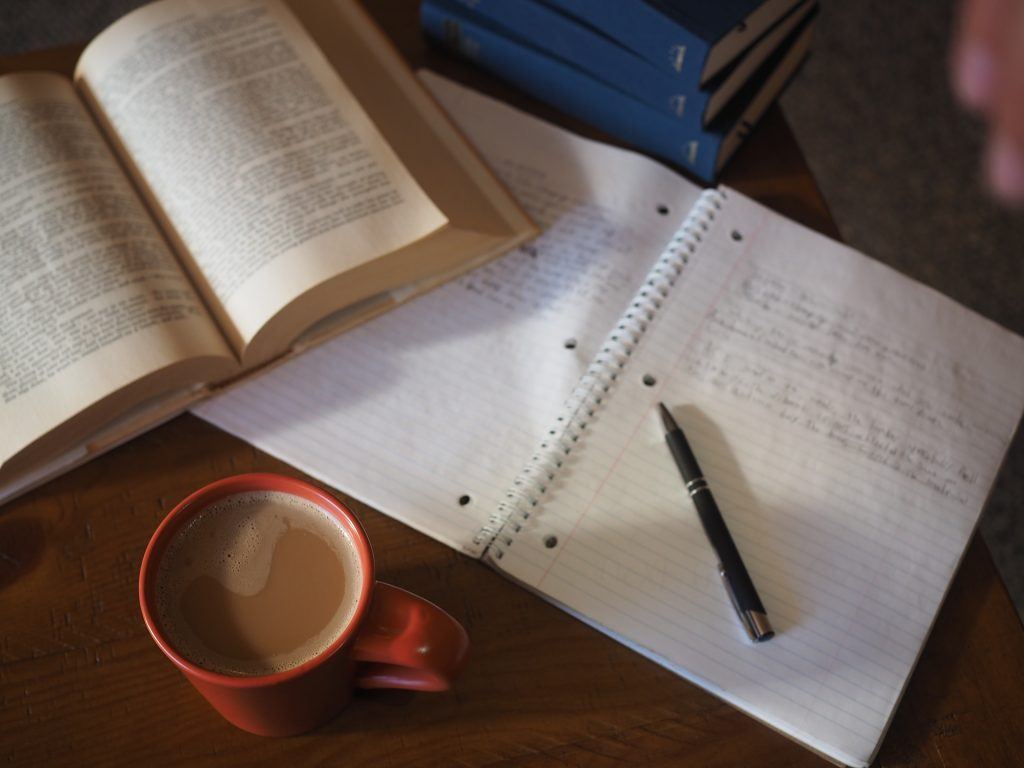 What would you do? Make your child study and do the exam or let them choose not to, and look at other options? Do you make a child do something they really don't want to do, because as adults we in theory know better than they do what they want or do we let them be part of the choices for their future?