Summer time, for me, means a few things. The children are on holiday, for their long summer break. The weather, mostly becomes warmer and sunnier and we can be outside enjoying the sunshine. Also summer can mean lots of weddings. We have in fact got two weddings coming up over the next few months of summer, into the early autumn, and this means planning.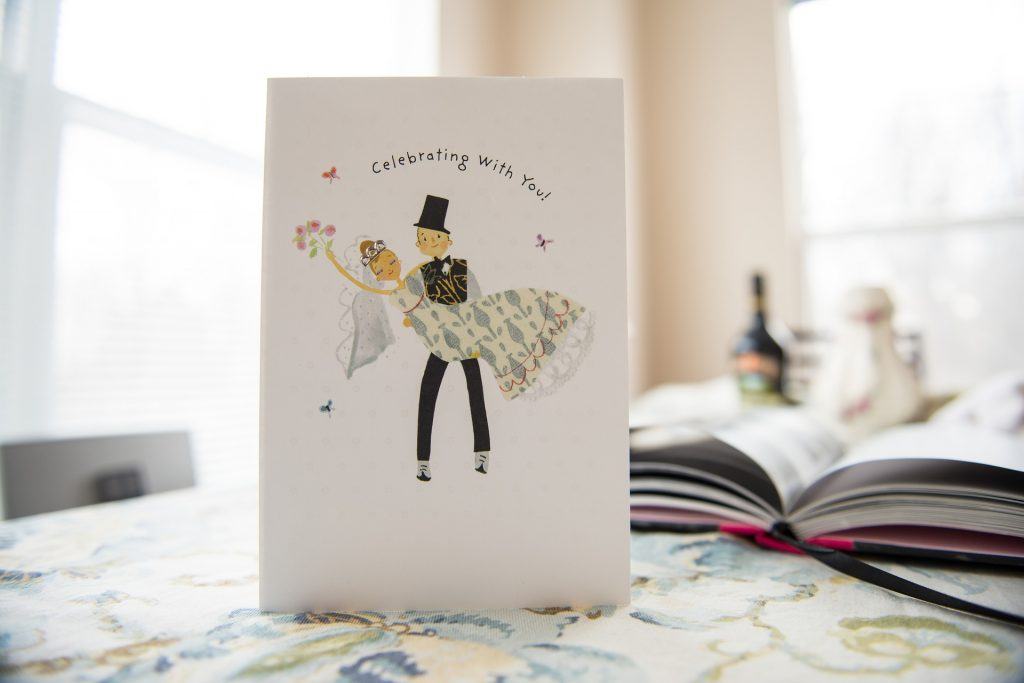 I love weddings, and thoroughly enjoy the actual event, but the lead up can be a tad stressful. Attending a wedding is not just about arriving in your best dress and hoping for the best, there is a lot to think about…
Outfits, for yourself, and your other half (who will need their best suit dry cleaning of course) and for the children if they are invited.
If the children are not invited, then babysitting and childcare need to be sourced.
Shoes? Hat or not?
Staying overnight or just for the day? Finding a place to stay? Planning a route if you are travelling.
What did I forget?
GIFTS!
If your bridal couple have issued you with a list of gifts, then you are pretty much set for this bit to be easy, but if they haven't specified what they would like you need to hunt down something perfect and hopefully unique that they will appreciate.
If you don't have time to hunt around to find something special. With beautiful and unique gifts to suit every taste, and budget, you should be able to find the perfect gift, for the happy couple, that they will enjoy and treasure, and you can feel ever so slightly smug knowing you have found something that little bit different and personal to them.
Of course, if you are close friend of the bride you may be invited to her bridal shower, which means more planning and possibly a gift to buy. Finding a source of the perfect gift that are fun as well as special and easy to order will make your life and planning much less complicated.
If you know the bride well, and she happens to be panicking because she can't find the perfect gift for the bridesmaids in her bridal party, then you can smile, and suggest she does some online shopping for a selection of ideas that might help her to choose and she can breathe a sigh of relief and check one more thing off her long pre wedding to do list.
So, with a little planning and some shopping you are all sorted and ready to go and enjoy a lovely wedding. Now, the only thing you can't organize is the weather, but hopefully it will be perfect for everyone to enjoy their day…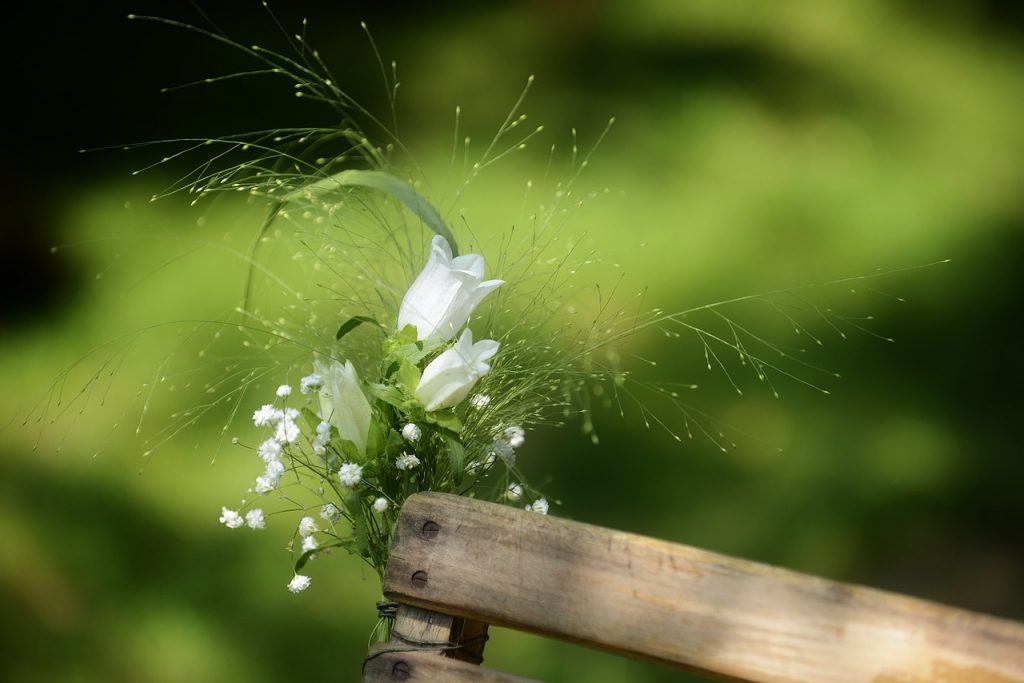 *this is a collaborative post*