Wow, June went a bit fast, didn't it. It was very hot, and then it was all over. We are now into July and the school summer holidays are almost here, for us.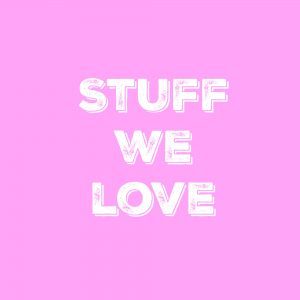 We have had a bit of a sparse month, of things we have loved, but we do have some to share, so without further ado, here you go…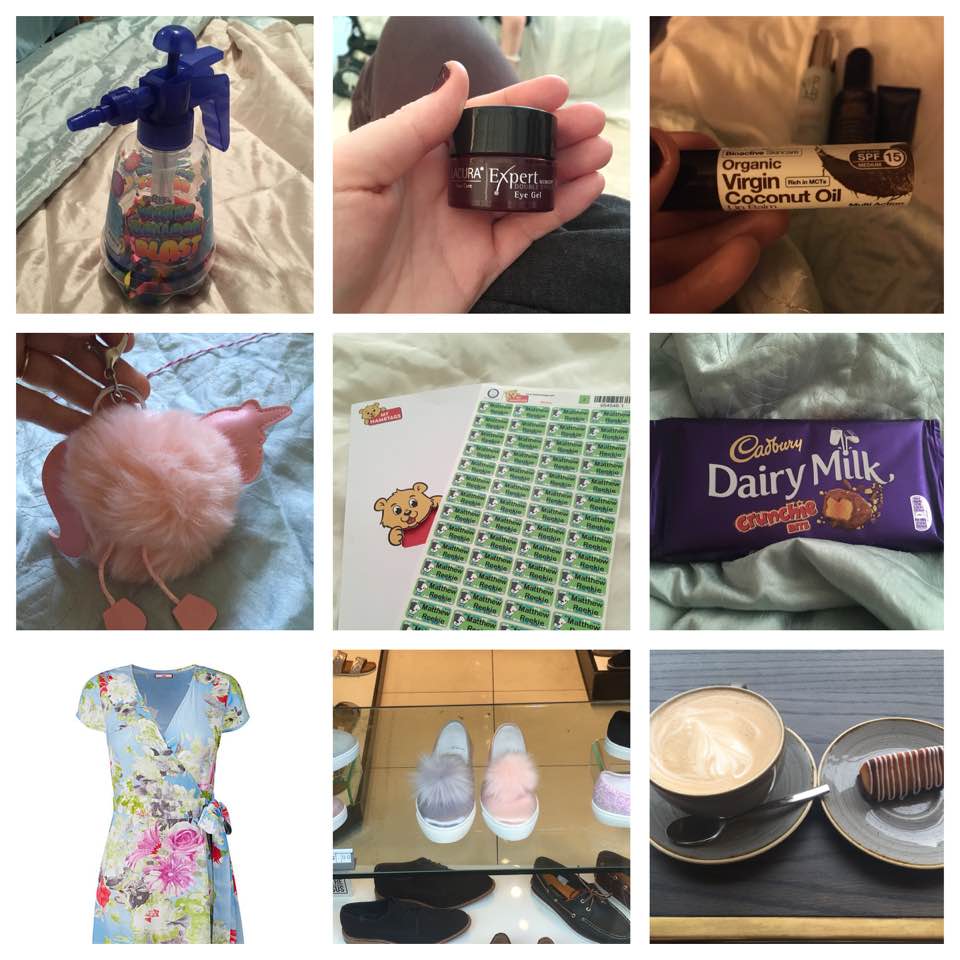 Why yes, I did allow my smaller child to buy a water bomb pump thing from Smiggle. Why yes, I have lost my mind. However he loves it and it made him happy, so there is that.
The husband recently became a huge fan of Aldi, for their groceries, and I have discovered their skincare products, which are both economical but also work. Very impressed with their eye gel, at the moment.
I know coconut oil is getting a bad rap in the media, at the moment, but I still love it for it's skincare properties and this lip balm is one of my recent additions and it smells so good and makes my lips feel lovely and soft.
A lovely lady I happen to follow on Instagram makes fabulous key rings and other pretty items. I spotted this Unicorn pompom key ring and had to have it.
We are also loving these sticky name labels, which we will sharing our review on, for a good cause, later next week on the blog.
Cadbury make giant Crunchy Dairy Milk bars. A very kind friend sent me one. I promise I didn't eat it all in one go. Sometimes a giant bar of chocolate sweetness is just what you need.
This gorgeous wrap shirt which I was sent to review is now a wardrobe staple and has so many compliments when I wear it.
So I haven't bought these shoes yet, but I am going to. Because they are pink, and they have pompoms on them, need you say more?
And finally, we are loving hanging out at Ole & Steen who recently opened a branch near where we live. The only problem is that their cakes and sandwiches are just too good, which is NOT good for my waistline…
So, that's it for June, from us, we roll into July, I am reviewing some sun care products this month, we will be sharing about those with you, at the end of the month.
*Any links in this post are simply to share, and are not sponsored or paid*