Yes, I have put that last bit in capitals. Yes, I am shouty about it.
My tweenager has recently started to hint (ie whine a lot, at random times when she thinks her parents are vulnerable!) that she would like an iPhone. Her reason being that some of her peers in her class, have smartphones and the kids above her in year 6, which she will be entering in the autumn, have them. Actually, apparently "EVERYONE has got one" is what I am told.
Of course, I don't believe for an instant that everyone but her has a smart phone, and I have spoken to a few people who have told me that their kids don't. I do remember similar conversations with my own mother, about wanting a Walkman, when I didn't have one but a few of my peers did. I did eventually get one. Yes, I am THAT old.
Anyway, in my digging around, I found out that in fact, a fair number of kids her age, at her school do have smart phones and they have them at school.
This horrifies me. These are 10 & 11 year olds. They DON'T need them. I am sorry if this offends you, but I don't understand why a child of that age needs a device like that, and has to use them.
I get that some of the children in year 5 and 6 are walking themselves home alone and their parents may want to be able to communicate with them, to make sure they are leaving school and going where they should, but other than that, no child of that age needs to be using a smart phone.
Here is where I will be honest with you. Our tweenager has an iPod. It's only wifi enabled and she uses it to play games, watch stuff (because she doesn't want to be watching things her little brother is watching) and she does use it to message her dad and I. She cannot use it out of the house, and no one has her contact details so she can't use it for external communication. We have some pretty rigid rules around it's usage, and what she can and can't access (let's just say her Dad is an internet security geek, and I currently can't even buy knickers from Marks & Spencer's using our wifi, without entering a password, it's locked down so tight) and she doesn't get to take it to school with her. It's a fun gadget that has to be monitored, she can't access the internet on it, and she can't download anything without it coming via my own phone, so I can see exactly what she has access to. We are even so boring as to not allow her to use YouTube on it. It is different from a full on smart phone though because she can't make calls, or message anyone. It is not network enabled for on a phone service. She cannot be contacted from the outside world on it, and we plan to keep it that way. It mostly stays at home.
Because at not quite 11, she doesn't need a phone. She doesn't need to be using a phone and what it functions as. Why does any child of that age need a fully functioning phone? Who are they calling and communicating with? Why do they need to be walking out of school and straight onto their phones (which is what I see daily at the gates of our school) what would she be missing, if she had a phone she needs to check?
I don't get it, and she won't be getting one any time soon.
Maybe I am boring, and old fashioned and mean. Maybe I don't get it. Maybe kids her age really DO need smart phones.
However, she won't be getting one. Not for a LONG time. When she starts secondary school and has to get herself there and back on the bus, she will be getting a basic phone that sends messages and calls. Apart from anything else, smart phones are not cheap. I sat at a bus stop last week watching a group of kids all with phones, one got dropped and the screen smashed, and at least two others had phones that were damaged. Another was complaining theirs didn't work properly because it had got wet. I am not spending money on expensive gadgets for my pre teen.
So, she can whine and hint. I am not falling for it. But I do wonder why it seems necessary for kids of her age to actually have phones. Who are they calling? What are they doing with them? Who is paying for it?
Oh and social media? Well, that's not happening until she leaves home… 😉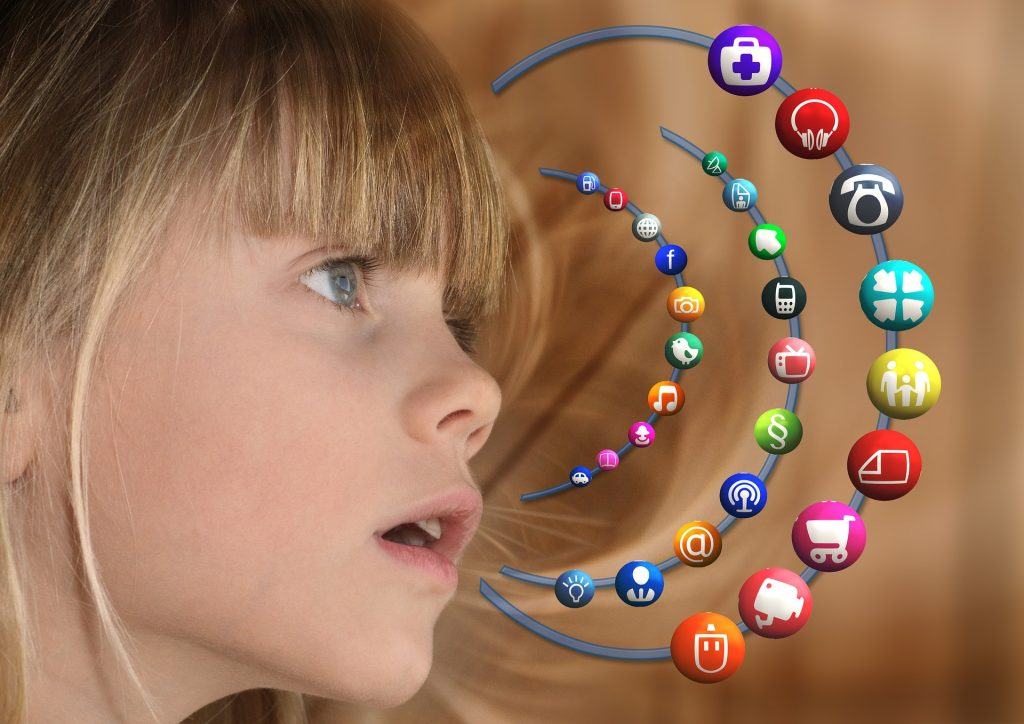 Stock image, used with permission
If your tweenager has a fully functioning phone, they use regularly, I would love to know how you deal with the access they have and how much they use it and why they need it?