For any parent who has traveled with young kids, they know exactly how "trying" the experience can be. The struggle is real, and parents usually need to brace themselves for the worst. Once kids arrive at the destination all is good again, but the in-transit stage is anything but smooth. In order to help your next vacation go a little more smoothly, we've put together some tips that can make the traveling portion a bit more manageable.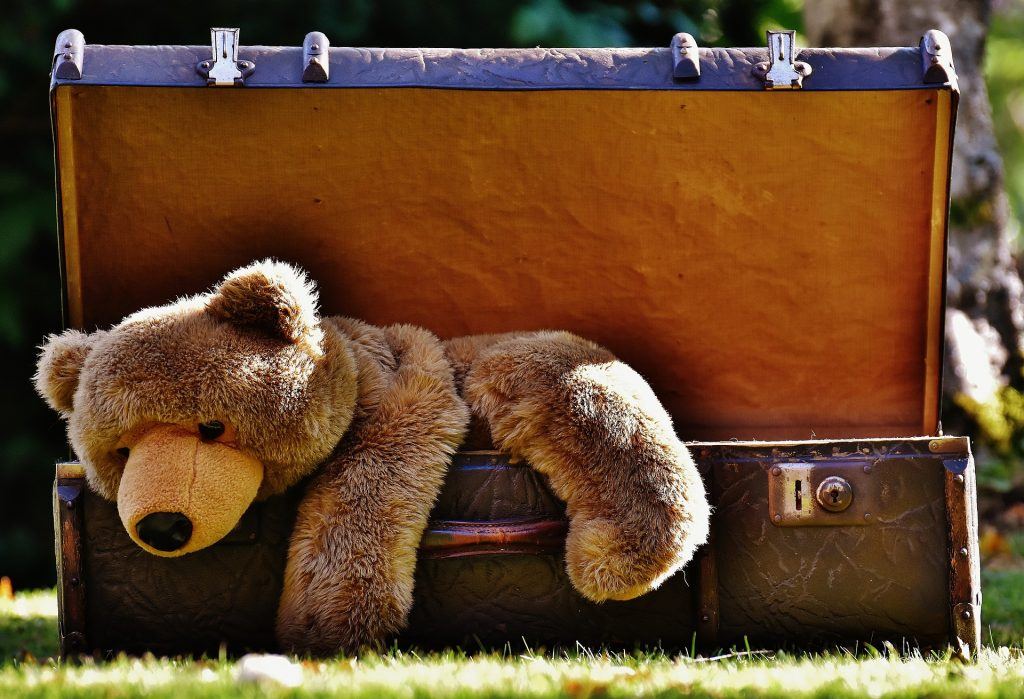 Discuss the Vacation Well in Advance of the Travel Date
While some parents love the idea of surprising kids on a holiday, this isn't always the best approach. If you have anxious children, it's a good idea to discuss your travel plans well in advance. This gives them a chance to ask questions and feel more comfortable about the journey. This is even truer if you plan on flying.
Give Yourself More Than Enough Time
One of the biggest mistakes you can make when traveling with young kids is to assume all will go as planned, and you'll stay on schedule. Instead, it's best to give yourself more than enough time and not rush. That may mean staying at an airport hotel overnight, so you don't have far to travel the day of your flight, giving yourself extra time between connections, taking an extra day to drive to your destination, etc. Plan and budget for delays, so that if you do face issues, you are able to manage them more easily.
Let Them Chronicle the Travels
Young kids tend to stay fairly happy as long as they've got something to keep them occupied and happy. You can use this to your advantage and give them a "job" or task to perform during the travels. A good idea is to give them their own camera and place them in charge of taking photos. They will feel they have a job to do, and they can be creative in the shots they take.
Travel with Snacks
If you want to avoid an epic meltdown at the most inopportune time, you'll want to travel with a selection of snacks. Kids aren't always able to wait until the next meal, and when you're traveling, there's a good chance those meals won't be at their regular scheduled times. Traveling with snacks and drinks is an absolute must. Choose options such as fruit snacks, crackers and cheese, granola bars, and gum if you plan on flying (it helps to relieve the cabin pressure).
Book Family-Friendly Accommodations
Lastly, you will want to be sure that your accommodations are family-friendly. Choosing a room that offers extra space, a full kitchen, and plenty of room for storage is always a good idea. All of this information should be made clear when you're researching your hotel accommodations. Take, for example, a trip to the White Buffalo Club in Jackson Hole. This property offers all the top luxuries and amenities which will help ensure your stay is perfect.
By following these tips you'll be setting yourself up for a vacation that is smooth and enjoyable for all.
*this is a collaborative post*