It's almost Christmas. Are you panicking yet? Oddly enough, even though I haven't fully finished all my shopping and preparations yet, I am feeling quite calm. I have got to the point where I think panicking is probably a bit pointless, and it will all come together in the end, and my motto this year is "go with the flow".
I think I am pretty much done with my shopping apart from a few bits that I HOPE are easy to get and then I can relax.
If you are looking for some last minute gift ideas, then we may have some for you and they are a little bit different.
I love personalised items and this phone case is perfect, hard wearing but also unique to me.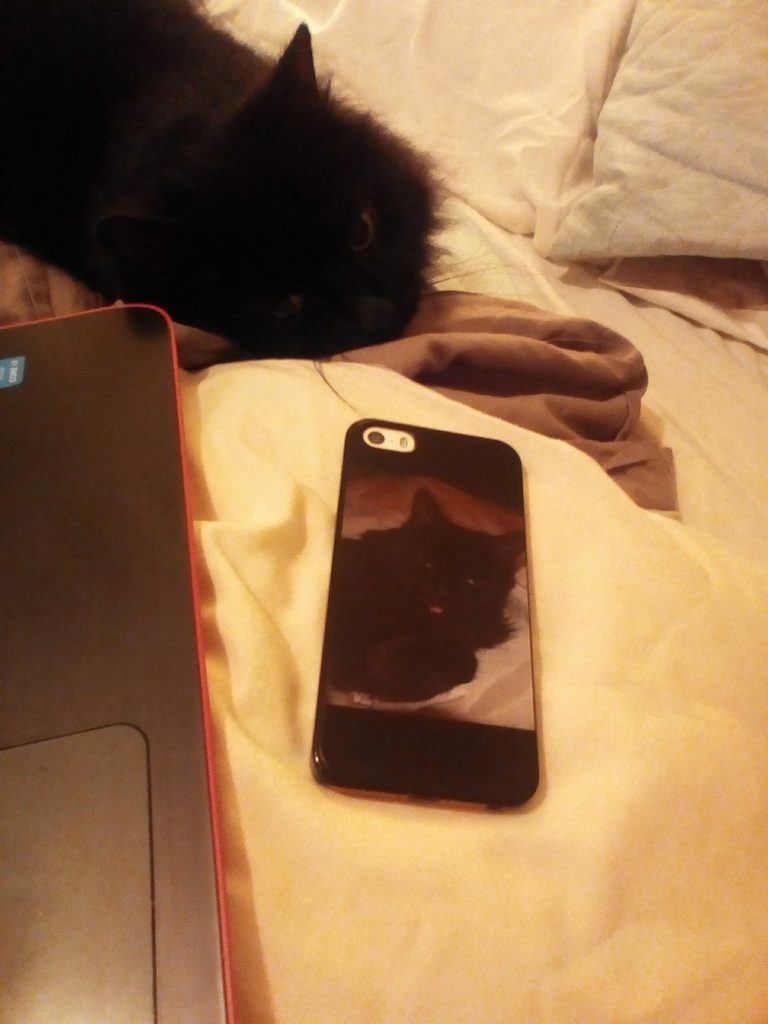 Layla is NOT amused at being immortalized as my phone case…
If you have someone in your life who prefers more natural beauty products then some toothpaste and dental care products from Splat may be perfect for their Christmas stocking.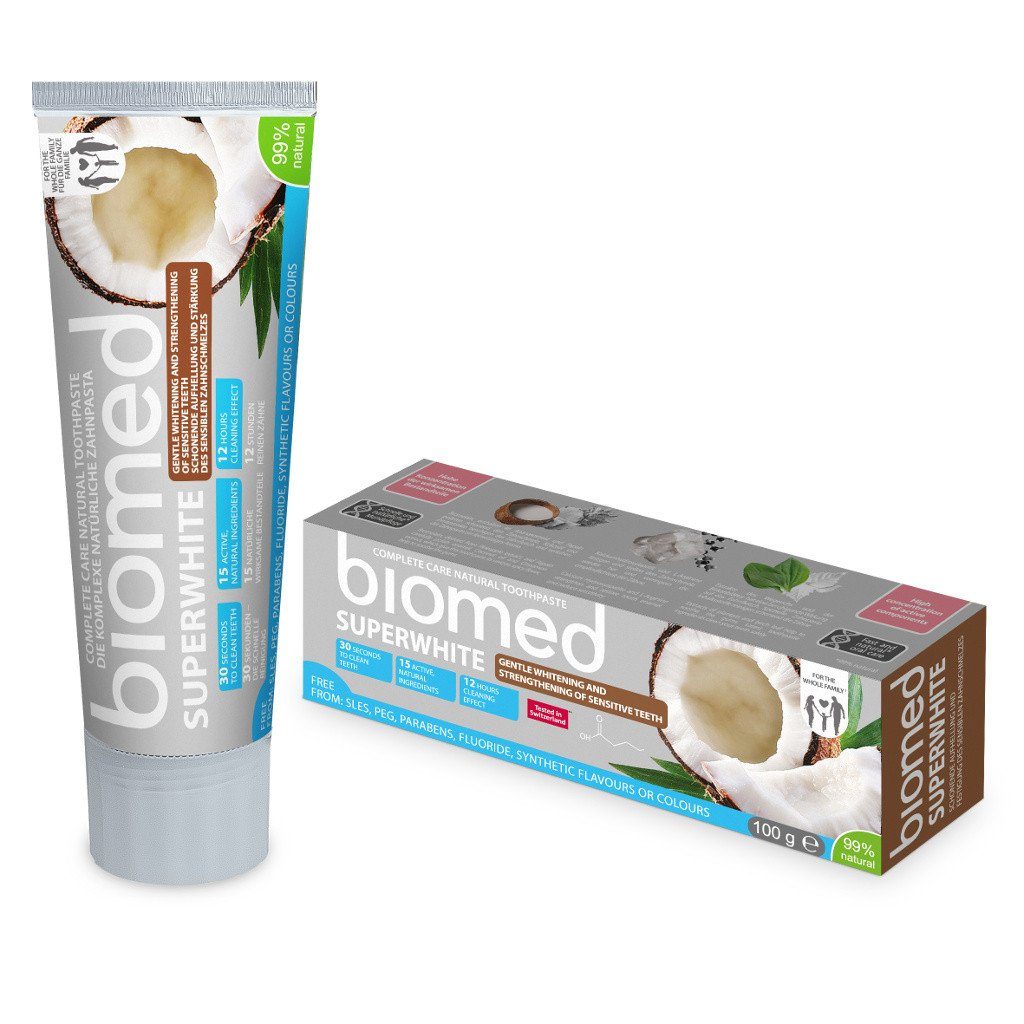 Or you may want something fun and a little bit quirky. This unicat (yup, it's a thing) t shirt might bring a smile to someone's face…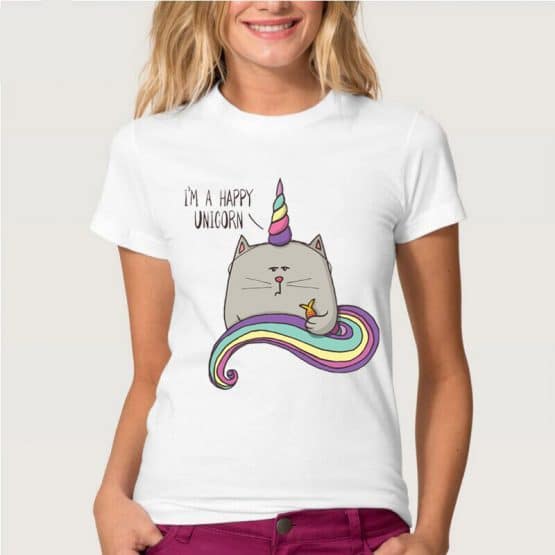 If you love chocolate or have someone in your life who really does, then you can't fail with some Hotel Chocolat chocolate. They cater for vegans, which is helpful if you have someone who has a dairy allergy, or is vegan but you still want to get them some GOOD chocolate.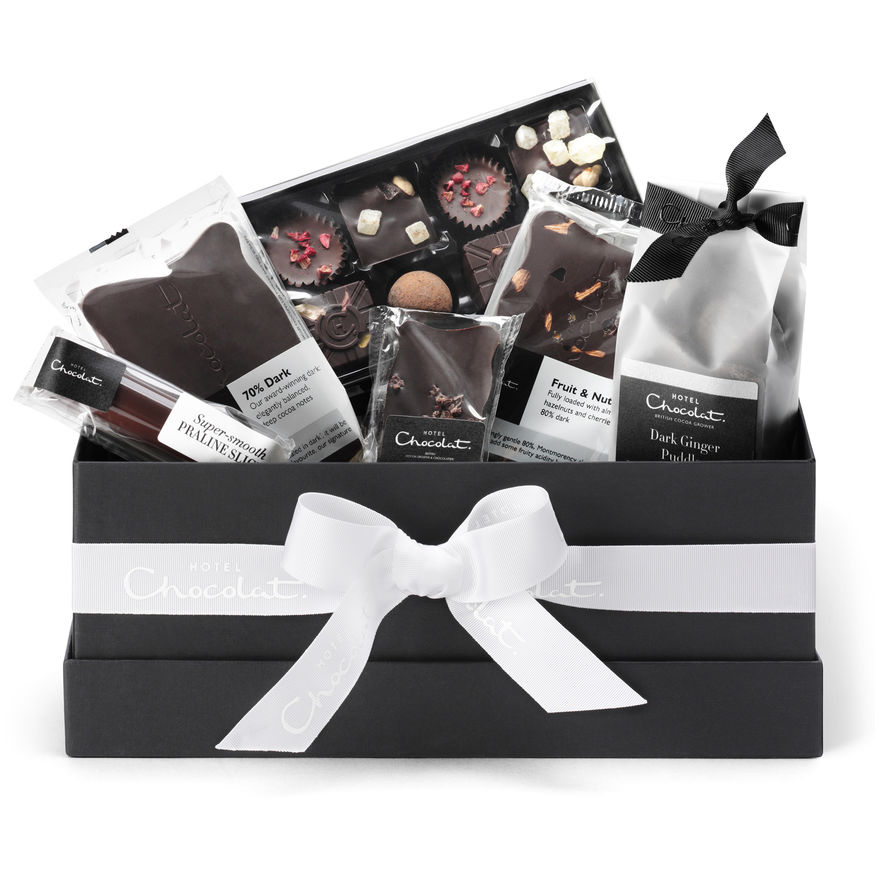 Hopefully there are some useful ideas if you are looking for things last minute.
I am off to find the wrapping paper, which I hid a week ago and now can't remember where I put it. Good luck if you are still Christmas shopping, it's almost over…
*disoclosure. Some of these items were sent to us to review, but we never share about something unless we genuinely like them*