Christmas is the most wonderful time of the year and you should treat yourself to a nice NYC trip. New York is one of my favourite cities and the perfect place to visit.
Although the crowds in New York at this time can be overwhelming, no other city does Christmas better. Before planning your trip, you need to know that most museums, as well as some attractions will be closed for the season.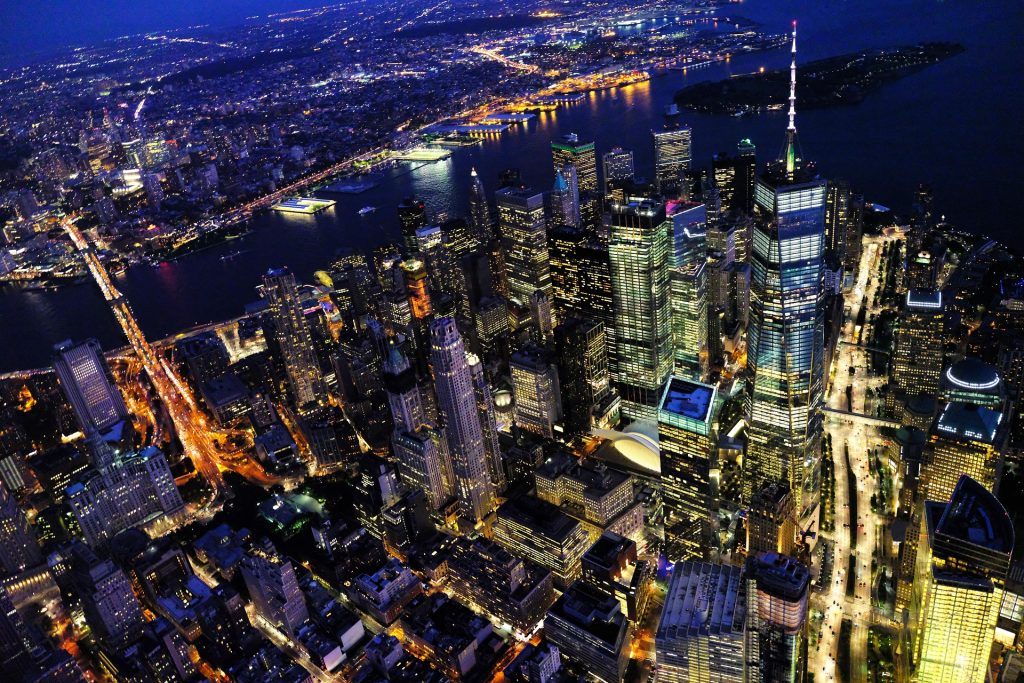 Here are some tips that will come in handy when visiting New York at Christmas time:
Dress Warm
At Christmas time, it is usually very cold in the Big Apple, so you need to dress warmly. While in the city, you will be doing a lot of walking and you need to be warm enough to walk in the cold. Make sure that you dress in layers because it is going to be cold outside, but warm indoors. Piling on the layers will allow you to divest yourself of the heavy coats and sweaters once you get to the indoors.
Crowd Control
At this time of the year, you should brace yourself for large crowds. No matter what time you get up, there will always be people at the city's main attractions. The sooner you accept this, the sooner you will be at an advantage. Many people flock to NYC during this most magical time of the year.
Window Shop
During the holiday season, the stores in the city offer beautiful window displays and over-the-top decorations that are a must see. You should take a stroll down Fifth Avenue to major stores like Barney's, Macy's and Saks Fifth Avenue for some amazing window shopping experience.
Visit Rooftop Bars
Although many rooftop lounges and bars close up during the cold season, some become winter havens with heated installations and retractable ceilings to keep you warm as you enjoy the best views. There is no better way to party than when looking at the cityscape as you warm up with a drink or two.
Christmas Dinner
If you are looking for a place to have your Christmas dinner, you can choose from many options. If you want to eat in a calm and peaceful environment, you should avoid the popular Midtown restaurants because they are filled with people at this time. Instead, you should head down to the Brookfield Place rink for picturesque views of the Hudson River.
Visit the Rockefeller Center
If you love Christmas, you will enjoy looking at the gigantic tree at Rockefeller Center. In fact, dealing with the large crowds will be well worth it. You can grab a hot chocolate, then sit back and enjoy the views of the ice rink below. However, if you feel like skating, you might want go somewhere. Otherwise, be patient because the lines at this ice rink are very long.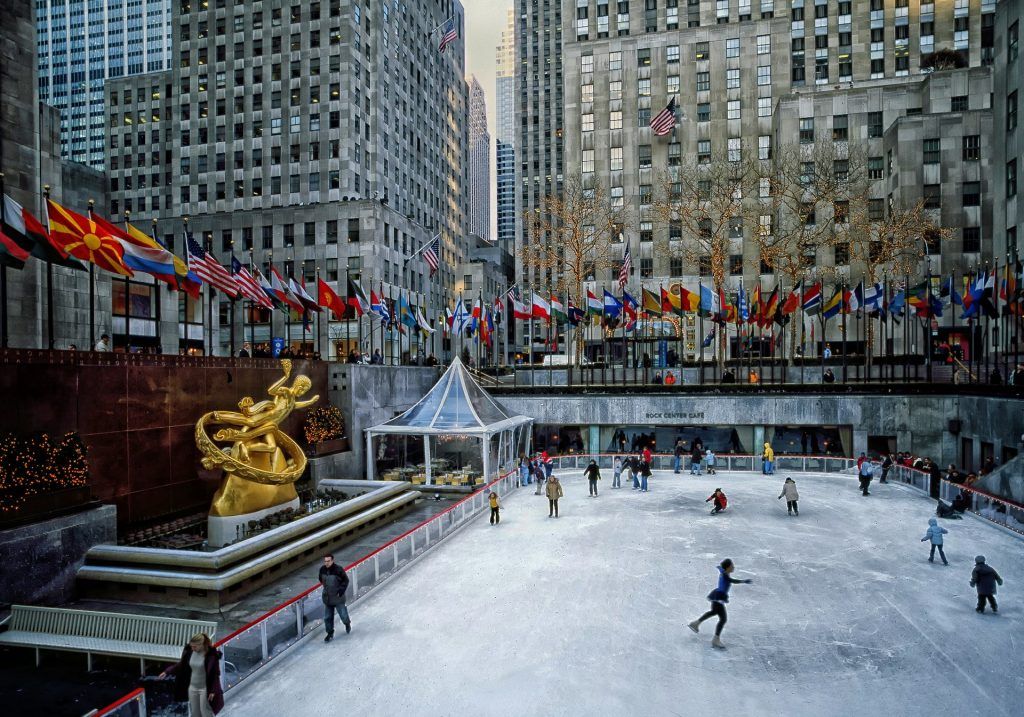 Sit on Santa's Lap
If you are going to New York with your children, you cannot leave without seeing Santa. The best place to sit on Santa's lap is Macy's Santaland, but you should be ready to deal with large crowds if you make that choice. If you make reservations using Macy's app, you will be able to skip the hassle of standing in long lines.
Christmas Markets
You need to visit some of the city's markets, which include Union Square and Bryant Park. At these locations, you will find some lovely souvenirs and presents to gift your family, but the decorations are truly magical. If you are ever in Union Square, you need to visit the City Bakery for the most delicious cup of hot chocolate you will ever have.
If you want to book Go New York Tours: NYC Double Decker Bus Tours, Hop On Hop Off Tours, make sure that you do so in advance.
*this is a collaborative post*