Depending on where you live, you might have a hard time finding an affordable home. The definition of cheap is relative, but you need some guidance to find an inexpensive house in your dream location. Here are some tips that will come in handy when you are looking for the perfect family home: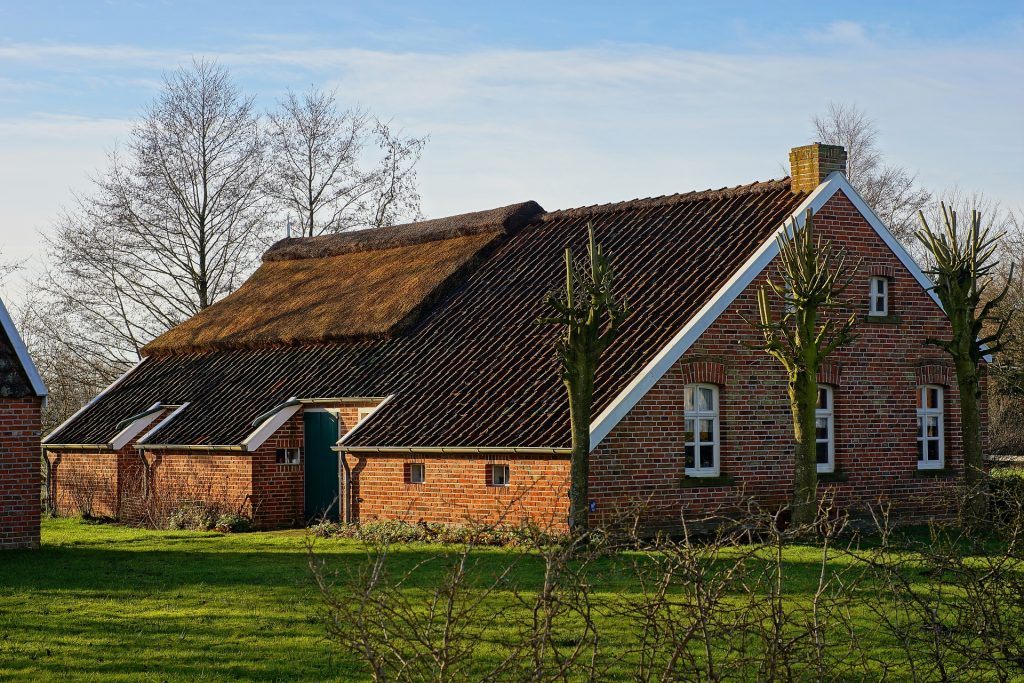 Go for the Long Haul
When searching for a home like the one at or , you should look for one that you see yourself living in for the foreseeable future, which could be anywhere from five to ten years.
Moving into a new house takes up too much time and effort and this can add up in moving and closing costs. When you stay in one place longer, you will avoid the extra expenses.
You should stay in one place long enough to ride out a real estate market downturn.
Leave Room for Growth
You need to look for a home that will change with you as your needs change. For instance, when you have a baby, your house should adapt to accommodate an infant. If you cannot afford to buy a place big enough to adapt to your future needs, you should consider looking for one that you can build on later.
Your house should be an investment that adapts to your needs as they change.
Be Flexible
You need to look for houses with rooms that can serve many different functions to ensure that your home stays functional as the years go by. For instance, you can opt for a home with an open floor plan if you desire maximum flexibility. While your children are young, you should look for a house with a kitchen that overlooks the family room. Such a kitchen will also be great for entertainment when your children leave the roost.
Choose Your Type
You need to think about the type of home that fits your style and tastes because houses are not one-size-fits-all. For instance, if you want to buy a single family home that sits on its own lot, you must be a responsible person who is concerned with matters of privacy. On the other hand, you cannot buy such a home if you do not want to worry about fixing the plumbing and mowing the lawn.
A condominium unit is perfect if you desire a lock and leave lifestyle but a bad choice if you do not want to share walls with your neighbors.
Look into the Neighborhood
When you buy a home, you are not only getting a house but also buying into a neighborhood. Therefore, you should think about the type of neighborhood you want to live in when looking at houses. Although you might love the house itself, the rowdy neighbors next door or the bar across the street might become bothersome after a while.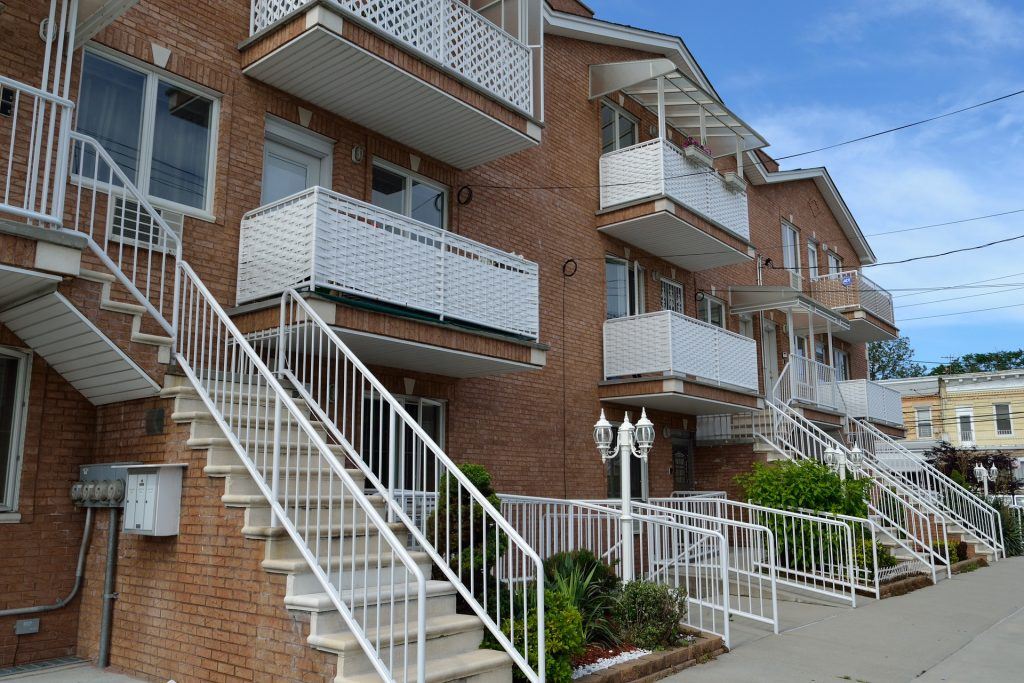 If you love a house and you think the surrounding community is great for raising a child, you need to buy it.
Buy What You can Afford
When buying a home for your family, it is easy to overshoot and spend too much money. Before you start looking into homes, you should examine your finances while keeping your future and current expenses in mind. You should not exceed your means because you might end up homeless.
Look at Old and New Homes
Although moving into a new house sounds nice, it is not always possible. According to the owner of Spotless Cleaning Chicago, you should consider moving into a cheap, old home then hire professional cleaners to clean it up or renovators to revamp it.
*this is a collaborative post*