Valentine's Day is just around the corner, and whilst I am a pragmatic and practical person, and I don't particularly do romantic in a very overt way (the husband is the opposite, we balance each other out nicely) but I do like nice things, and I do appreciate a little spoiling on valentines day (although any day of the year is good, for that too, but I am a busy working mum, I won't say no to treats on the day)
I love pretty things. In my day to day life I tend to dress practically and pretty simply, because of my job and working with children, but I am an old fashioned girl at heart and love pretty underwear and I don't think it's cliched to treat someone in your life to something pretty for Valentine's Day.
It can be hard to choose, whether you are buying for yourself, or someone else, or sending a wish list to someone as a bit of a hint.
Hunkenmoller have a beautiful Valentine's Day collection which should solve this problem.
Their items come beautifully wrapped, which appeals to the practical in me, because you can order and send your item, knowing that it is already a treat before you even unwrap what's inside.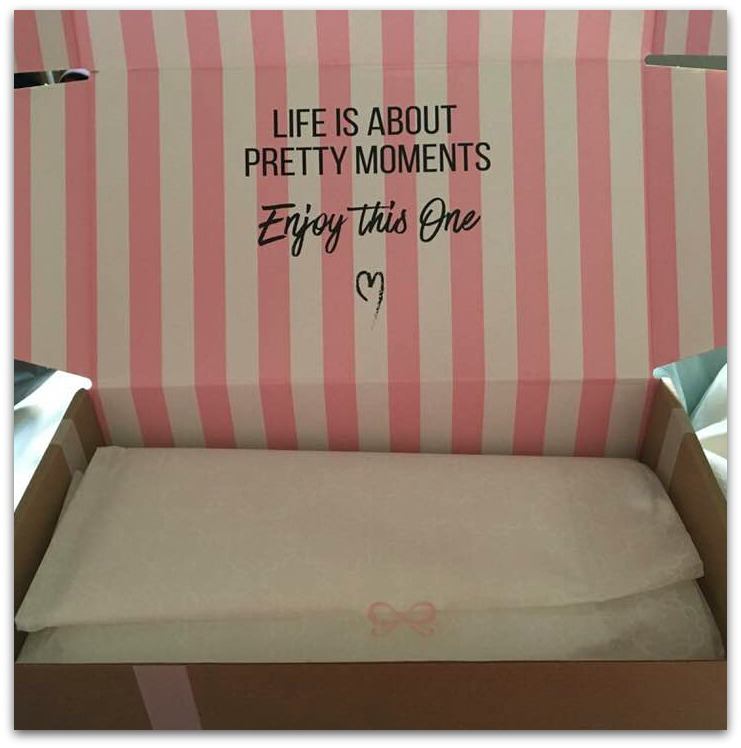 Who wouldn't want a beautifully presented packed to open on Valentines day?
They have range of items to suit all budgets and tastes, from pretty and dainty, to classic romantic, or even slightly naughty and risque (well, it is Valentine's Day) and items arrive quickly and their customer service is very efficient. If you know that the person in your life likes lovely underwear and nightwear, then you really can't go wrong
What would I choose? Well, I am not going to tell you, exactly, because it's a secret for Valentines Day, but I generally opt for classic, pretty, and something that will make me feel that little bit special, and something that I can wear again.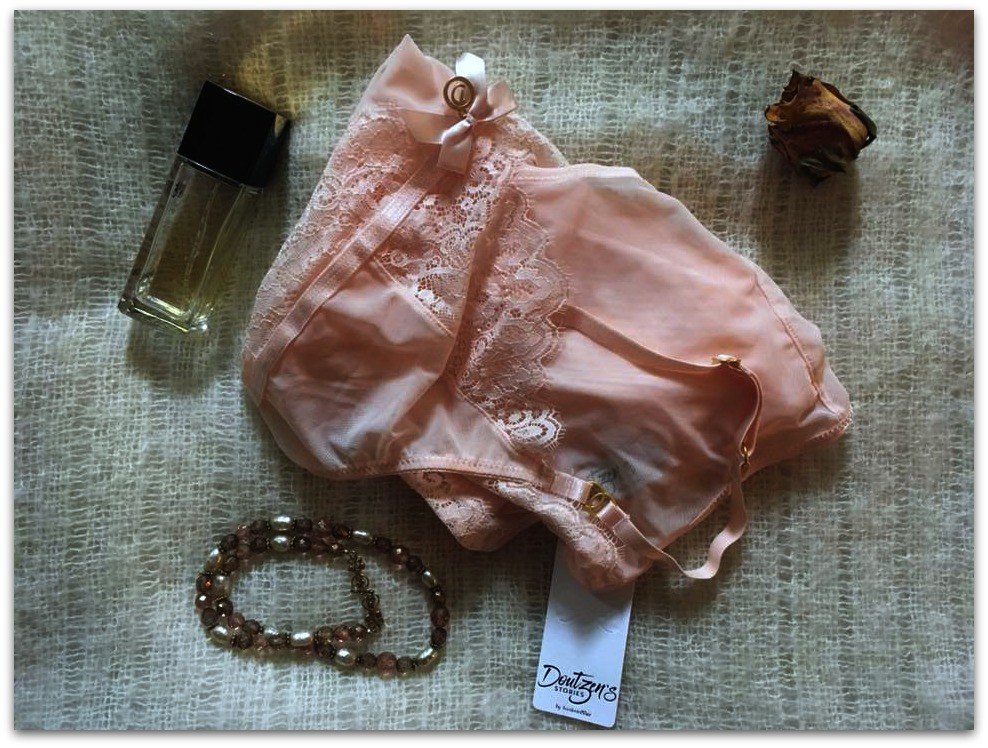 Are you ready for Valentine's Day?
*this is a collaborative piece. I was kindly sent an item to review, but all opinions and images are my own*