My small son is very much into various characters from movies and tv programs that he loves to watch. He knows all their names, strengths and weaknesses, and who they are friends and enemies with. He loves to play toys that are characters from the shows he loves and he's started to really get into collecting toys from certain shows too.
So the fabulous little characters from Itty Bitty are perfect for him.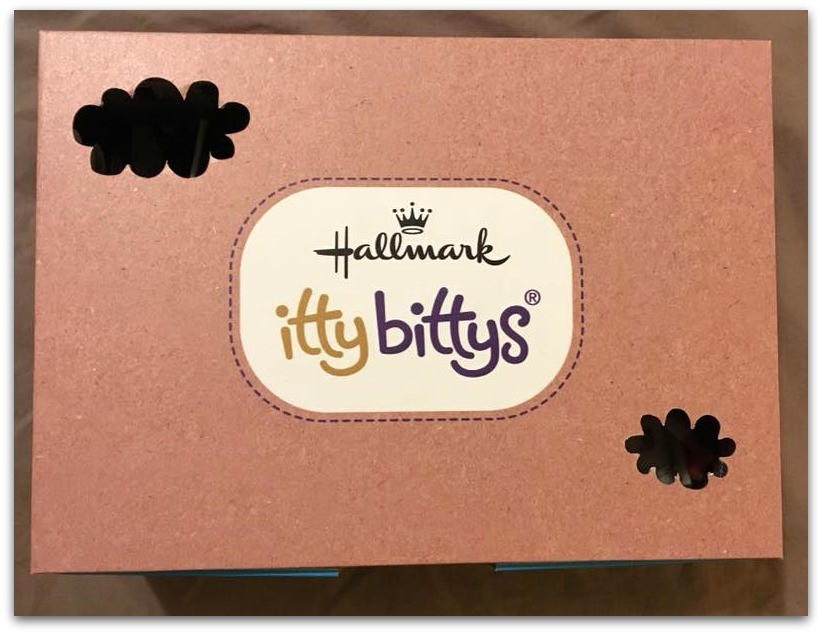 Characters from shows and movies we all know and love have been taken and made "itty bitty" and the result is just so much fun.
"Adan Chung sketched a quick interpretation of what popular characters could look like if they were just a bit "itty bittier." Soon, Adan's simple-but-fresh portrayal of popular licensed characters inspired an entire collection that continues to grow. Now within our itty bitty family, are some of the most iconic characters of all time, with many more characters on the way. With their small stature and super-cute style, they make the perfect gift or stocking filler. Even if it's a treat for yourself itty bittys are perfect for every occasion. itty bittys may be small but there's certainly a whole lot to love!"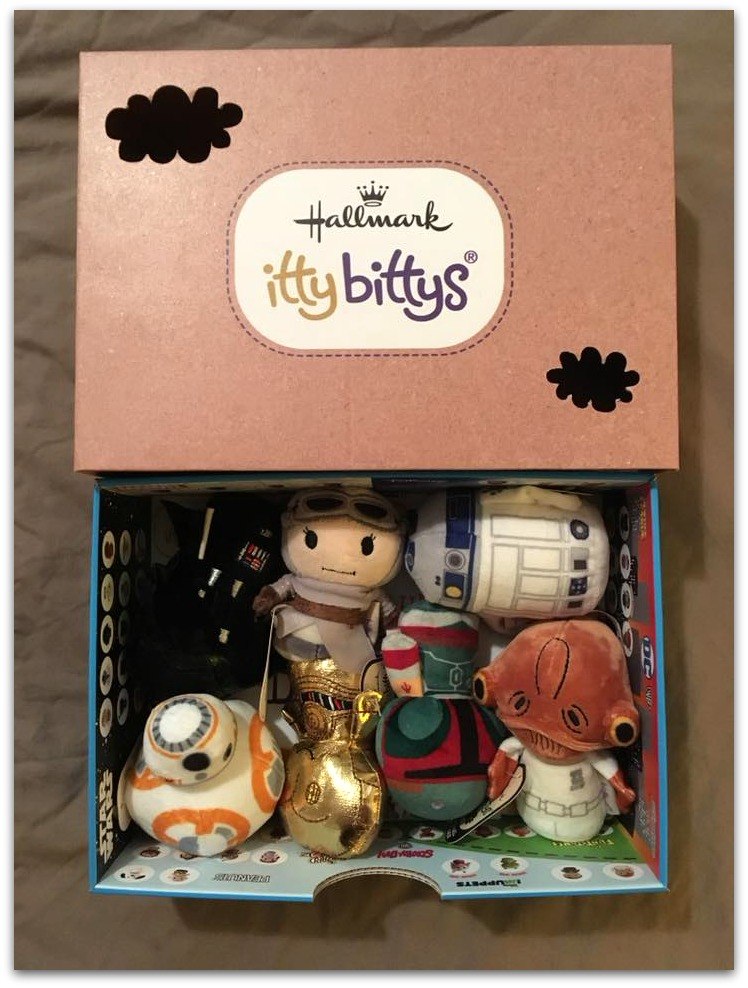 Characters you know but made that little bit dinkier and cuter, and in soft toy form.
They are just so cute, and perfect to collect and play with. The boy has had endless hours of fun, with his new collection of Star Wars Itty Bitty toys, and they are like the characters, but in plush form. You can recognize each one, and they are beautifully made and delightful.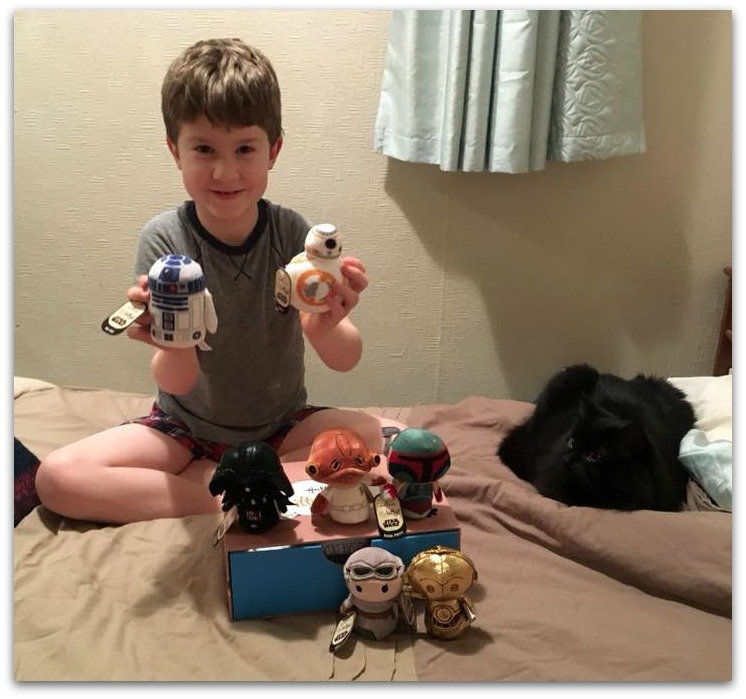 A very happy boy. The cat can't quite figure out what all the fuss is about, but she isn't really into collecting character toys…
They make a perfect gift for someone who might love a particular movie or show and you want to get them something different, or if you know someone who likes collecting characters. They also make a great pocket money toy, and are priced very reasonably too. I am all for toys that are well made, fun, and encourage imaginative play and bring joy and hours of amusement and Itty Bitty are just perfect for that.
Matthew says he likes them because they look like the characters he knows from the movies, but they are also soft and fun to play with, and he already has plans to collect more, and is working on saving his pocket money for that!
Now, we only have one problem, I think they are rather cute too, I have my eye on that Darth Vader Itty Bitty, but he won't let me pinch it to keep on my desk at work. I guess I will just have to get my own, won't I?
*we were very kindly sent some Itty Bitty toys for Matthew to review, but all images and opinions are our own*