Easter is on it's way, and it's usually a time when there is a lot of chocolate consumed, and if you are like us, you find that you have rather a lot of chocolate eggs after the weekend is over, and if I told you that it's often me that ends up eating them (to save the children from the perils of too much chocolate, of course, you understand) then I wouldn't be lying.
I love a good chocolate easter egg, myself, and there's nothing wrong with that, but it is nice to have alternatives to those, either in food form, or non food form too.
So we have some ideas if you are looking beyond just easter eggs, this year.
If you still want chocolate, but not just in Easter egg form then you really can't go wrong with a chocolate pizza from the Gourmet Chocolate Pizza Company. Delicious chocolate, shaped like a pizza you can share (and it's even cut up for you so there is no squabbling about who gets the biggest piece) and it comes in a pizza like box. It's a perfect gift for someone who loves chocolate but may be a bit bored with Easter eggs, or if you want something a bit fun and different and budget wise, compared to buying Easter Eggs it works out comparatively. So why not skip the eggs and have chocolate pizza instead, sounds good to me.
If you have children who aren't of chocolate eating age, then you may be looking for something that's Easter themed, but not edible.
For us, our niece is not ready for chocolate, at not quite a year old, so looking for a nice gift for her, that is Easter themed, is key. This rather cute carrot bunny toy is perfect, she can play with it and enjoy it but not eat it (well, it's safe to go in her mouth) and it's the perfect cute little Easter gift for a baby or toddler.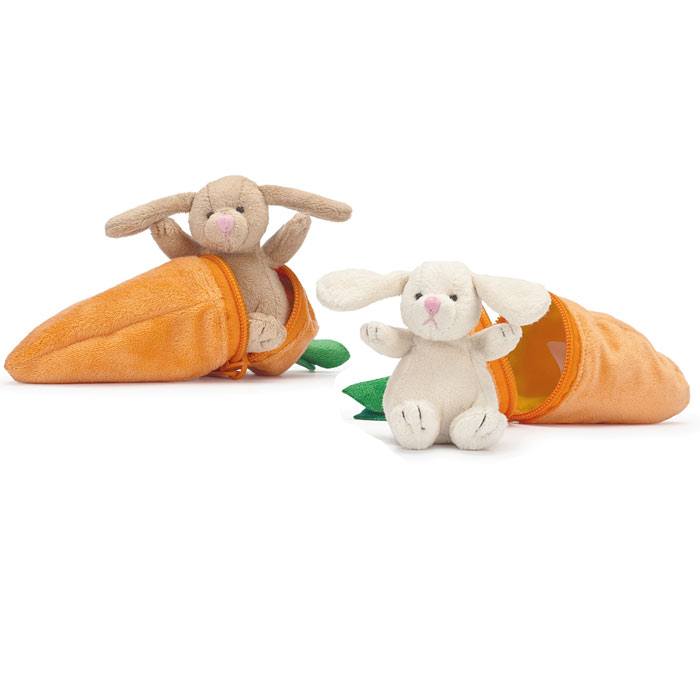 If you are looking for a gift for a pet owner, and you don't want it to be edible, then you can't go far wrong with a hand made sign from Madeat94 with a quirky and cute little sign to make sure that everyone know's exctly who is in charge…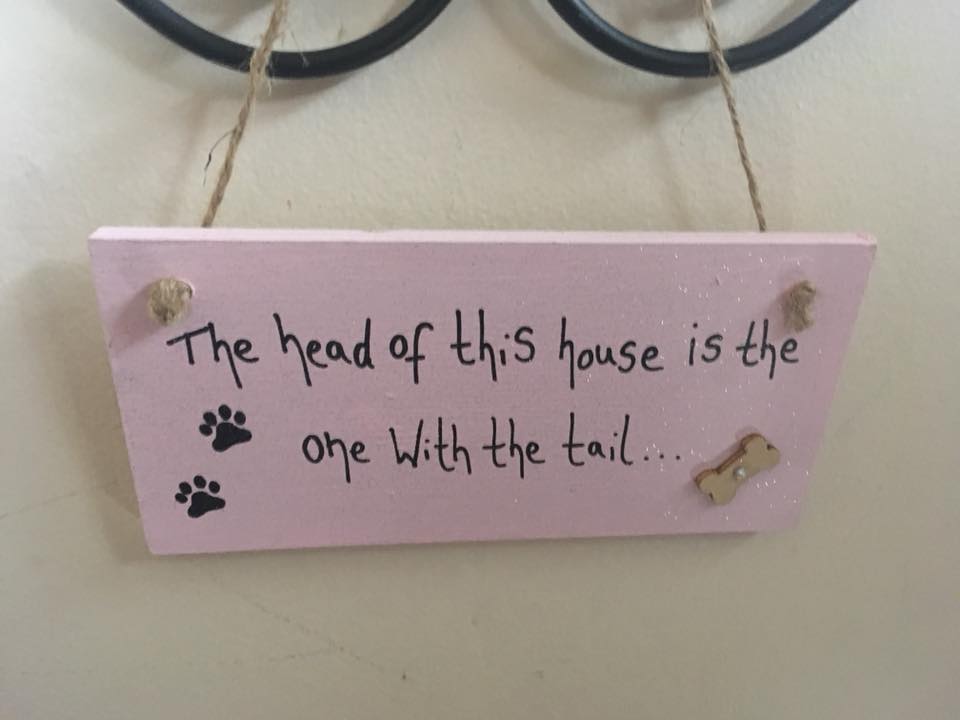 If you are looking fun for bath time then Lush have their fab Free Rangers Bath Bombs which smell amazing and are cute and perfect as a quirky Easter gift.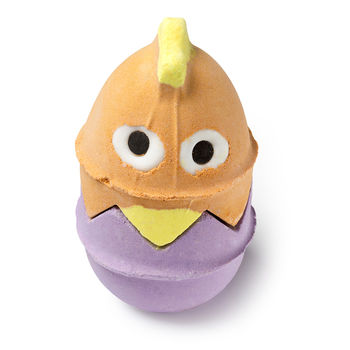 And last but not least, if you want some fun crafting gifts for Easter, then you can't fail with good old Baker Ross, which are fab for all sorts of crafty items. We love these egg shaped bird feeder/nests for the garden, perfect for keeping busy.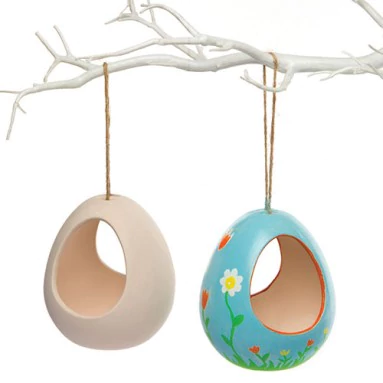 So, if you are looking beyond just Easter Eggs this year, then hopefully our ideas have helped… Have a lovely Easter break. Don't eat too much chocolate! 😉