I have to admit that I don't often worry about our home when we are not around, or even when we are at home, and I am probably a little complacent about home security and that our home could be vulnerable to break ins or not be as secure as we think it is. We have never been broken into, or had our home burgled, ourselves but I know people who have, and it's often a topic that is mentioned in local news and on social media too.
According to the statistics, we live in an area that is not as high risk as some places in London, for break ins, but it's still rather worrying and over the past couple of years we have had spates of petty crime and house break ins, and some of it has literally been too close to home with break ins or attempted break ins in streets around us.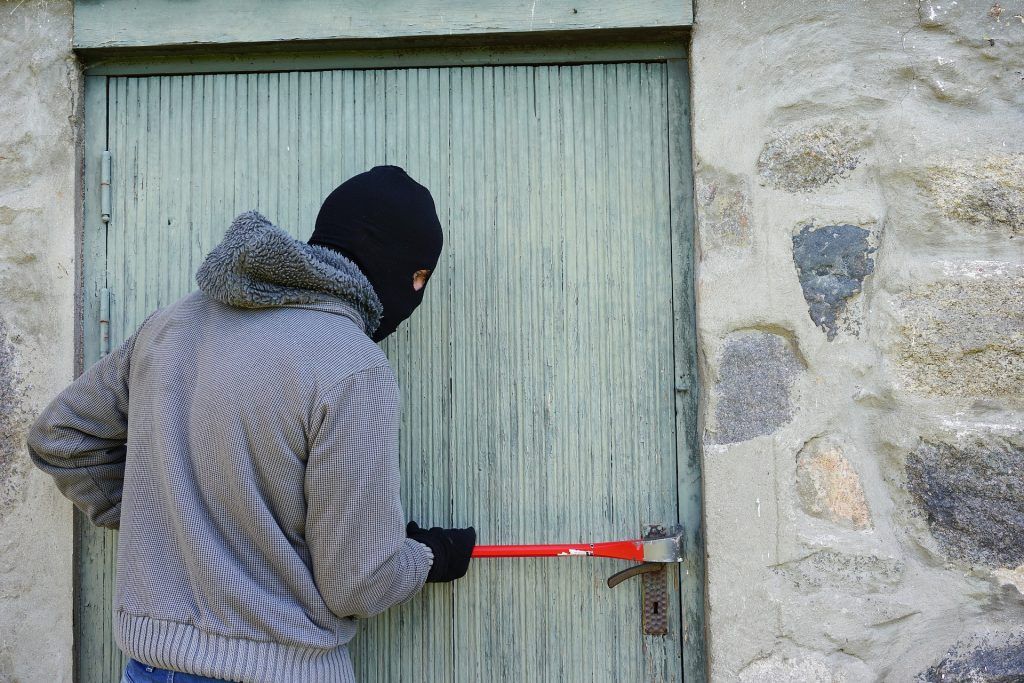 I think a lot of people think rather naively that it won't ever happen to them, and that their home won't get broken into, and valuable possessions taken or damaged. It's a huge violation when it happens and no one wants to really think that it might be them that falls victim to home break in crime.
My parents home was broken into when I was away at school and I only learned about it, a long time after it happened because they didn't want to worry me, with what happened, so I should really be more pro active about what we do to protect our home.
There are things you can do, to keep your home as safe as possible from break ins and I think we all do some or most of these, but to be honest, it could still happen. You could come home from holiday to find your house trashed, or come back from work and find that someone has managed to break in and take precious belongings. The distress and damage caused is not something anyone wants to actually experience.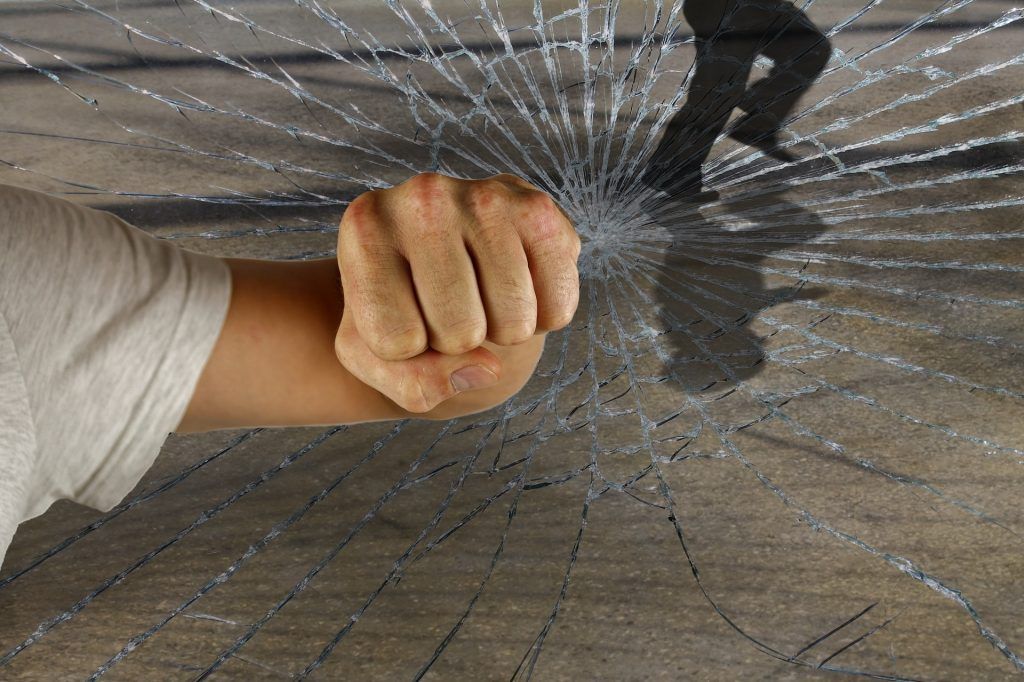 Having your house broken into is distressing, expensive and inconvenient, and doing our best to prevent that happening is important. The consequences of a break in go beyond just replacing your TV or laptop that may have been stolen. Items of sentimental value that cannot be easily replaced are hard to get over, and the damage that can be caused to property, as well as thinking about things like insurance claims and premiums rising due to making a claim. It's also emotionally damaging to have break into your home.
Even though when we go away we either have someone to stay to look after our house, or have someone visit several times a day to check on the animals, it's always in the back of my mind that the house is more at risk. Many homes are left empty all day whilst families are at work and school and thieves are clever and often will watch for days and weeks to see which houses are empty and most vulnerable.
To be honest, a good way to protect your home and give yourself peace of mind, knowing you have done as much as possible to ensure and protect your home, is to have a home alarm system installed.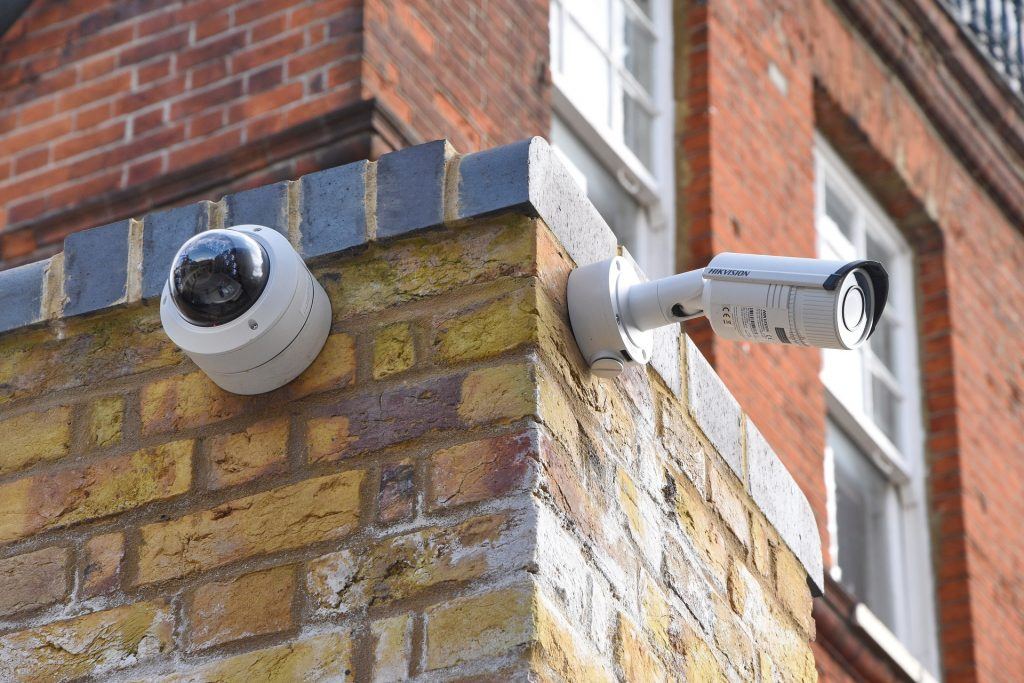 Having your home fitted with a working alarm system, that can be set up and linked to a service center, so that if the unthinkable does happen, and someone tries to break into you home, the alarms will trigger and you may not be at home, or close by but you know that someone will be aware and action can be taken. It's also useful to have a system that can be in place to send the appropriate emergency services to your house, be it an ambulance, fire services or to notify the police if needed. When you are away on holiday you have total peace of mind that your property is protected and being monitored if something is amiss and an alarm is triggered. Home alarm systems are also important for those who may be more vulnerable, like the elderly, who can fall victim to crime, and are picked on by potential burglars and opportunistic criminals. I know I feel much happier knowing that our older relatives have good working security systems in place in their homes. Knowing that an alarm system is in place can even be a deterrent to burglars and thieves if they can see evidence of a working system that might trap them in the act. Also, some insurance companies will often insist on a home alarm system if you have particularly valuable items in your home, or if you live in an area of high crime and having an alarm system can help to keep your premiums at sensible rates.
We love and live in our homes, and we look after them and make them the place we want to be in, to relax in, and it makes sense to protect them, and do everything we can to make sure we keep people we don't want in them out…
Have you considered a home alarm system? It's something we should all be thinking about!
*this is a collaborative post*