Before you read any further I feel I have to warn you that there is a photo or two of a big hair spider in this blog post, so be warned, if you don't like them…
If you are looking for a fun trip for your kids and a day out in London, and you happen to love sea life as well as all things creepy and crawly and that might want to nibble your toes, then why not make a visit to the Rainforest Adventure at the Sealife Centre in London.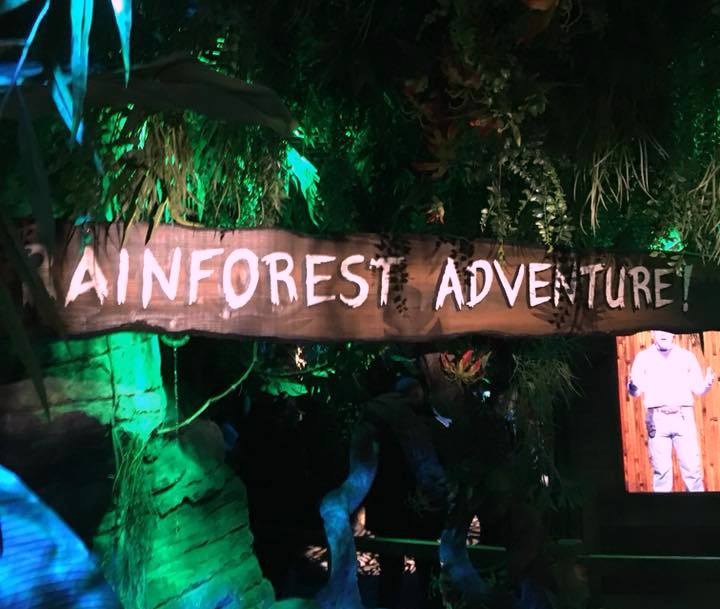 With pirahnas, snapping crocodiles, crawling bugs, turtles, and big hair spiders (that I think are quite beautiful actually) that you can get up close to, it's a fab day out for exploring and learning about the Rainforest, and you can then enjoy getting to know some sea creatures in the Sea Life centre too.
We had a great time, and thoroughly enjoyed ourselves, and it's enough to keep the kids busy and even the adults too. It's easy to get to, just a few minutes walk from London Waterloo and other central London transport.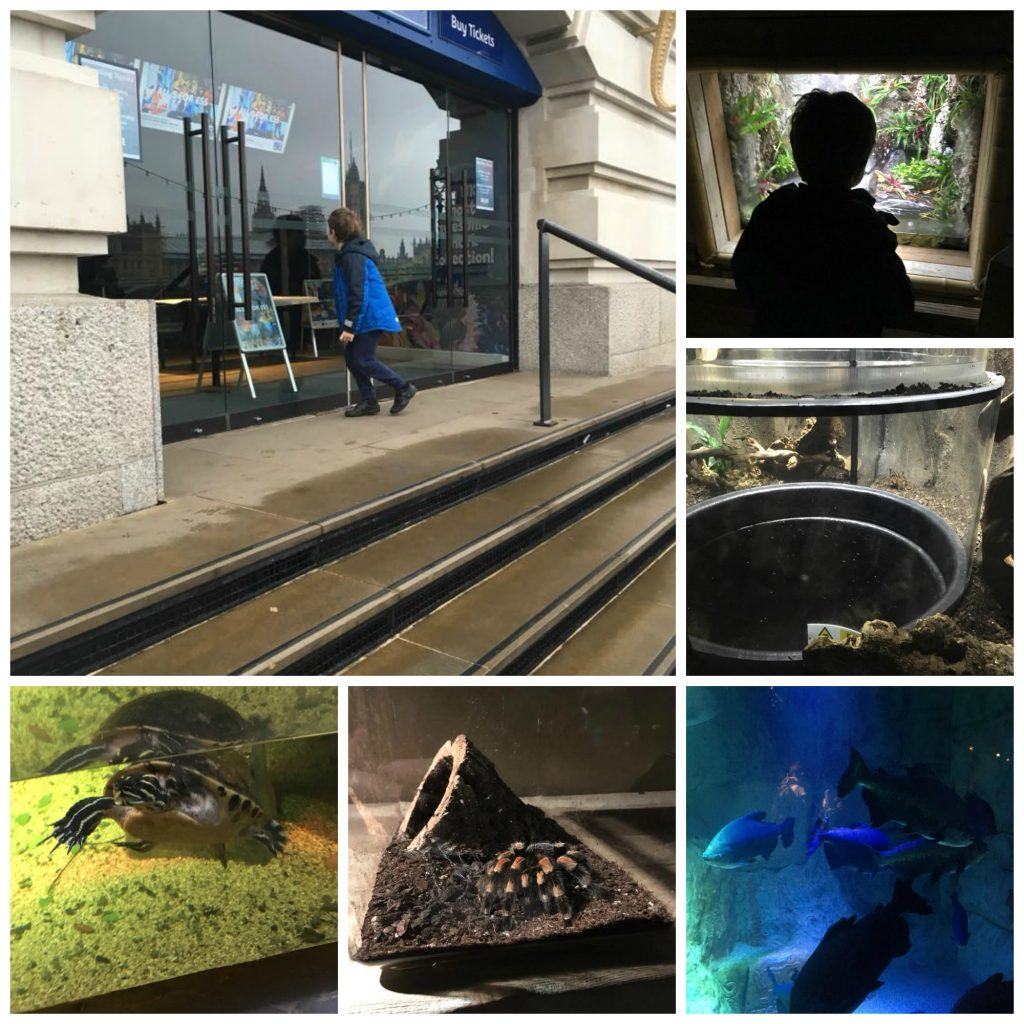 So what are you waiting for? You know you want to go meet some creep crawlies, don't you…?
*we were treated to a day out in return for our review*