Our family car is about to take a visit to the local garage for it's annual MOT and check up to make sure that it's safe to drive and that it meets all the legal safety requirements to be declared good to go for another year. It's always a slightly nail biting time, you don't want a call from the mechanic telling you there is a hefty bill waiting for you at the end of the day, but you need your car to be in good and safe working order to be able to use it. No one wants to drive a car that isn't safe.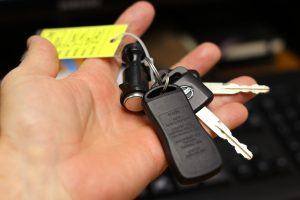 Of course, I am not a car mechanic or expert so a lot of the really technical car stuff I leave to our local garage who look after our car for us, but there are a lot of basic things that we as car owners can do to help keep our car in good and safe working condition and keep on top of minor issues to help save time and money on our cars.
Cars don't look after themselves, and no matter how big and powerful or small and nippy your car is, there are a list of do's and don'ts you should be aware of to keep your car in good shape. Some of them are even legal requirements and you can get a penalty if you don't.
Obviously, making sure your car is serviced regularly, and that it goes in for the legal safety checks it needs (you can end up invalidating your motor insurance, and even risk getting a fine if you don't) Also, make sure that you don't delay any essential car check-ups and end up having a panic attack to get it to the garage on time. I now schedule our yearly car service into the diary months in advance, and we get a warning note on our e mails when it is due. It's easy to book a quick and reasonably priced car service in London with Iverson Tyres Ltd when you need to get your car booked in.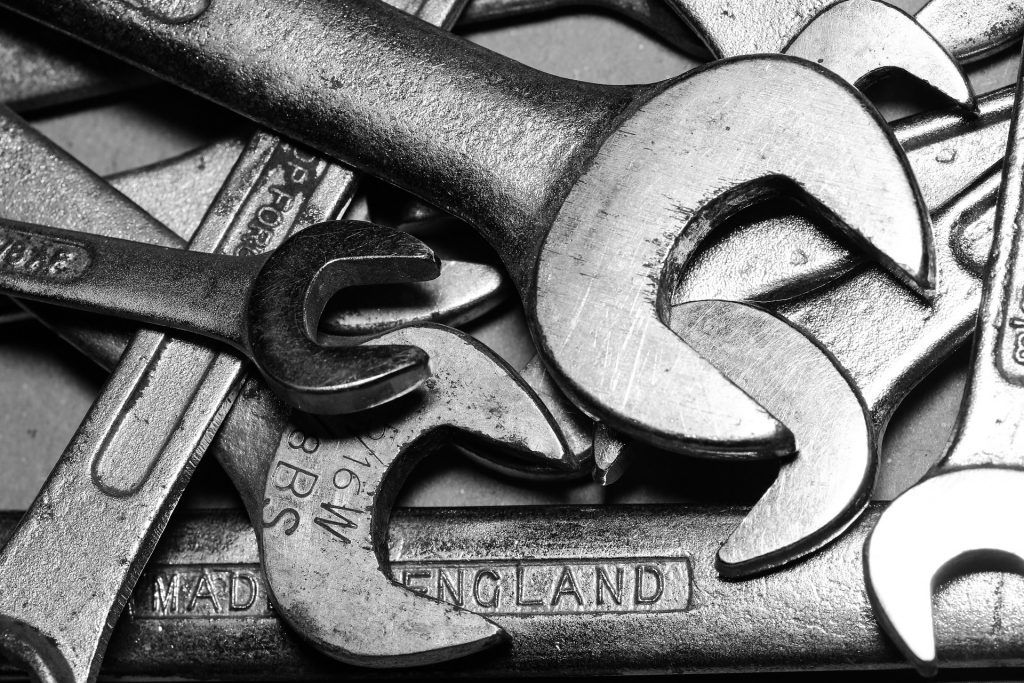 There are some practical things you need to do as a car owner too.
Checking your tires regularly, and making sure they are not too worn, or damaged. Damaged and worn tires can put you at risk of a serious accident, so if you notice your tires may be looking a bit worn, you need to think about replacing them (I will add link to tire company here) and not just ignoring them.
You also need to make sure that things like your oil and water levels are topped up regularly, and that you check your exhaust (our car makes a slightly lower humming noise when the exhaust may be wearing out, a sign we note and we take it to get repaired or replaced) it's good to get to know your car and how it feels and sounds and if anything feels or sounds not quite as it should, then it's worth getting it checked out. It could be nothing, or it could be something that needs to be repaired or replaced and ignoring that could make your car less safe to drive or cost more in the long run.
You should also know how to change your tires, and have jump leads in your car just in case you need them, in an emergency.
Also making sure your windscreen both front and back are not damaged and any chips in it, a tiny chip may seem like nothing to worry about, but it could in fact lead to a bigger crack, which could mean your whole screen needs replacing. That is an expense you want to avoid, when having a small chip repaired is much easier and less costly.
Also, looking after your car, and treating it well helps to prolong the life of your car. It might be tempting to push your car hard, drive it fast, and make it work for you, but sometimes that isn't that good for your car, and can add wear and tear that can add to your car budget costs.
If you are buying accessories for your car, you need to consider what you actually need and can budget for, particularly when it comes to in car safety. You may be considering buying a dashboard camera, for example, and you do need to think which is the best dash cam for your needs, before you make any purchases.
Your car works hard and can be an essential for you and your family. Looking after it, and making sure it is maintained and in good working order, keeps it safe to drive and hopefully serving you for many years to come, and not presenting you with too many steep mechanic bills.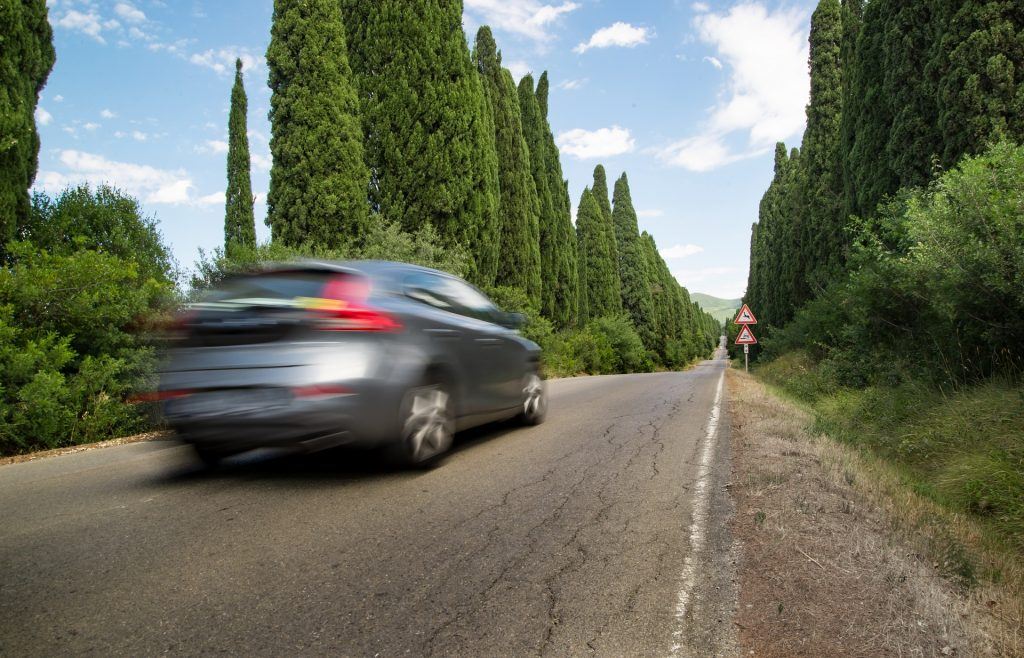 *this is a collaborative post*