As a family that loves cycling, with three of us regularly out and about on bikes (I am currently, sadly not allowed to cycle due to recovering from major knee surgery) and a husband that is a semi professional cyclist, with 30 years of being on a bike in one way or another, we are, safe so say it, cycling fans, and we like to try new things, when it comes to our bikes.
Now the weather is finally looking like it is better, it's a good time to get out on your bike, and enjoy the benefits and fun of cycling and you could even try something new, and add some adventure to your cycling life.
Mountain biking, is a great thing to try and it's not just something that the professionals with really fancy bikes do. Even if you have never mountain biked before, you can try it.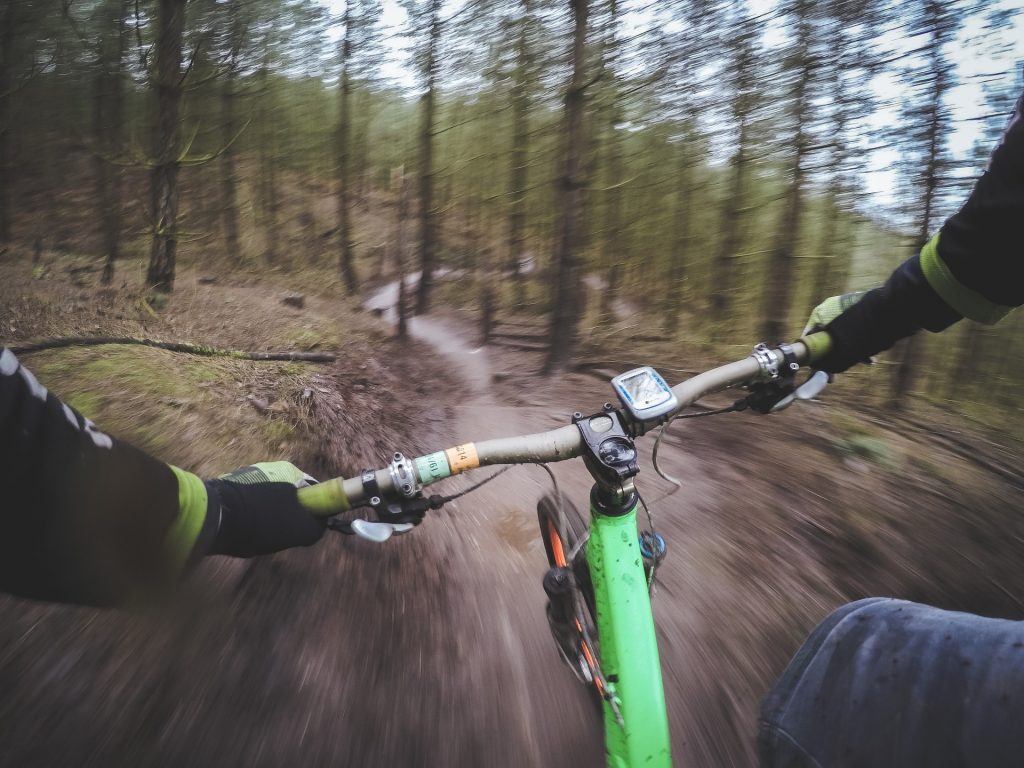 We are very lucky to live near Richmond Park, which is a fantastic spot for anyone on a bike, but is also great for off road biking and also mountain biking, for anyone who is new to it, or has a bit more experience.
Of course with any kind of activity, like mountain biking, you do need to make sure you have some good basic kit, and an idea of what you are doing, and that you are doing it safely.
You will need a bike. It's helpful to do your research and source a bike from somewhere that has expertise in what kind of mountain bike you will need and you can work within your budget. Before we started looking into mountain biking, I thought you just needed a bike, a mountain bike, but there are several different kinds and options to choose from, depending on the terrain and area you are going to be riding in, so it's best to choose the bike that will suit that and your needs.
You will need some basic kit other than the bike of course, and you need to think about factors like weather, protecing yourself if you do happen to come off your bike, and some other basic safety and comfort issues.
A pair of gloves will keep your fingers warm and give additional grip. They'll also add protection from any falls!
Although getting mucky is part of the thrill, mudguards keep off the worst dirt and prevent you from getting soaked through.
Lights are essential for low-lit or night time rides!
Shorts or trousers? It's a great Mountain Bike debate, which ultimately comes down to personal preference. See what suits you!
Helmets are a universally accepted part of MTB kit. You'll thank us if you take a fall.
Grab a few jerseys and you can be set for any season. Whether you're after breathability on summer rides or winter warmth, unrestricted movement is key!
Going out on a big adventure? A hydration packor water bottle is a must.
Packing a spare inner tube and bike pump will prevent a flat from ending your day.
Glare-free glasses save you squinting on sunny mornings.
Finally, grab an action camera to record your best moments on the trail!
You also need to think about where you are going to ride and get some tips and tricks before you take off and get going.
Mountain biking can be exhilarating, but like any activity, it's helpful to get some idea of what you are doing before you start. I've come across the Halfords beginner's guide to mountain biking which contains some top tips from choosing a mountain bike to where to go and what to bring. Riding with people who have experience can help, or watching some tutorials and talks on social media can be really helpful and help you make sure you have some of the basics before you set out.
Of course, you need to find somewhere to ride, and that can take some planning, unless you happen to live close by to somewhere with the right terrain for mountain biking. You may be lucky enough, like us to, live near somewhere local where you can bike, or you may need to look for a place that is specially set up to ride, and that can help you get started as a beginner. There are also many clubs and groups that run sessions to help you learn and take part and get experience.
So, once you have got all you need, and have made sure you are ready, you are good to go. Mountain biking can be an amazing way to explore, exercise, push your body and bike to new limits, to experience adventure and excitement, as well as learn some biking skills you wont learn just riding on the roads or commuting. So, this year, why not get out and about and get on your bike and experience cycling in a new way?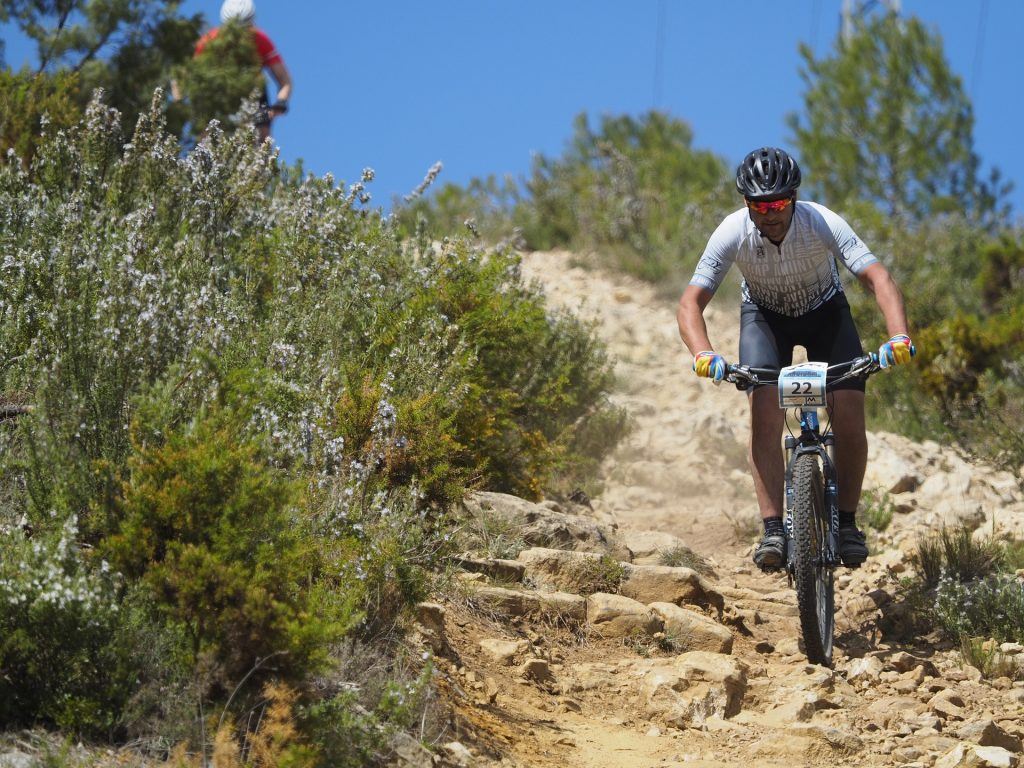 What are you waiting for?
*this is a collaborative post, all images are used with permission*