If you have a garden, with a lawn, that needs looking after, maintenance, and time put into it, to keep it looking green and lush, then you know how much work that entails.
We have a front garden, that takes a lot of effort to keep looking nice. We also live in an area that has a problem with certain weeds that spread and are difficult to get rid of, and a lot of the homes in our area struggle to keep their lawns and gardens looking tidy with nice lawns.
It's incredibly frustrating when you want your garden to look nice, and tidy, with neat lawns and pretty rows of flowers because everyone can see it, and when it doesn't look nice, you feel like it's a reflection on the rest of your house and your ability to keep it looking good. A front garden is the first thing people often see when they arrive to visit or come to your home, and you want it to be welcoming and also looking good.
For us, it has been a lot of work and we have tried so many things to remove weeds, keep the grass looking even, green, and well kept. We have used treatments, we have manually weeded, we have seeded and turfed. We have spent time and money, and yet, it still doesn't look like the picture we have in our heads of how a nice front lawn should. The husband spends a lot of time looking up ways to improve it and we have had advice and tried a lot of tricks. We have asked experts about the weed and no one seems to know what it is exactly and short of using dangerous chemicals, to get rid of it, we seem to be stuck.
We have come to the conclusion that our garden lawn is almost like another child, with the level of care it needs. We don't have time for that. Trying to keep a lawn looking pretty and in good condition is just not what we have space for in our very busy lives.
So, what to do? Do we dig it all up? Do we use lethal and nasty chemicals to get rid of all of it and start again, do we cover it with stones or paving? Do we just let it do its thing and grow wild with the horrible looking weeds that take over everything?
There is another answer and the grass can be greener. Using artificial turf, we can have a lush looking lawn that is easy to maintain, and causes us less stress and worry.
Some of our neighbours in the street have already opted for this route and it's an easy way to have the lawn you want, and to get rid of a lot of the work and time consuming effort to keep it that way.
You can have a lawn fitted to suit the shape of your garden space, and then relax knowing your garden looks good and you can cut out the weeding, watering, tidying and trimming that you used to do.
Artificial lawns look real, and stay looking real. They make a garden look lovely, and are ideal for a space that you want to use and enjoy but don't always have time to work on.
You can walk on them safely, and they feel like grass. They are pet and child safe, and you can up your garden furniture on them, just like you would with a real lawn. You can relax and enjoy your garden, knowing it looks great, but that you don't have to put as much time or energy into keeping it that way.
So, for us, the grass can be greener, and we can't wait. One less thing to worry about, and a lawn that looks good. Just what we need!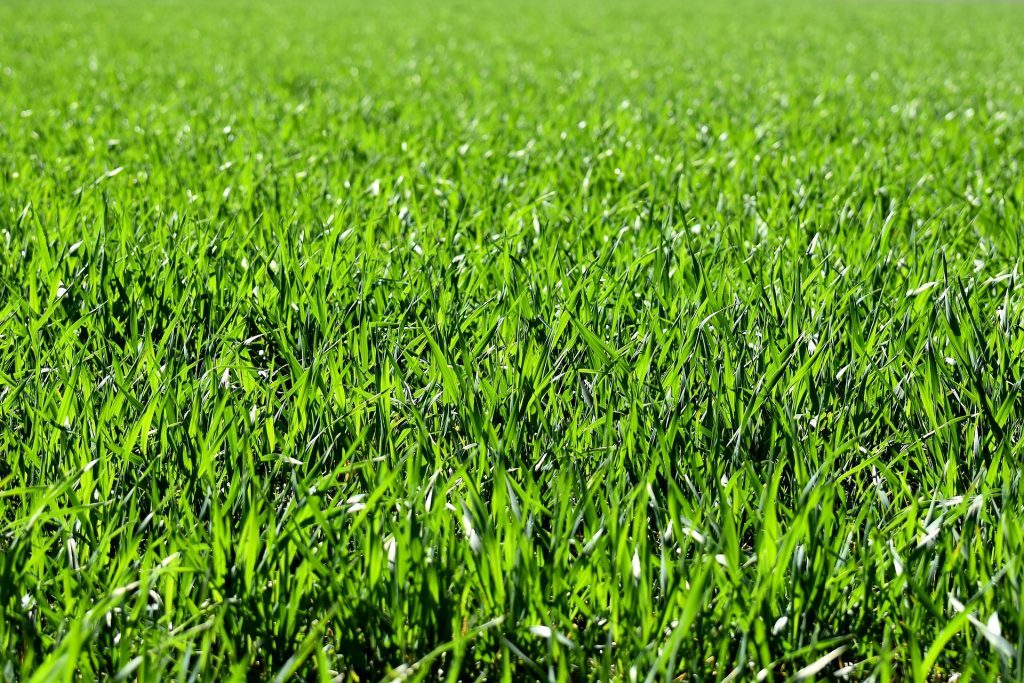 *this is a collaborative post*