As parents we all want the very best for our children. We also want to make sure that they do things that are going to keep them as healthy and happy as possible. One main focus is on ensuring that our children eat well, with a varied diet, packed full of fruit and vegetables.
We all know that we should be aiming to get them to eat 5 portions of fruit and veg every day, however, this can be much easier said than done.
That said, it isn't impossible, there are things that we can do to try and get our children to eat more fruit and veg. One of the ways that you may not instantly think of is growing your own fruit. But what makes this a great way to get your children to eat their 5 a day?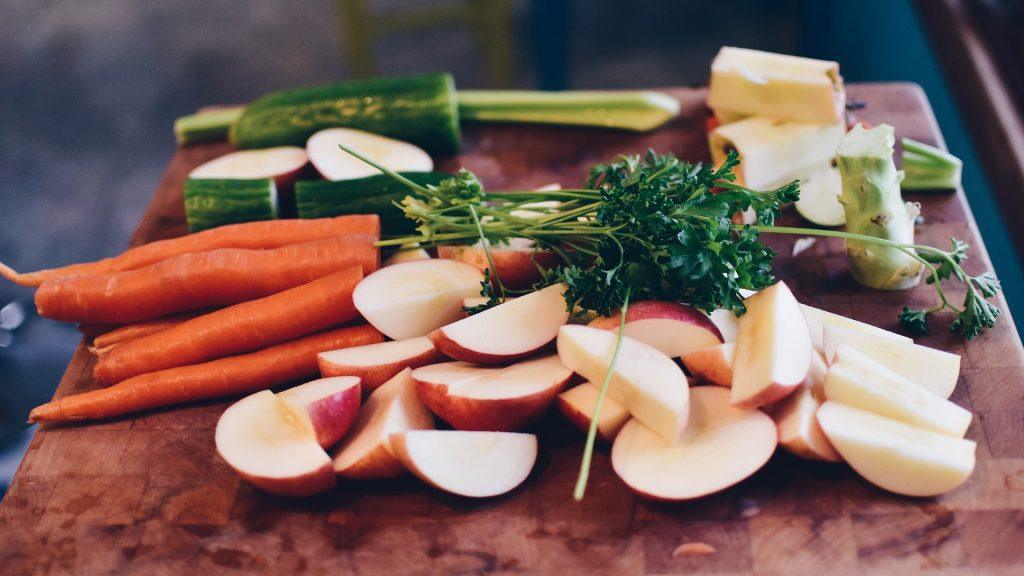 It gets them involved
A great way to encourage children to try new foods and eat a little better is by allowing them to get hands on. Many parents encourage their children to help them to prepare the food that they eat, bringing them into the kitchen, however, you can take this one step further by taking them into the garden too.
Growing your own fruit means that your children can get involved in the process, they can get messy and dirty, something that plenty of children are going to love to do.
Children will also be able to take pride in what they have grown, not only by eating it themselves, but also by perhaps telling other people that they played an important part in creating their food.
It shows them where their food comes from
We could all do with understanding a little bit more about where the food that we eat comes from. Of course, for children, it isn't always possible to explain some of the food manufacturing processes, however growing fruit and vegetables is something that children can learn about.
The fruit is going to taste amazing
Children are relatively simple creatures and if they like the taste of something, then chances are that they are going to want to eat more of it. Fruit, generally tastes great, however, there is no better fruit then fruit that is fresh and straight from the garden. Children are going to be much more likely to eat more fruit if it tastes great, and growing it yourself is a sure fire way to give them something tasty to snack on.
There is so much that you can do with it
Whilst fruit from the garden is going to taste amazing on its own, the great thing about fruit is that you can do so much with it. There are a variety of recipes out there that you can try with fruit that you have grown in your own garden. Which is great because you can encourage your children to help you with cooking up a storm in the kitchen.
It is cheaper
One of the biggest problems with buying fruit and vegetables is that they are expensive. However, a great way to still have all the fruit that you want your child to try, yet save you some cash, is to try and grow it yourself. Whilst there may be an initial cost, this is going to be outweighed by the amount that you will save in the long term.
It is great for the environment
It is down to us to make sure that we teach our children how to take care of the world around us. By showing them how to grow their own fruit, we are not only giving them something that they can take away for the rest of their lives, but also teaching them ways to make sure that they take care of the world too.
Thinking about trying out growing your own fruit? Want to make sure that you get the best crops possible? If this is true for you, then you might want to consider the best ways to protect your crops. You can protect your crops with fruit cages. They are designed to ensure that whatever you grow is protected from pests and has the ideal growing conditions. Just what you want when you are looking to encourage your children to try new things and vary their diet a bit more.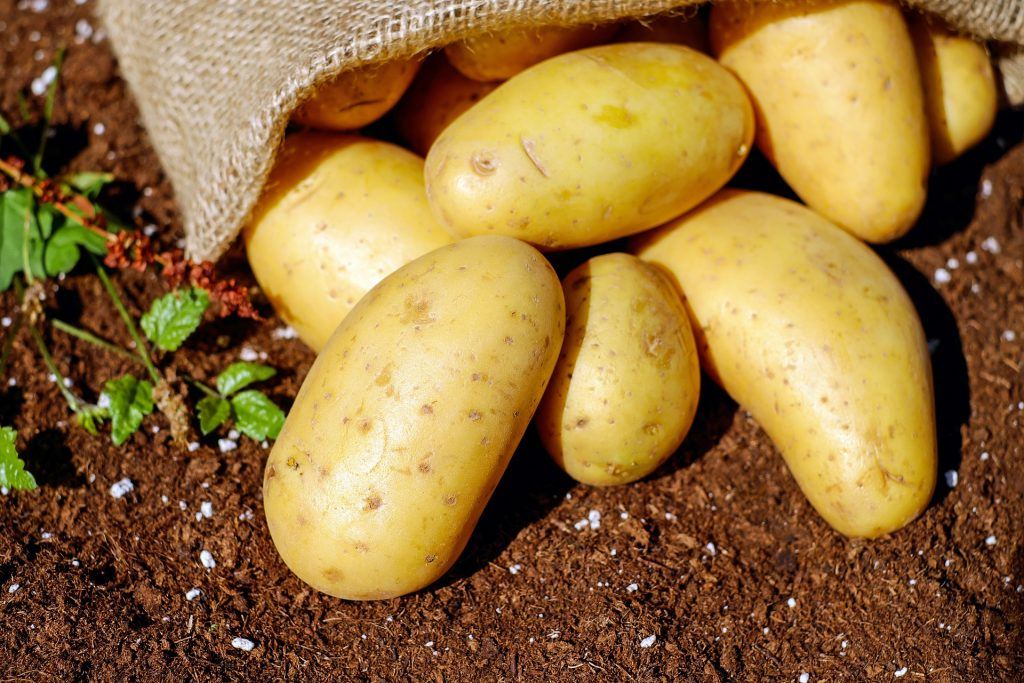 *this is a collaborative post*