I must admit I find it hard to write book reviews, because I want to talk about the book and the characters a lot, and share a lot of detail, when a book review is simply supposed to be a taster of the book, to give you an idea so you then want to go and read it, and not give away the story, the plot and the end. I hopefully will manage to tell you a little bit about the The Draughtsman Damsel without any spoilers so you can go away and enjoy it for yourself.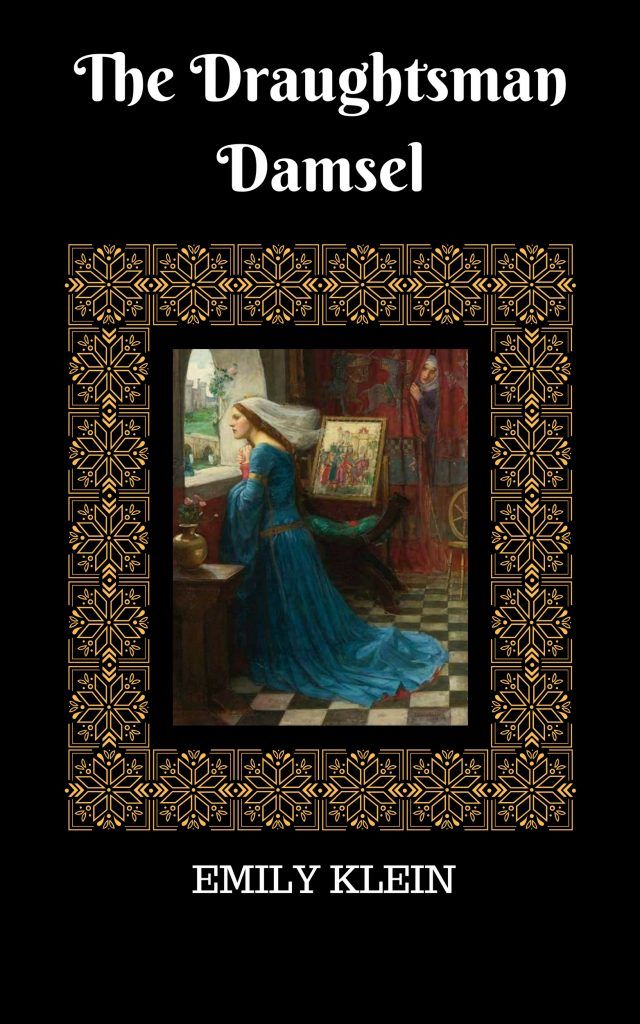 I like historical novels, and I also enjoy what I would call sensible romance novels (sensible meaning you can relate to the protagonists and storyline) and I particularly enjoy stories written in the period that this book is based on.
Annabelle, the main character in the book, is everything a young girl growing up into a young lady, is not meant to be. She doesn't want to conform and enjoys mathematics and drawing but isn't interested in the things that girls are supposed to be, much to the dismay of the people trying to get her to conform so she can be suitably married off. It's hard to marry off a girl who doesn't want to do what she is supposed to, and in those days she would have stood out very much for this.
The story takes us from France, to England and back to France again, as Annebelle's father is called upon to serve his country and explores the life of Annabelle and her family as they deal with politics, relationships, falling in love and navigating what society and the people around you expect of you, with your own wants and desires.
The book is really well written, the language used and the descriptions and characters and plot make you feel like you could be reading about the possible real life of a nobleman's daughter who is struggling to find where she fits. I found myself feeling both sorry for her, because she clearly is a girl with character and talent, trying to be forced into a life she isn't happy with, and also admiring her because she is clever and also funny.
The book is quite fast paced and very interesting, and immerses you in the period of time, France and England in the Middle Ages, and you get a real feel of what life was like for a girl like Annabelle and the way people lived and how politics and rules play a part in every area of life.
If you love a good historical novel, with twists and turns, romance, humour, that feels real, then this is definitely a book to add to your list to read. I thoroughly enjoyed it, and I hope I haven't given too much of the plot away, so you can go and enjoy it too…
*I was kindly sent this book to review, but all opinions are my own*