*this is a review post, we were kindly sent items, but all opinions are our own*
I am always on the look out for lovely things to put up in my children's rooms, little touches of decor that are easy to put up, colourful, that will look good and make them smile. Now my kids are older, and we aren't changing their rooms as much (from toddler to older child, from nursery to tween room) but we are looking to redecorate both their rooms, and add some new features to give them little personal touches.
I love inspirational posters and cards, and think they are a lovely way to brighten up a room and add a finishing and personal touch to a space.
EduprintsPlus make fabulous, inspirational and also educational prints and posters which are perfect for what we need…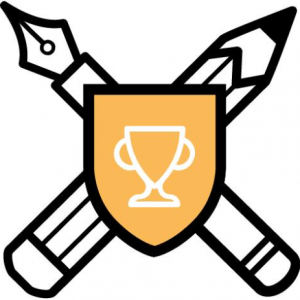 They say:
"Words of wisdom and numbers of knowledge to inspire, excite, and set your kids up for the infinite things they could do. Whether that's becoming a brain surgeon, writing a novel, cleaning up after themselves, or cooking your dinner whilst they file your taxes. Dream big, we say. We bring you a range of fun, educational and inspirational wall art to help little humans across Maths and English, as well as inspiration for life and character development. Because learning doesn't have to be boring, hard, or unpleasant to pin up on your wall.
They have an amazing range of posters and prints, with education posters that are much more interesting to look at that your standard times table posters you find on a classroom wall, but they also make some really lovely inspirational posters and prints that you can pin up in your child's room, a classroom, a home school area, or just somewhere in your home that you want to share something fun, but empowering to be seen.
The posters are excellent quality, printed beautifully, with eye catching illustrations and words. As they come, they are ready to be put on a wall or display, and they are sturdy and durable, and finished so they are protect against sun, moisture and food but you could, as I plan to do, actually frame them too, if you wanted to, to add even more impact.
I want my kids to remember who they are, and that they are and will be amazing, in whatever they do, but also to remember to be kind. We also talk a lot about how sometimes we can feel different from other people, and that can be hard, but it's also ok.
So, these lovely prints are perfect for us.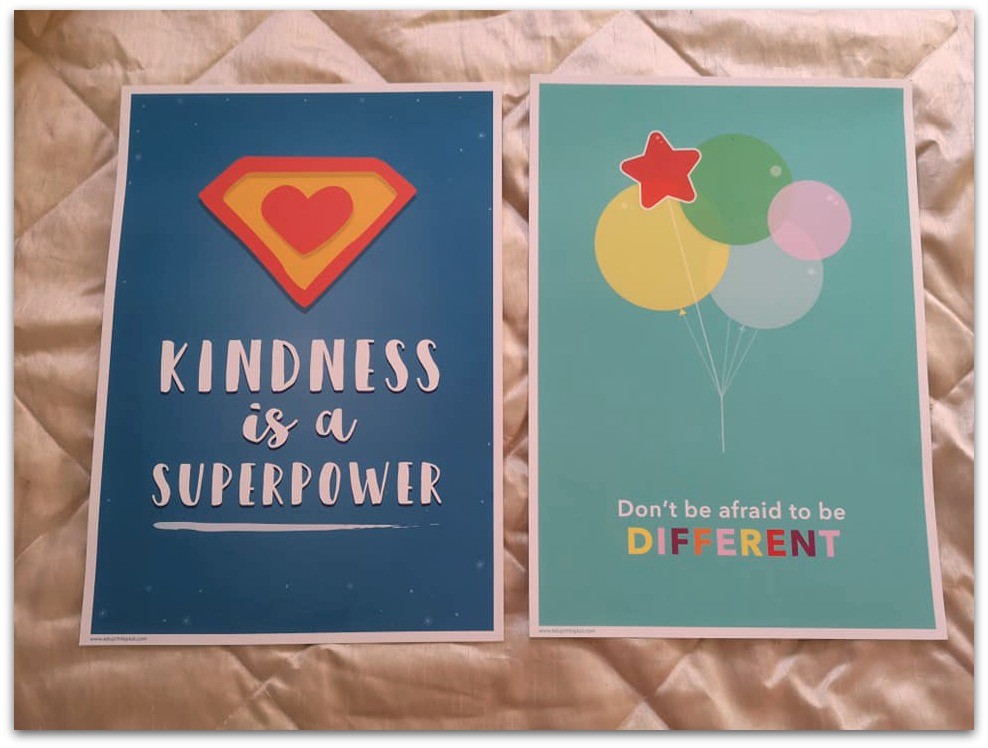 The tween has chosen Kindness is a Superpower for her room, the small boy wanted Don't be afraid to be Different, and I particularly liked Normal is OVERRATED.
They really are lovely, and I can't wait to get them framed and put up on walls. I am currently trying to decide where to put them, whilst we do some revamping and redecorating of our space, but at the moment, the Normal Is Overrated is pinned on my wall. I always remember being told when I was at nursing school that the definition of "normal" is different for every single person, family or group, I always try to remember that, in life.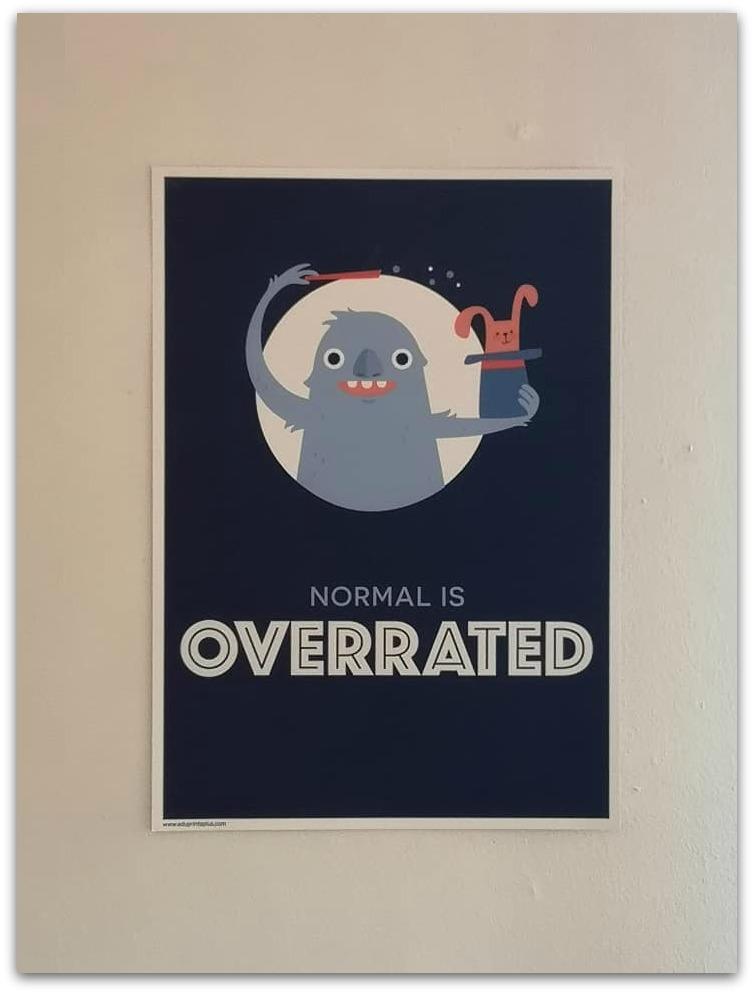 These would make a lovely gift for someone, or if you are looking to add a perfect finishing touch to a space, we are delighted, now we just need to work out the best space to actually put them!