Today is therapy day. Session 2.
Last week's session was rushed and because I was nervous about what would happen and be said, and because I had rather stupidly overloaded my morning both before and after the session, taking on too many tasks and other people's problems my mind was all over the place.
I filled in some more forms and the therapist asked me some questions about what had brought me to the point of being back in a place where I needed therapeutic help. We talked about current life issues, triggers, anxiety symptoms, how much (very little) sleep I was getting and if I wanted her to refer me to my gp for medication (she can't prescribe but she can recommend a referral to discuss medication options)
She wants me to plan my therapy, where possible, so that I have room to breathe after the sessions. She told me I need to start prioritising my mental health needs and letting go of my saving the world complex a little bit, for my own sake.
She's blunt. She's right.
So today I go back. I've planned the day better. My work phone is off until this afternoon so I can't be bombarded with calls or demands. I've got childcare in place. I've read and thought through the small piece of work she gave me last week.
I'm not looking forward to it. But it's a bit like any medical treatment, not exactly fun but you hope to come out the other side feeling better than when you went in.
It's ok to not be ok, but I don't want to be that way permanently. I want to manage life better.
Back I go…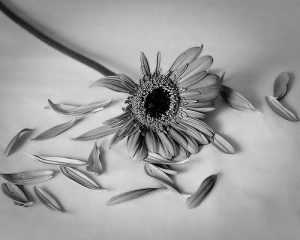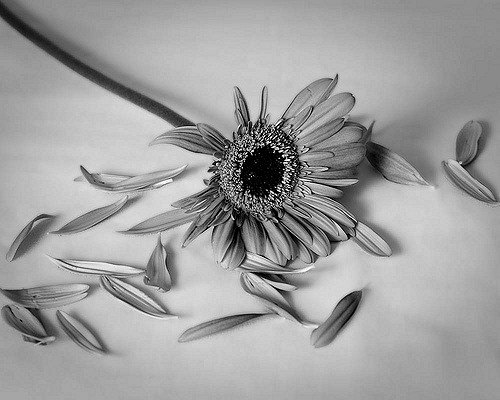 #notbroken