*we were kindly sent some resources to review, but all opinions are our own*
I am always on the look out for crafts, activities and educational resources, both for at home, for my small boy, to enjoy and use and also for work. I work with children as part of my other job, and we do try and focus on some Early Years curriculum areas as part of what we do. I don't have the time, capacity or creative skills to come up with a lot of what I need, myself, so I like to look for resources that I can access to help me.
PlanBee is a site that I have come across that I have found is a brilliant resource space. If you are teacher, or work in an area where you are involved in curriculum planning for primary school kids, or you home school, then this is a site you may want to have a look at.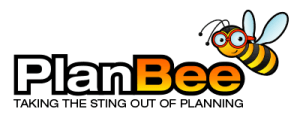 Created by a former teacher for teachers, it's a useful space to find all sorts of activities, plans and resources that can help you plan and organise your teaching.
Their packages are very good value for money and unlike some sites you can pay as you go, for things you want to access which is something I really like, if you, like me don't necessarily want to sign up to membership of every single site to be able to get the resources you need.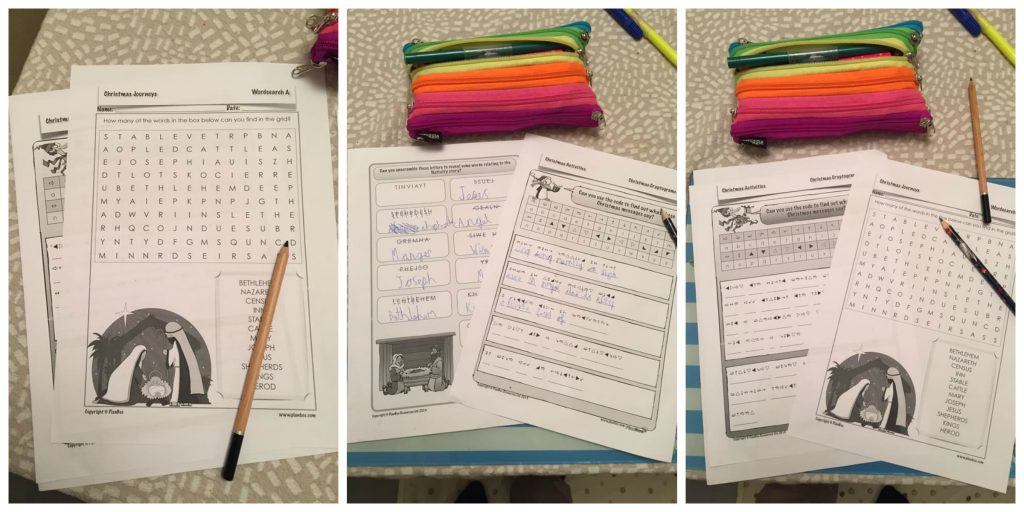 We have been trying out their Christmas craft selection, with Christmas coming up, and have found them really handy. We have used their writing and learning resources, but they also have some great craft ideas, some creative ideas, word searches, puzzles, fun curriculum based learned activities and I have to say I am very impressed with their other Christmas resources for teaching about Christmas too. They print well, and are easy to use and there is a range of things depending on what your are looking for and the area you are working in. You can't really go wrong, with something for all your needs and teaching or curriculum requirements.
PlanBee is definitely a site I will be coming back to for more materials and ideas, and somewhere that's worth taking a look at if you need to expand or top up your planning, and need to build on the curriculum you are teaching…