*this is a collaborative post, and giveaway. All opinions are our own*
As a mother entering into her 12 th year of parenting, with a background in children's
nursing, and having also worked with parents for a long time, I don't regard myself as an
expert in parenting, but I do feel like I do know a thing or two, learned mostly the hard way,
through life experience.
One thing I do know for sure is that as a parent, you need to have and retain your sense of
humour.
When you are handed that beautiful baby, after they are born, you are kind of expected to
just know what to do, and get on with parenting, and it's the start of a long, sometimes fun,
sometimes challenging journey as you learn what works and what doesn't. You have
moments where you wonder what on earth you have signed up for, and moments of pure
joy. Sometimes it seems really easy and fun and other times you will wonder if having a cat
and some plants in pots would have been more sensible that being responsible for the life
of small human that you don't actually understand!
My one piece of fundamental advice for any new parents is "you are doing ok, remember to
keep a sense of humour about it all, sometimes all you can do is laugh"
The Book of Everyone who create lovely, heart-warming, personalised
books to suit all occasions which are perfect gifts when you are looking for something fun
but unique to give someone have come up with the perfect book for new parents.
Wise (ish) Words for New Parents is written specially for those who are starting out on the
parenting road, with gentle humour, some lovely sayings and some fun parenting truths,
that anyone who is a parent, will appreciate and it's the perfect gift to give to someone who
has just had a baby, or is just about to, or for someone with a baby, who is learning that
parenting is probably not what they thought it would be.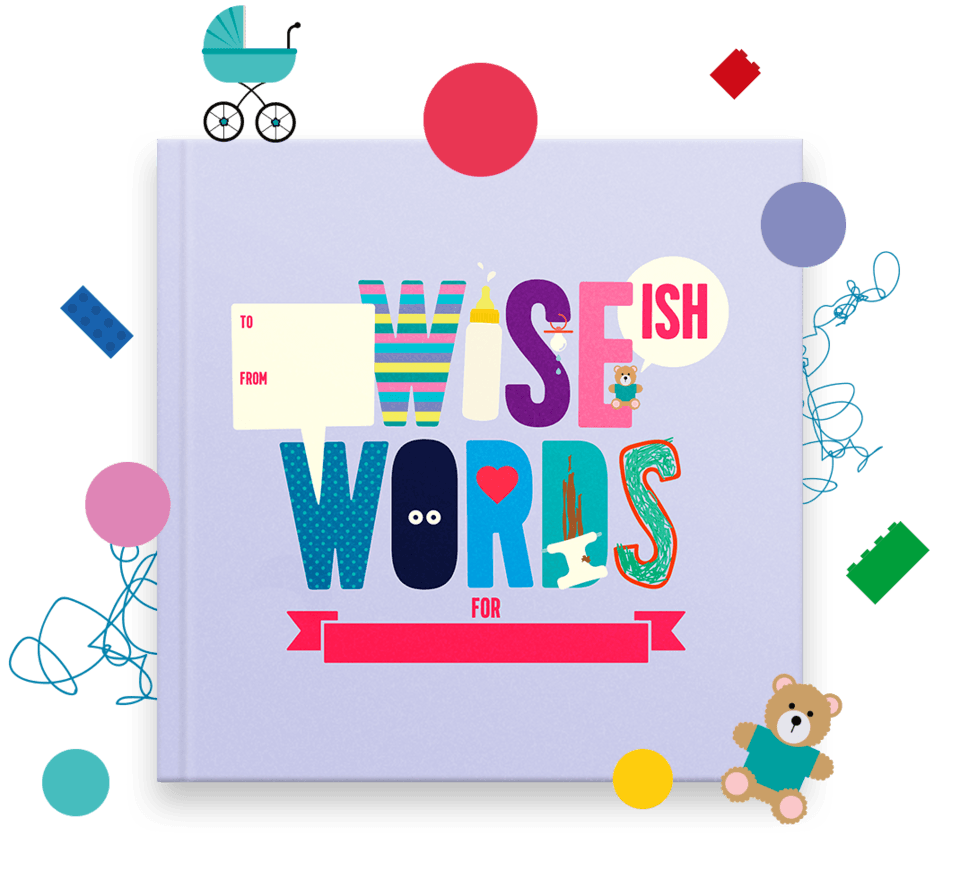 The book is beautifully presented and illustrated and can be personalised to the parents you
intend to give it to. It would make a great baby shower gift, too. It's that little bit different
from the usual welcome a baby gifts people give and get, and can be kept to be looked at
and laughed over for years to come. I am a big fan of humorous parenting books, and have a
whole shelf of them in our bathroom, which keep guests and visitors amused, and this is
one I would definitely treasure and add to that collection.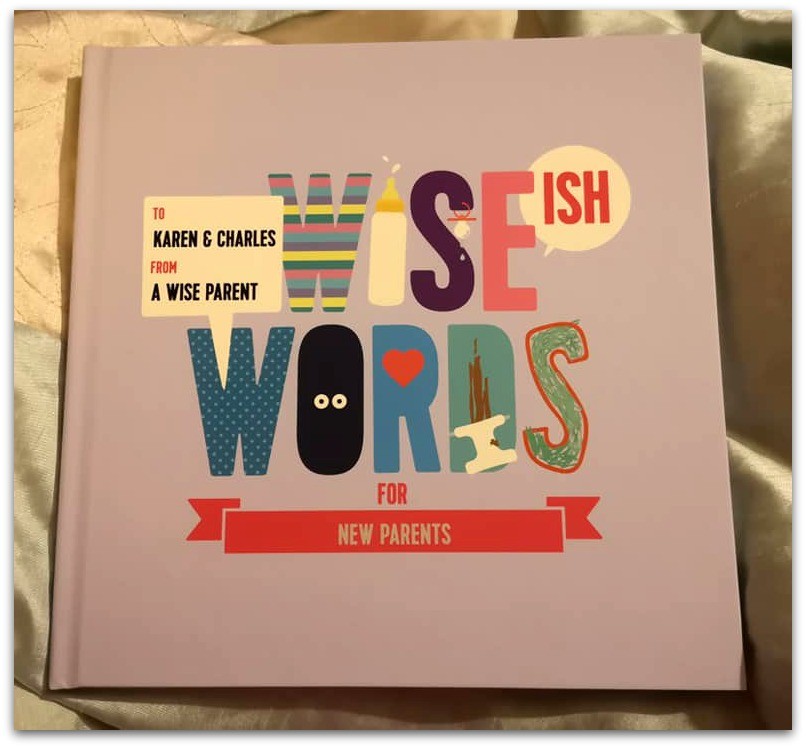 I don't have a new baby any more, but I can tell any new parent that no matter what you feel, it will be ok. I have managed to get mine into the tweenage years, we have survived and so far so good, and it's a fun but worthwhile adventure, we promise!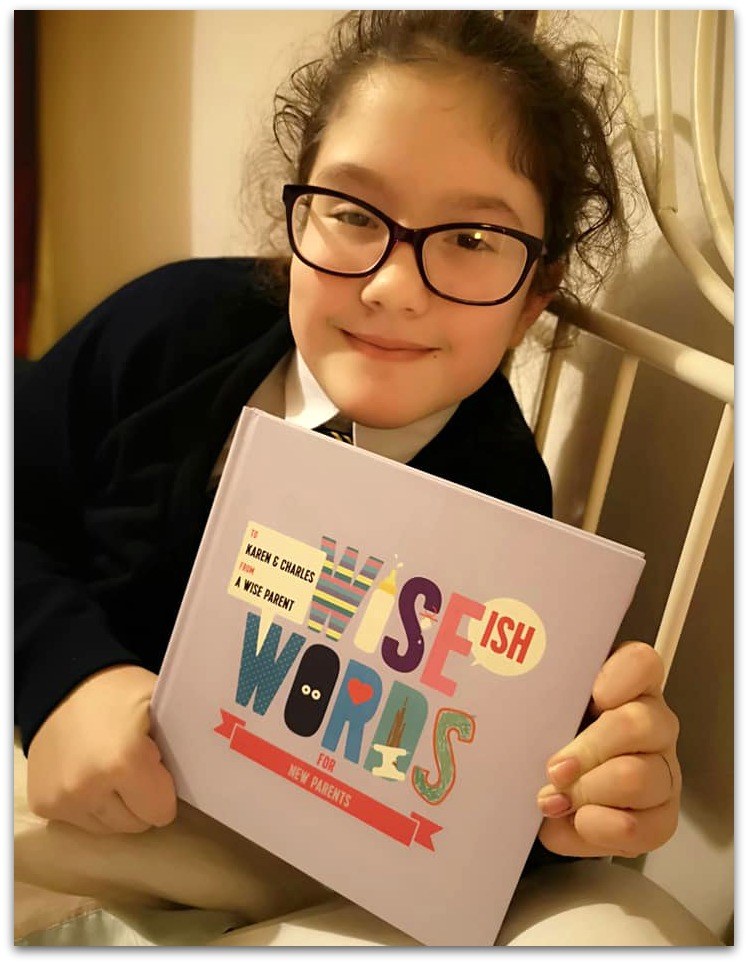 We are delighted to be able to offer our readers the chance to win a copy of Wise(ish)
Words for New Parents for themselves, either to keep or to gift to a new parent.
To enter all you need to do is share in the comments some wise advice you would give to a
new parent. It can be sensible or humorous but we definitely want to hear it.
Then click on the link and complete your entry.
Win a personalised copy of Wise (ish) Words for New Parents from the Book of Everyone

Good luck, we look forward to hearing some wise and or fun parenting tips!
This closes on 10th December 2018.
Three winners will be chosen and will be given a code to order a copy of a customised book.
Terms & Conditions
Giveaway ends on 10th December 2018 and winners will be chosen and contacted via e mail.
Winners have 21 days to respond.
No cash prize alternative.
UK and over 16 entrants only.
All entry requirements must be completed and spam entries will be deleted.
Please see our GDPR policy for data sharing and privacy information.