I am not doing the usual Christmas gift guides this year, as a blogger I have decided to break with tradition and do something a little different.
I am, instead, featuring some lovely small businesses that I think make items that would be perfect if you are looking to support small businesses this Christmas or love the idea of hand-made items.
I am a big fan of hand-made items, made with care, and attention to detail, and also supporting small business owners. Hand made to me says thought has gone into a gift.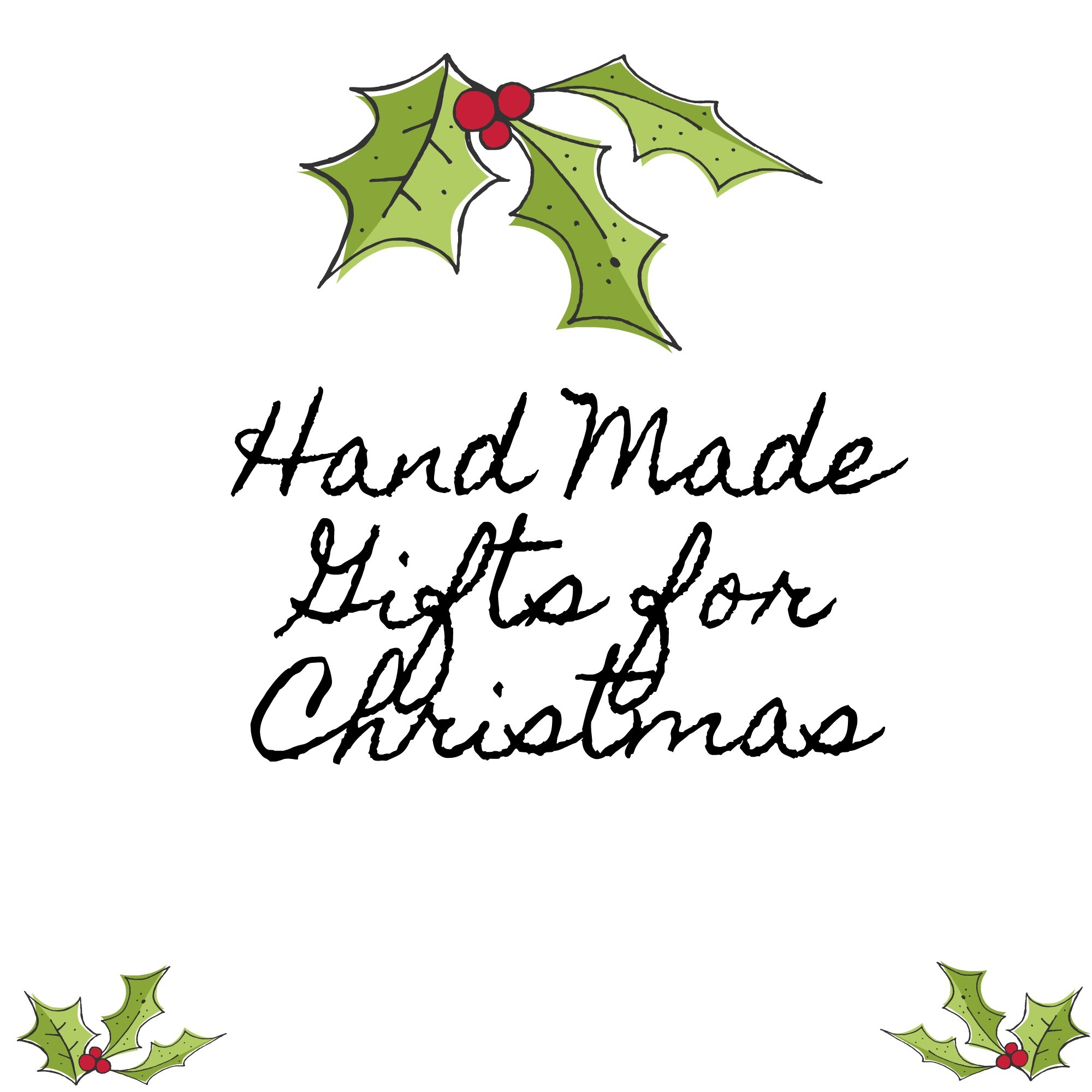 So, without further ado, this is part 1 of my hand-made gift guide. Each business is sharing a little bit about themselves and links to where you can find what they make and create…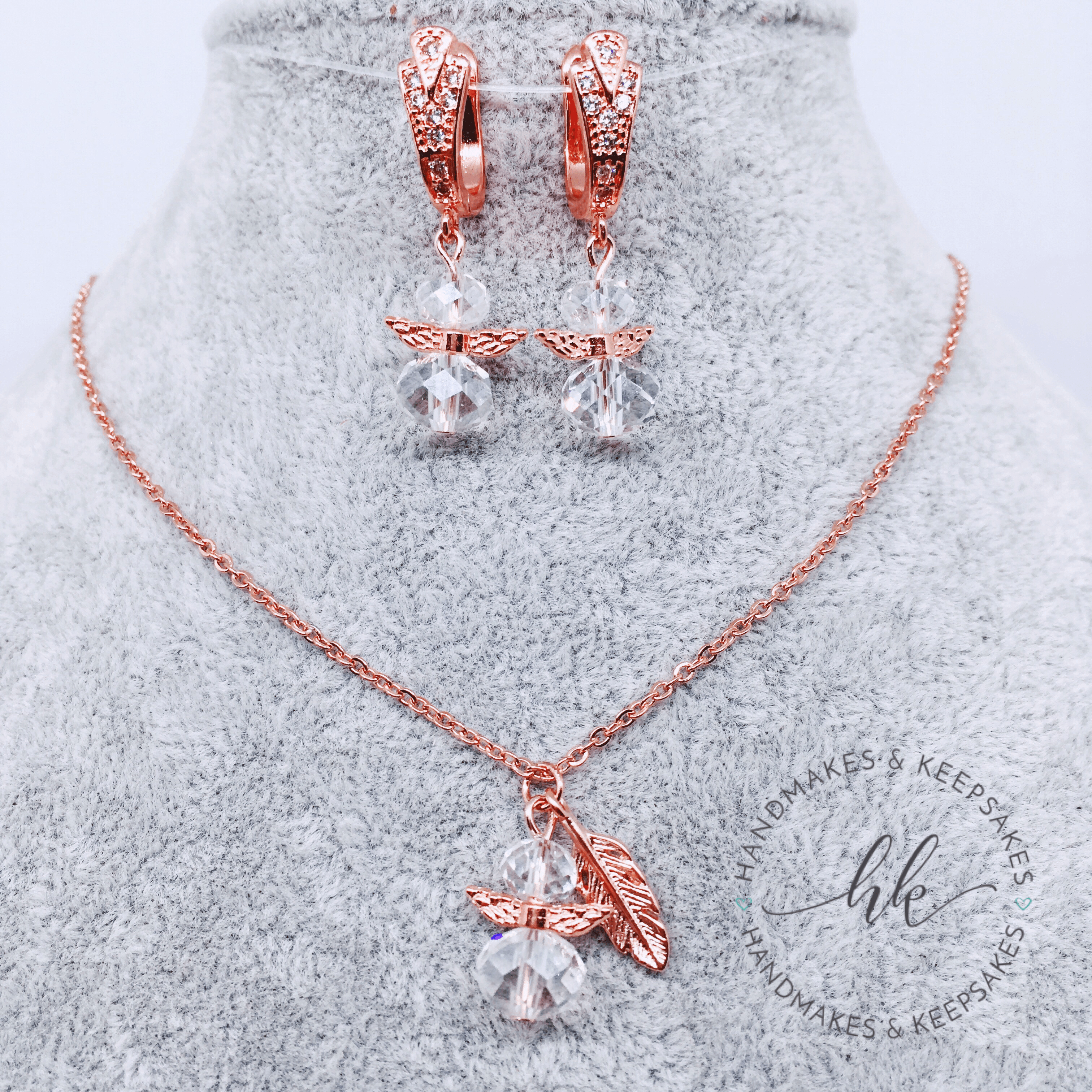 Hi I'm Victoria, owner and creator behind Handmakes & Keepsakes. I'm originally from York but now live down south in Bath as a very proud Military wife.
I love to create beautifully handcrafted Jewellery and Personalised Gifts. You can find Handmade & Keepsakes on Instagram and Facebook too.
She makes such pretty items, her jewellery is unique and delicate. I already have a wish list for Mother's Day and my birhday next year in mind… 😉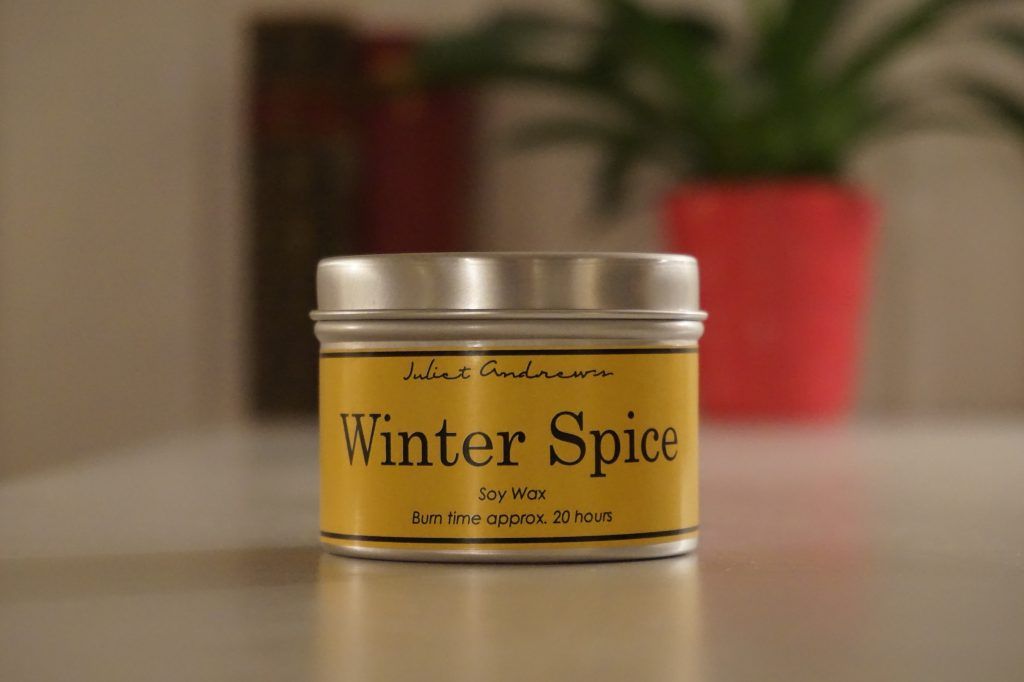 I run Juliet Andrews Candles, where I make scented soy candles and wax melts. All hand poured and made at our home in Hampshire.
I set up this business when I chose not to return to work after the birth of our son Elijah and we have been in business for nearly 2 years now!
We have lots of types of scents to try, from our fresh every day scents, to floral, perfume types and of lots of scents for Christmas! Find me on Instagram and facebook!
I am a huge fan of hand made candles, and if you are, or know someone who is, then it's well worth visiting their site.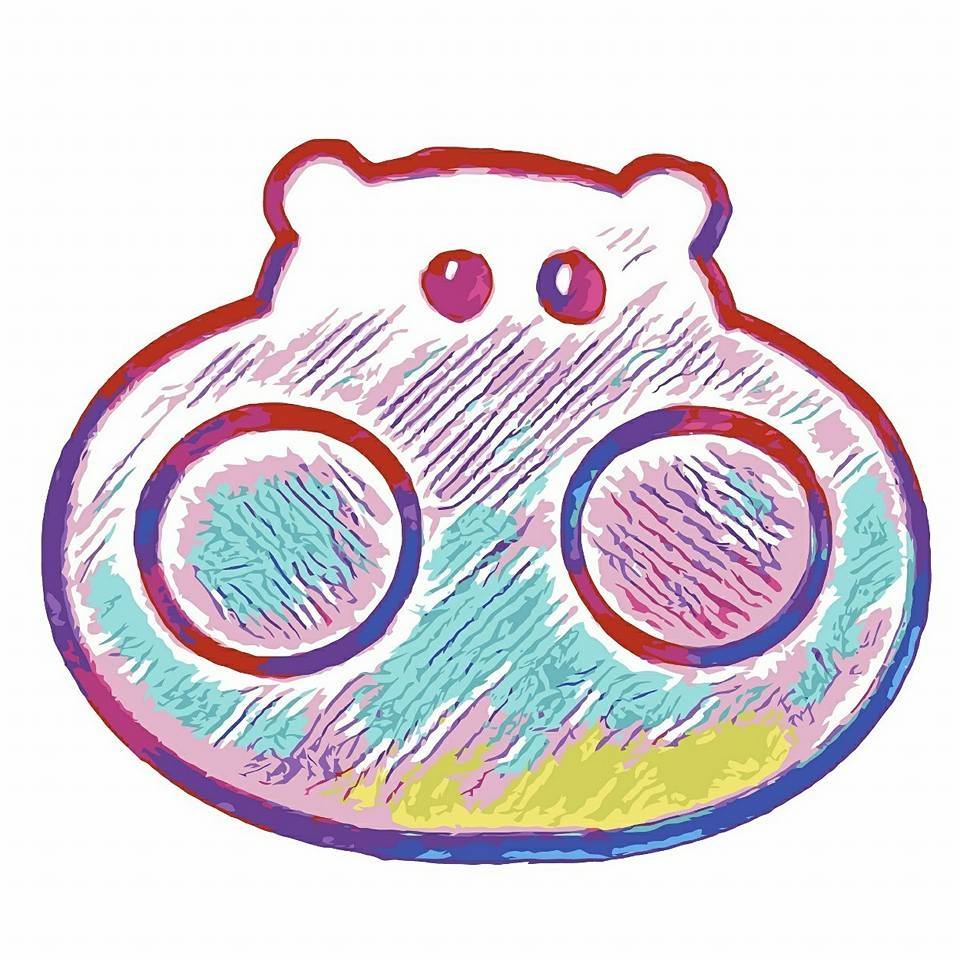 Hello and welcome to Pink Hippo Design, I'm Sally!
Everything you will find in my store, from the cards to the gifts and decorations, are designed and created solely by me in my craft room in Devon. Everything I create is made with love and passion.
I only use the highest quality card for all of my greeting cards and personalized tags on gifts. Most cards can be personalized with anything you'd like…anything at all (names, dates, age)! Most cards come blank inside for you to write your own personalized message, although some do have ready made stamped sentiments, when this is the case, a photo is shown on the listing.
All gifts and decorations come well packaged. Cards are packaged in a clear cellophane bag and delivered in a padded envelope to ensure their safe arrival.
If you have any questions, queries or special requests please do get in touch and you can find us on Facebook and Instagram
I always think hand made cards really say something special, and are keepsakes too. Well worth checking them out, and finding a unique card for any special occasion.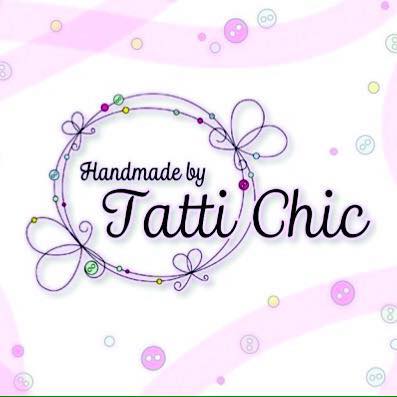 Welcome to Tatti Chic. I mostly make children's clothes and accessories but would say I specialise in bespoke items.. currently my bags which are re-useable and eco friendly are very popular along with my custom made special occasion dresses. But what is proving a real hit is my truly personalised and made to order craft/vendor aprons, designed for fellow small businesses using their logos and colour schemes to bring them something to complete their branding at craft fairs.
You can find Tatti Chic on Facebook and Instagram
I already have a couple of things bookmarked myself to buy from her lovely site, so please do go and have a look too…
Hopefully this has given you a taster of some really lovely items, made with care, that might inspire you with some gift ideas that are different and just that little bit more special.
HAPPY SHOPPING!