*this is a review post. I was kindly sent some skincare products to try. All opinions are our own*
I am very fussy about what I put on my skin, and the skincare I use to look after myself. There are some things that just won't do, and I try and buy or use brands that stick to natural ingredients where possible, and things that are kind to skin. I also like to keep my skincare regime as simple as possible, as a busy working mum, but sometimes I do like to have a bit of a pamper session and look after me a little bit.
Finding skincare that's good to skin is something that is important to me, and I do like to try new things, but when I find something that works I tend to stick to it.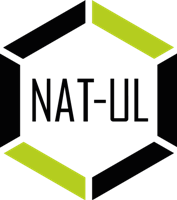 Nat-ul are a company that have a wide variety of products for skin and hair and their philosophy is
"We believe people should make informed choices about their beauty routines without being hit heavily in the pocket.
There is a world of amazing natural products, which can take our bodies on a journey to embrace and connect with nature. We at Nat-ul want to help you on this journey.
This is why we will passionately promote natural ingredients and beauty products. Nature has so much to offer and we should respectfully make use of its assets.
Our mission: To provide and promote natural cosmetics without compromising on affordability"
This sounds right up my street, so I was delighted to try some of the products they recommended for some pampering time.
They have some lovely brands that focus on natural skincare, so you know you are using products that are kind to skin. They are also cruelty free, which is very important to me, and also becoming increasingly something that people want when they are buying and using skincare products.
I am a bit of a fan of body butters, for my skin which can be rather dry, and in winter there is nothing better than a rich body butter to soothe and moisturize dry skin. This body butter by Vianek is very gentle on skin but perfect after a bath, and leaves my skin feeling soft and smooth. Their scrub is amazing. It actually smells like you could eat it, and not in a synthetic flavoured way. A product that smells like that has to be good for your skin. It is very gentle but does a good job of removing dry skin and brightening and refreshing. A little goes a long way with both these products, but they are also good value for money.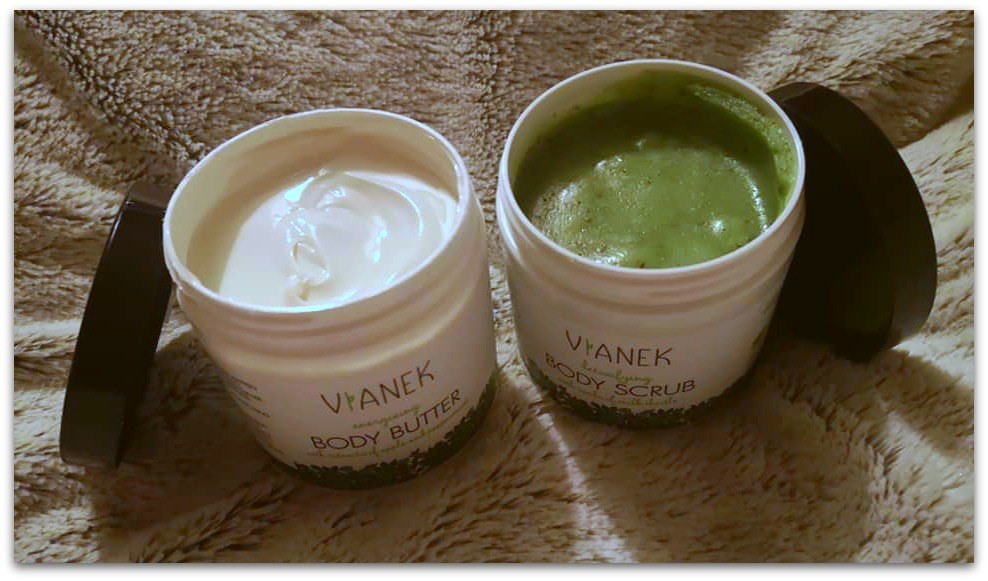 This nourishing body wash by Sylveco smells lovely, and works well in the shower or for using in the bath, and is very gentle on skin, and there aren't any ingredients in it that I don't understand. For me, that's important. It worked perfectly for travel too, the bottle is portable and again, a little goes a long way.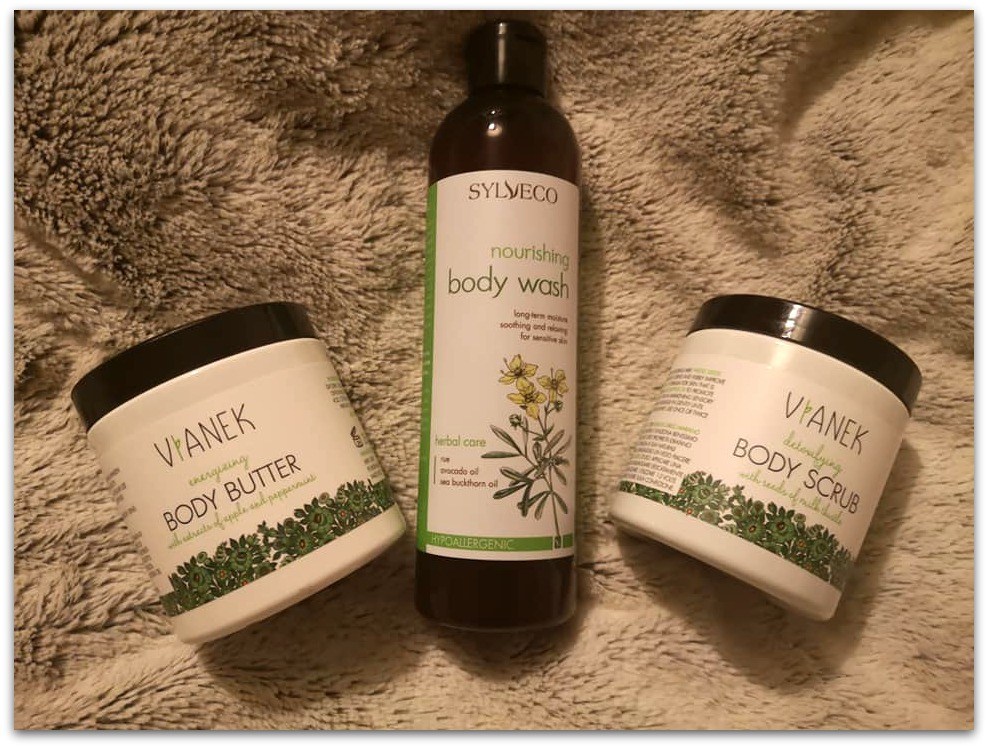 All of these products worked well for me, and I would be delighted to and would buy them again, and they would make a great gift for someone too. In fact, their whole site has lots of skincare products that would be great if you are wanting to find more natural brands or are looking for a gift for someone.
Finding products that are kind to my skin and work well for the rare pamper time I get are great, these are products I use every day to make my skin feel good too.
Why not check out their site, and have a look for yourself?