*this is a review post, we were kindly sent items to share about, all words are my own*
Valentine's Day is on it's way, and you can't miss the shops full of flowers, cards, and everywhere has ideas for what to get someone for Valentine's Day. Today I am sharing some Valentine's gift for him, to help you with some ideas for the man in your life.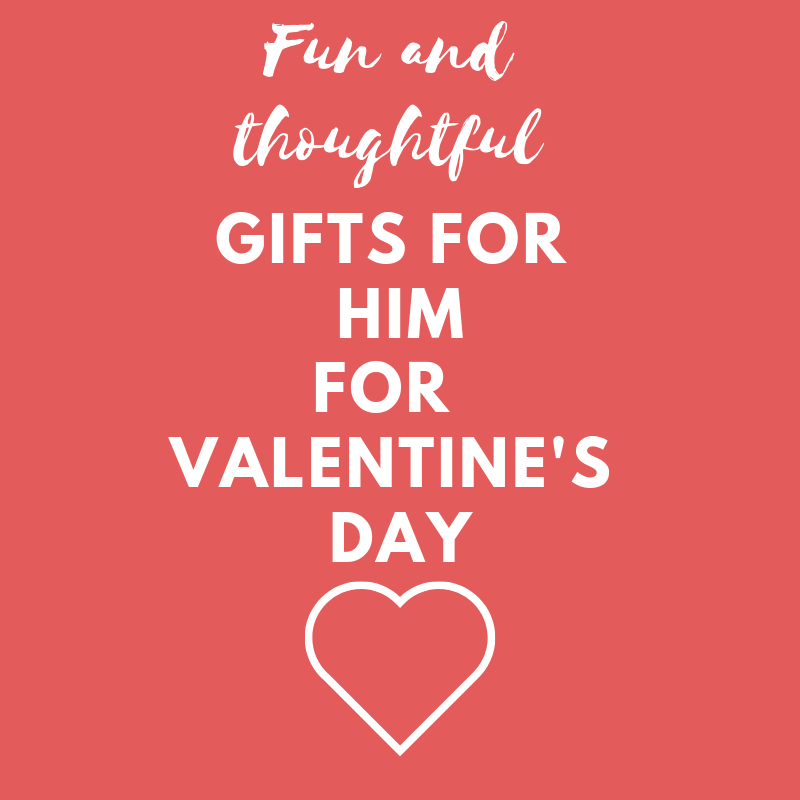 The husband is FAR more romantic than me, and he likes to get all sentimental on Valentine's Day. I am the more practical one, and I like to get him gifts he will use and like, and be happy with. He's not a man who is into lots of things, but he does have a few hobbies and I also like to give him some humorous treats too.
He has a bit of a sweet tooth and loves Haribo sweets, so these hearts, a classic from the mix, are perfect for him. I just need to make sure he doesn't eat too many at once! Lots of love hearts to make someone smile, in a cute box.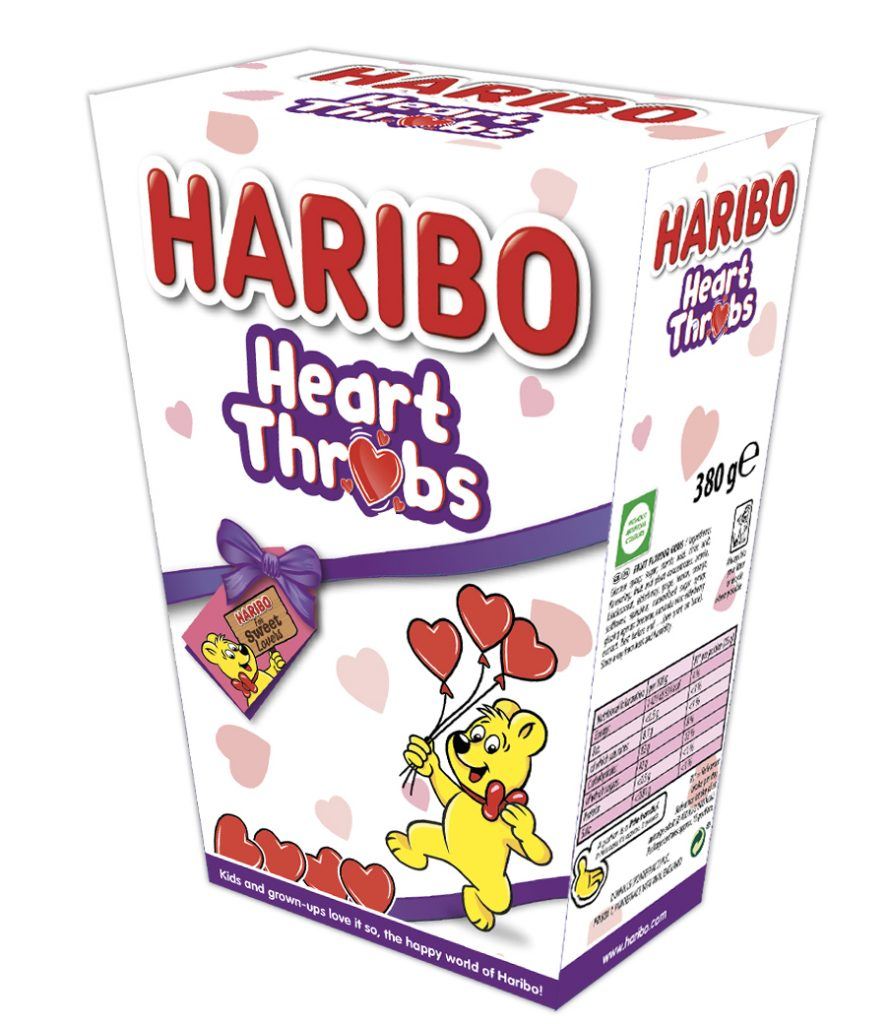 He is also a huge fan of Molton Brown products so I always like to get him something from their Black Pepper recharge range, I like the smell too, which is not a bad thing… Molton Brown deoderant spray is his favourite and he likes to have it in his bag, for after he has been to the gym.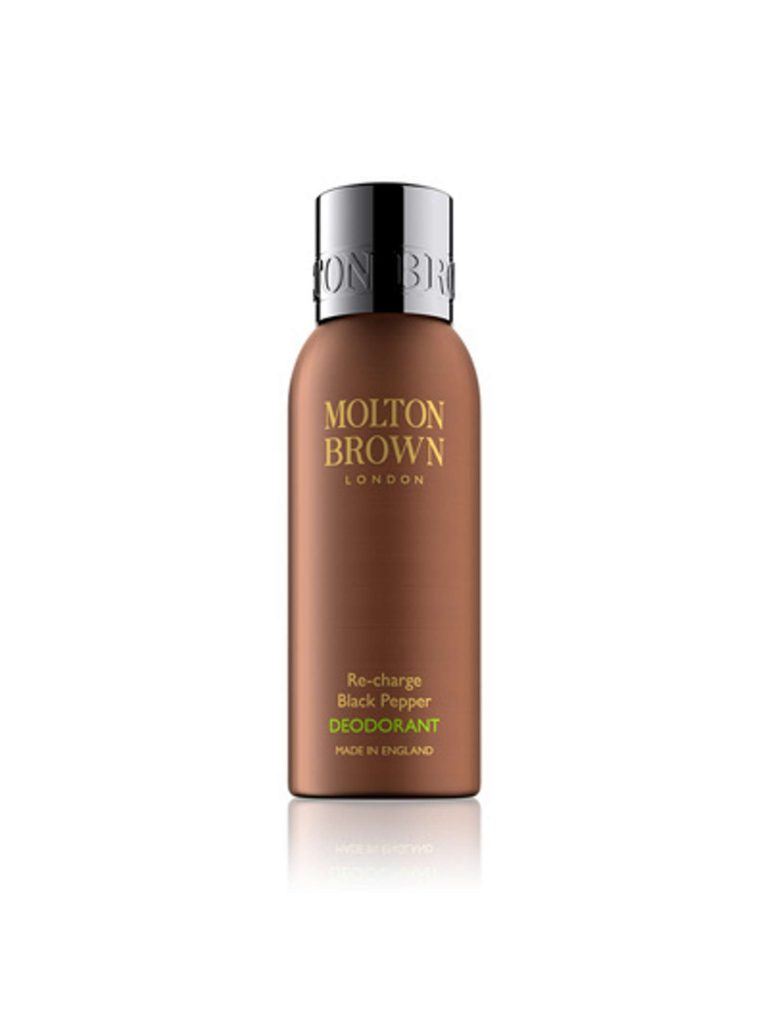 Cycling is a passion, that he's been into for a long time, so I am always on the lookout for little things he might like for his bike, or for cycling. This tire repair kit is nifty and handy. He loves stuff like this.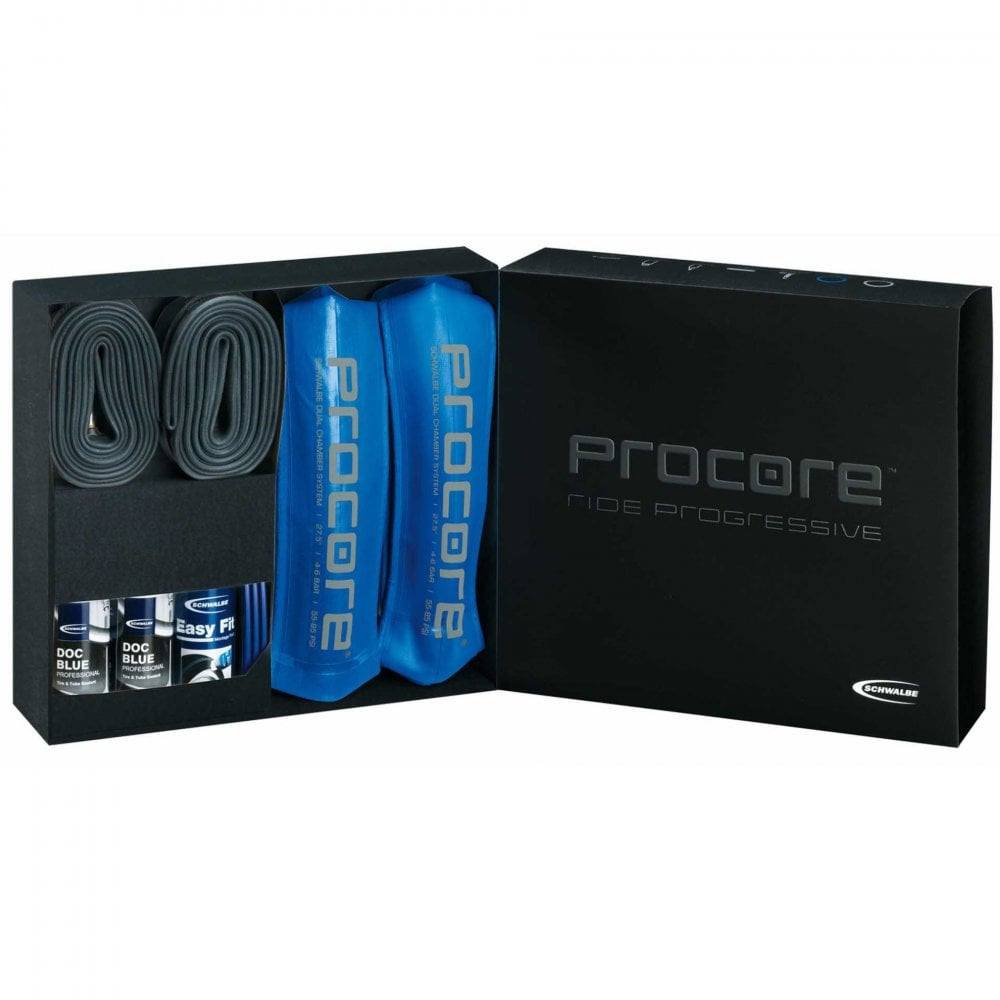 And last but not least… Pants. Yup, every year I buy him some nice, fancy pants. It's a kind of private joke we have, which I won't share here in case his mum reads, but it makes us laugh every year, and he does appreciate nice underwear so it always goes down well with him.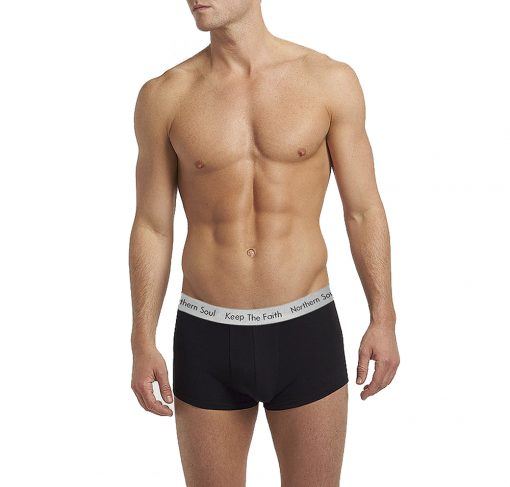 This is NOT the husband 😉 but these boxer briefs are his style and perfect for Valentine's Day and are from 45Revs.
I think all of these little things, will make him smile, and he will know he is loved, on Valentine's Day. Now I wonder what he has got me?