Welcome to our monthly round up of stuff we loved. January 2019 seems to have flown, and I am trying to decide if that's a good thing or not because it's been a month of real challenges. 2019 seems to be determined to keep us on our toes.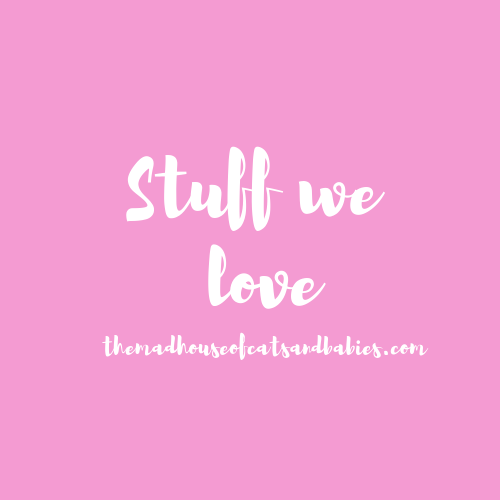 We have a brief round up of things we have liked and loved for January. Some of these have been given to me/us as gifts, and some we/I have bought. This is not a sponsored post. I have linked to all the product so you can check them out for yourself.
Now we have got that out of the way. Here we go…
Food is life
I have mostly enjoyed Veganuary, and I will be doing a couple of posts of things that worked for me and what I thought, in the next week or so but a couple of things that have really impressed me are here.
I have apparently eaten jackfruit as a child, but don't remember, but this vegan stone baked pizza with smoked jackfruit really is amazing. Even my not so keen on vegan tween enjoyed it and said it was yummy. I would reach for this, if I needed a quick pizza and because it's vegan it's also dairy free which is great for food allergies.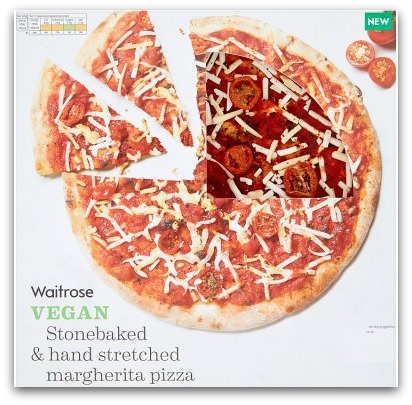 Booja Booja chocolate truffles:
Again, these are vegan so they are dairy free. Let's just say I have to hide them, if I buy them or are given them, because EVERYONE in my house loves them and I don't get to eat them if they find them!
Dairy free whipped cream from Food Heaven:
This stuff really works and tastes like whipped cream. I have tried to make my own and it does not work. This is now a fridge regular in my house and means my dairy free boys can have whipped cream on their hot chocolate.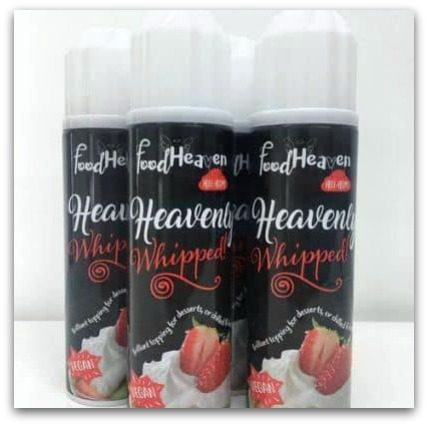 Greek White Block from Violife
I actually now prefer this to real feta cheese. It works well on salads and cooking to replace feta and whilst it doesn't taste exactly like it, it is something I will continue to use. The husband and tween ok'ed it too. They have a whole range of other cheese replacements too, that are worth looking into.
Beautiful me 
I find January a bit of a depressing month, to be honest, so finding things that cheer and perk me up is vital…
I am a huge fan of their whole lavender range, and their body and bath wash doesn't disappoint. This was part of a care package a friend sent to me, and I will be buying another bottle when it runs out.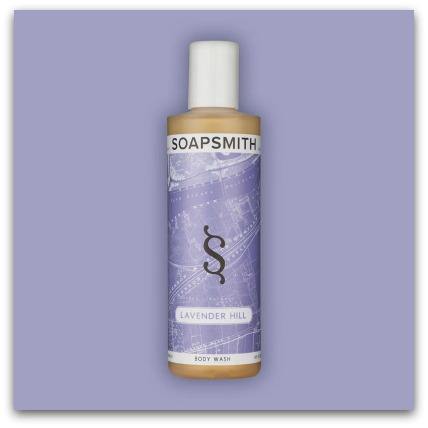 This is a red anyone can wear, and it doesn't dry out your lips. It is a firm favourite and I treated myself to another one in the January sales, and it's my current go to for colour when all else fails.
Luna + Glow candles 
These lovely candles are handmade by a friend of mine (I paid for my candle, supporting friend's businesses is important to me) and they smell amazing. Made with soya wax and essential oils. They look pretty on a desk, and are a lovely gift for someone or yourself.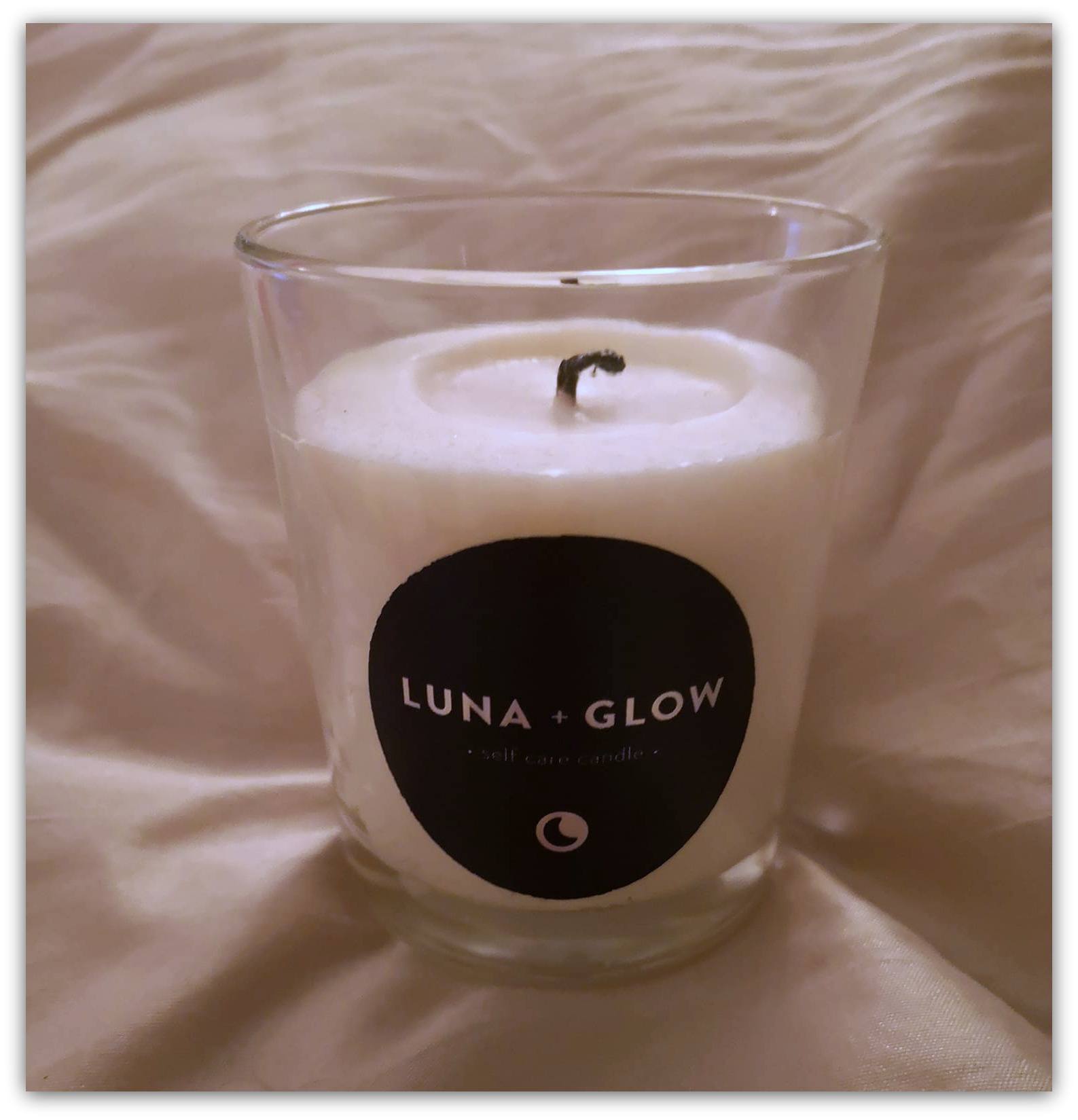 That's January over and done with, onto February and I can almost pretend spring is on it's way, can't I?
Have you had any finds or things you have loved this month?