*this is a review post, we were kindly sent items to share about, all words are my own*
Valentine's Day is on it's way, and you can't miss the shops full of flowers, cards, and everywhere has ideas for what to get someone for Valentine's Day.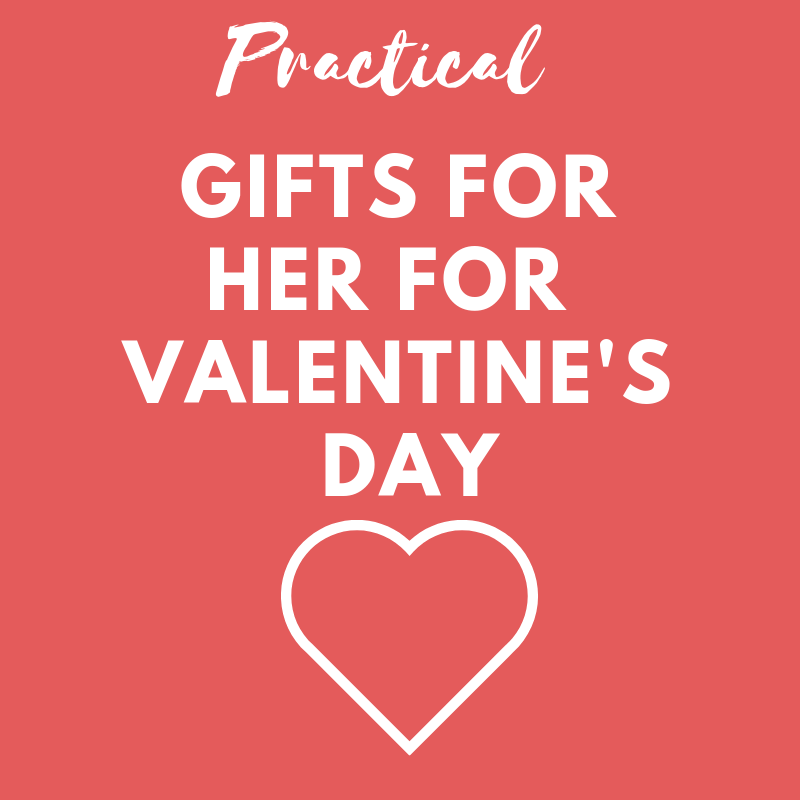 I am a pretty practical person, so for me, whilst I LOVE getting flowers and chocolates for Valentine's Day, if the husband asks me for some gift ideas or wants to make me happy, he knows that getting me things I can use, will make me happy. I will be sending him the link to this blog post shortly, for his reference for Valentine's Day next week. Hint, hint dear!
I used to think that I would be insulted if someone bought me skin care, particularly anything that might hint at being anti ageing skincare, but I have got over myself on that one, and am very happy to be treated to skin care that I love to use.
Oriflame are a range I have been using recently, and they have some lovely skincare and treatments that range in price, to suit your budget. I am finding their Skin Priming Essence very refreshing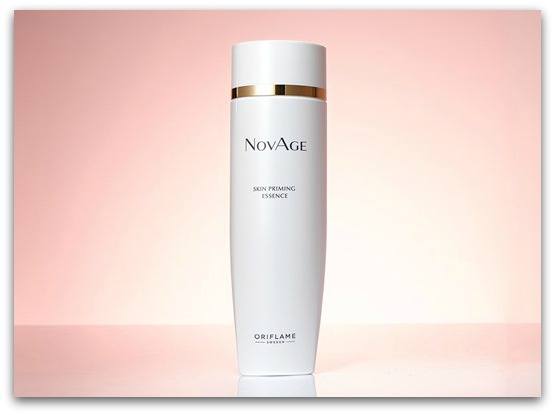 We are hoping for a warm summer holiday this summer, and spending time either on a beach or somewhere with sandy shores, and these towels from Tesalate are amazing. They look pretty, dry really fast, are really soft to use but they are magic in that they don't let sand stick to them. I hate sandy towels. One of these for me, whilst I am keeping cool in the shade, watching the kids have fun on the beach would be perfect. They come in so many beautiful patterns with one every family member will love and they are hard wearing and a good investment.
Sadly, this is not me, I wish it was 😉
I love reading and I don't make enough time for just relaxing and enjoying a good book, or even a few pages of a good book. So things to encourage me to read more are definitely a win. A subscription box from the Barristers Book Chamber is a sure way to my heart, and their lovely book club where you get sent a little reading package is a perfect idea.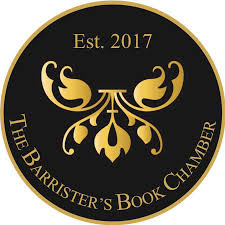 I am always also keen for some pamper time, and I enjoy doing my own nails and this Essential Manicure Kit from Leighton Denny is a great little package, with everything small enough to fit in my bag, because I tend to do my nails when I have five minutes peace on the go (not on public transport though, I promise)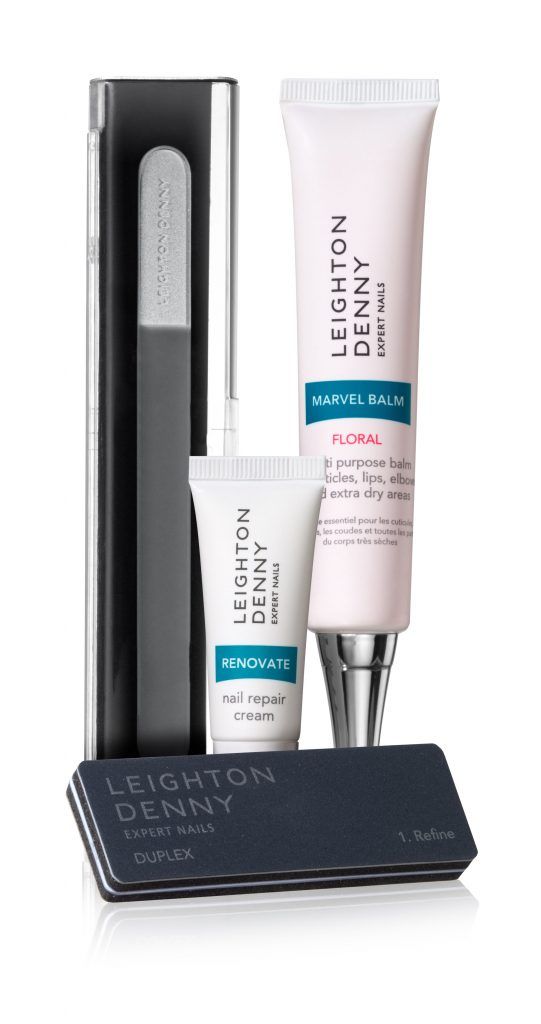 And last but not least, because every mum deserves some chocolate on Valentine's Day, and I never say no to chocolate.
Some dark chocolate truffles from Rococo? Um, yes please? I will have to make sure I have got some time to eat them, alone so no one else insists I share them…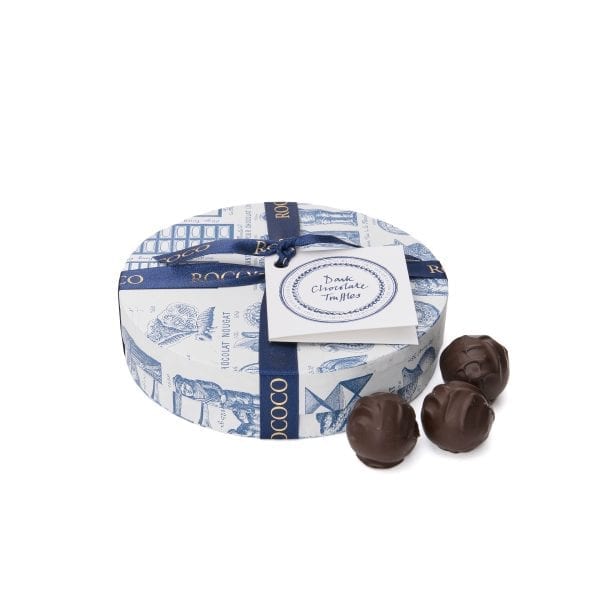 What's on your list for Valentine's Day? Are you practical like me, or more romantic and like to be surprised…?