*this is a collaborative post from Emily, we hope you find it helpful*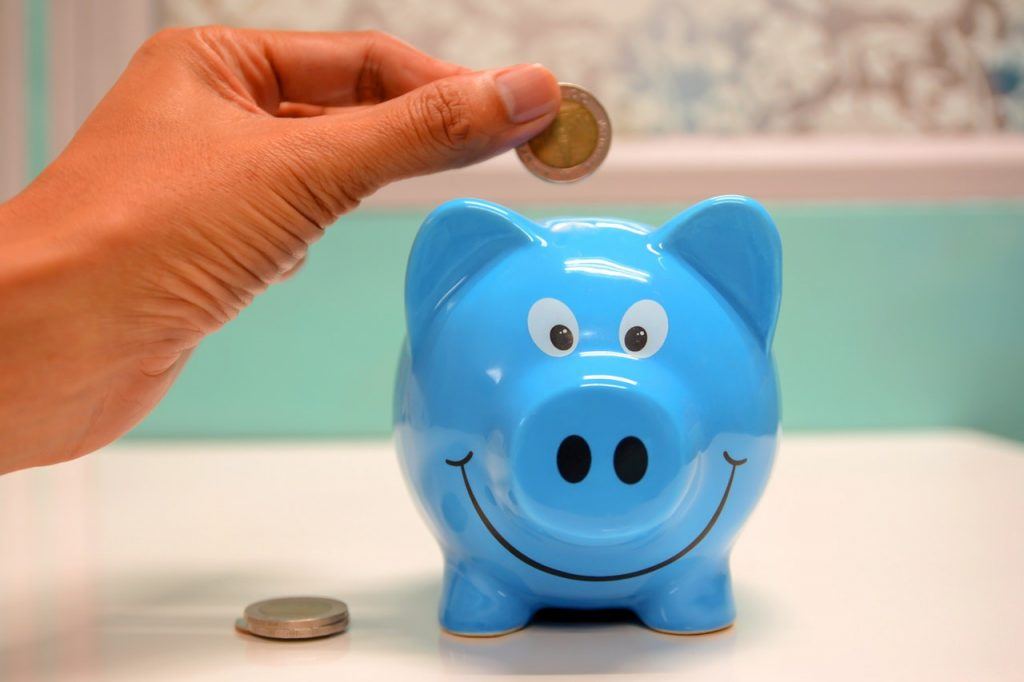 Money can be stressful, yes, but it doesn't have to be! Many people find that the standard recurring payments are necessary, the large purchases are far and few between, and the small expenses are the ones that quickly add up. 5 pounds here, 10 pounds there, and so on.. then all of a sudden you're thinking, "Wait.. What did I even spend my money on?" Thankfully, you can make some easy changes to shift your spending habits for the smaller expenses.
Here are some tips for keeping your expenses under control, reducing your financial stress and increasing your savings: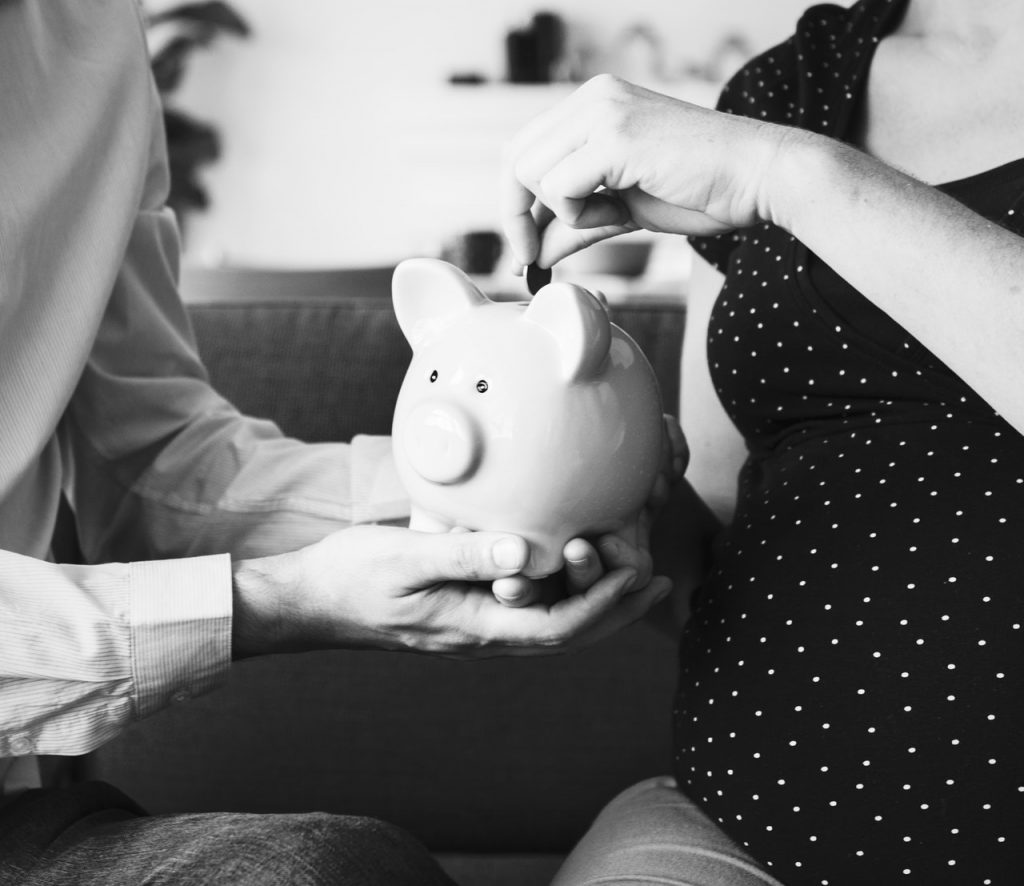 Make coffee at home
You all know I love coffee. My coffee budget, however, has not been looking so hot. Getting at a coffee at a coffee shop is a nice treat, but it can easily become a habit. A quick way to keep your coffee expenses under control is to simply make your beloved cup (or cups) of coffee at home.
Eat out for lunch
Eating out for lunch every day is expensive and you can easily make affordable meals at home and bring them to work. Don't worry, this doesn't mean that you have to miss out on bonding with colleagues! I'm sure that some of your colleagues would be up to bring lunches in, too. You could even propose a weekly 'bring your own' lunch where you can eat outside, chat, and save money.
Pay-as-you-go streaming service
Why pay for what you don't even use? Opt for a streaming service that lets you pay only for what you watch, such as uk.chili.com.
 Install LED light bulbs
LED light bulbs are more expensive up front, but are more energy efficient, have a longer lifespan and will save you money in the long run. 
Buy in bulk
Buying in bulk for things you are certain to use up can offer significant savings. Just be sure you have the space to store them first!
Use public transport
If you live in a place where you can use public transport, do it! The costs of having a car: the car itself, car insurance, fuel, and maintenance. The cost of public transport. Check for an annual season ticket, as it is often significantly discounted. 
Meal plan
Food waste is expensive and downright wasteful. Plan your meals ahead of time to save money, time, space in your refrigerator, and the headache of 'what should I eat?'.
Just because it's on sale doesn't mean it's worth the purchase
Imagine this: a blouse was originally 130 pounds and is on sale for 20 pounds. Would you purchase it even if was not on sale? If not, don't buy it! Just because something is on sale, does not mean that it is a smart purchase. Of course, this applies to all things, not just blouses.
The best way to save money is to be conscious of how much you are spending. Rather than doing it manually, save yourself the time and headache by using spending tracker apps to prioritize and stay on top of what you spend and earn.