*This is a collaborative post we hope you will find helpful*
Everyone travels in their own time. Many save for years before they go on an international vacation.  Either way, travelling can be scary if you have no prior experience of it. As the departure date comes closer, you may find yourself struggling to finish chores. After all, who doesn't dread packing?
Here are twelve tips for newbie travellers before they set off on a trip (national or international).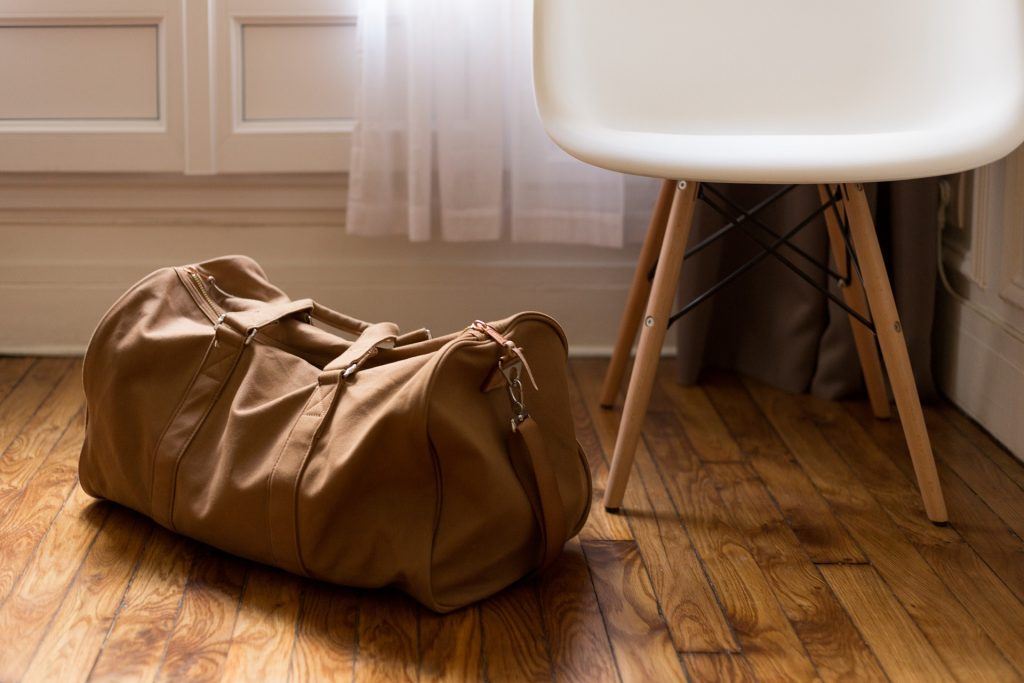 1.    Prepare your documents and keep them safe
Make sure your visa has been delivered before you book any flights. Read the fine print for visa validity and restrictions. Before leaving for the airport, print out boarding passes if the airline has emailed them. It is also worth checking the rules on passport expiry dates before you travel. Some countries are more strict than others about expiry dates.
Often it is possible to check-in online if a person doesn't want to wait for long at the airport. Buy a small stationery bag or file to keep all of your documents in one place. NEVER leave it unsupervised while travelling. Make sure to take photocopies of all your travel documents so if you lose something you have proof or you could consider getting a second UK passport and keeping that entirely separate from your other documents just in case you need it.
2.    Pack sensibly
Packing can drive a lot of people crazy. Rather than stuffing everything under the sun in your suitcase, look up local weather forecast and pack accordingly. Pack plenty of underwear because access to laundry facilitates is never a guarantee and it might not be cheap. Don't forget an adaptor that is compatible with different switchboards.
3.    Prepare a medical kit
Always have medical equipment on hand. This should include bandages, disinfectant, antiseptic ointment, paracetamol, cold medicine, insect repellent, sunscreen, earplugs, thermometer, eye lubricant drops and alcohol swabs. Also, make sure you have allergy relief medication if you suffer from allergies. If anyone from the travelling party is on any prescribed medicine, then take enough to cover dosage for all the days of the trip. If you use contraception, make sure you have enough and order it off Click Pharmacy. Some countries may have immigration rules against importing medicines so make sure you have a written prescription from your doctor.
4.    Take travel size cosmetics
Full-sized shampoo bottles and toothpaste tubes will only take up luggage space. If buying travel sized cosmetics isn't an option, then small quantities can merely be transferred to travel sets. They are inexpensive and easily accessible.
Moreover, it is essential to store makeup safely. Powder-based makeup like eye shadow palettes should be packed in bubble wrap because they may get damaged during luggage handling.
5.    See a doctor
Discuss travel plans with your GP. Depending upon the country where you're travelling, you may need to get vaccinated for viral diseases, or you may not be allowed to leave the airport.
For patients with asthma, mental illness or any disability, a medical travel itinerary can be devised to make the trip easier.
6.    Do your research
A lot of people get lazy on this one. However, it is essential to do your research and figure out a travel itinerary before jetting off. Look up tourist sites and activities that are offered in the area. Often, local laws are prohibiting certain activities, so it is better to be informed and prepared. For example you may need to check out visa requirements. Travelling to Saudi Arabia for example is no the same as travelling within Europe
If you do not know the local language, then learn a few basics. These could be salutations you could use to greet someone and basic expressions that you may need to use to ask someone for directions or hold a basic conversation. If you are unable to speak the local language at all, then it could be a huge hassle.
7.    Spend on experiences, rather than trinkets
Shopping is attractive to tourists. They like to go into the souvenir shops and buy local handicrafts. But products marketed for tourists are often overpriced. Rather than buying tokens for everyone back home, travellers can invest in postcards and spend the money on different activities instead.
They can go check out the local art museum or pay for a cruise or go on a hot air balloon ride. The trinkets may be ruined with time, but the experiences will remain.
8.    Respect and learn local customs
This is very important. Tourists can be condescending and look down on the local culture. Well, there's no point in spending so much on a trip if you expect everything to be 'just like it is back home'.
Understand the local values and respect them while you're there. Be polite to locals, mainly because you need their approval and compliance to have a good trip. Moreover, participate in their culture and customs but not to trivialise or eroticise them.
9.    Do not forget travel insurance
Always get a travel health insurance and luggage coverage. Accidents are called that because they happen without any warning and the risk increases when you're in an unfamiliar setting. Insurance will cut back on any healthcare costs incurred during the trip and cover you if you happen to lose any valuable item.
10.    Inform your bank
If you're going to be using your credit cards abroad, then always let your bank know that you're travelling. Foreign transactions are often blocked by banks because they could point to theft or embezzling. However, clarifying things with your bank beforehand will get rid of this inconvenience. This way, you won't be stranded in a foreign country out of money and without any way to access your bank account.
11.    Always mark your luggage
The luggage recovery belt at airports can seem to stretch on and on. There's a huge chance that someone else will have the same style or colour of bags as you. So, it is essential you mark your luggage in some way, so it is easy to identify. You can tie a bright coloured ribbon around the handles or write your initials with a silver pen on top.
12.        Don't forget a camera
Please don't take pictures with your iPad. You can buy a cheap Polaroid camera and have hard copies of pictures to paste on your refrigerator. Or you can borrow a small point and shoot from a friend. DSLRs can be bulky and difficult to lug around so install a strap, and you won't have to carry it all day. Whatever camera you choose, don't forget to smile!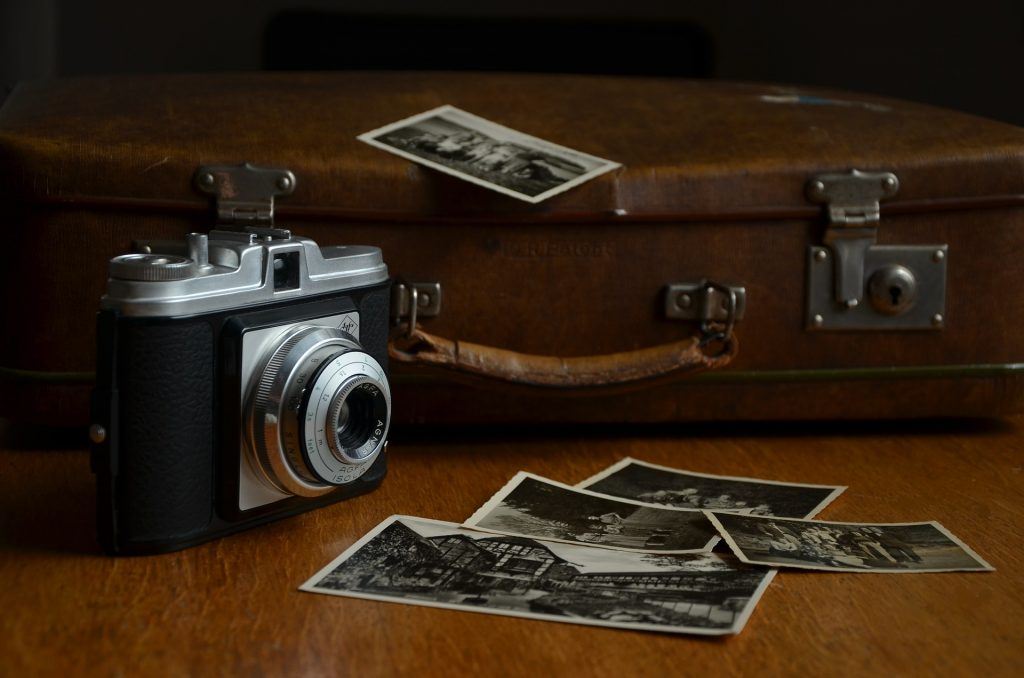 (Image source)