*This is a review post. I was kindly sent some products to try*
I often find that as a busy wife and working mum, that I am so busy making sure that everyone else's needs are met, that mine get forgotten. Not intentionally, but they just slid to the bottom of my pile.
Sometimes that means I forget to eat breakfast. Or I will grab breakfast on the run. We all know that breakfast is an important meal. I tend to prefer not to eat first thing, and if I can, I like to enjoy some peace and quiet to eat, even if it's just for a few minutes, to get a good grip on my day.
I usually grab a slice of toast, but I am trying to make breakfast more interesting, and enjoyable, so I have been experimenting recently, and when Munchy Seeds sent me some of their delicious seed packets to try, I thought they would be a good thing to use to mix things up a bit.
"The story of our tasty little toasted treats goes way back to my granny whose toasted two seed blend started it all. It was her way of getting us kids nibbling on something nutritious and keeping our hands out of the cookie jar!
We still adore toasted seeds; they're thoroughly scrummy, and every last seed is crammed with natural goodies like protein, fibre, iron and zinc. Sprinkle them over  breakfast or lunch, stir them in to a soup or casserole or just nibble away for a nutritious snack. You choose.
All our toasted seeds are gluten, wheat and yeast free and contain no artificial colourings, flavourings or preservatives. They  are all suitable for vegetarians and we have five products that suit a vegan diet too"
OK, so we might be just a little biased, but there are SO many good reasons why you should be eating more seeds.  Toasted seeds are naturally crammed with real goodies like protein, iron, fibre, vitamins and minerals which makes them a super nutritious food for a healthy diet. The rich nutrient content of seeds makes them particularly good for those leading an active lifestyle and are a super supplement if you are managing an allergy through the food you eat, or are living to a gluten free, or vegetarian diet; in fact many of our seed blends are suitable for a vegan diet too.
You can't really go wrong, can you?
Their snack on the go packs are great for out and about, when you need a snack, that you know is good for you.
My kids really like them too, and because I am always about trying to get my kids to eat healthier snacks and enjoy things like fruit, vegetables and nuts and seeds, these are great for them.
They are handy for on the go.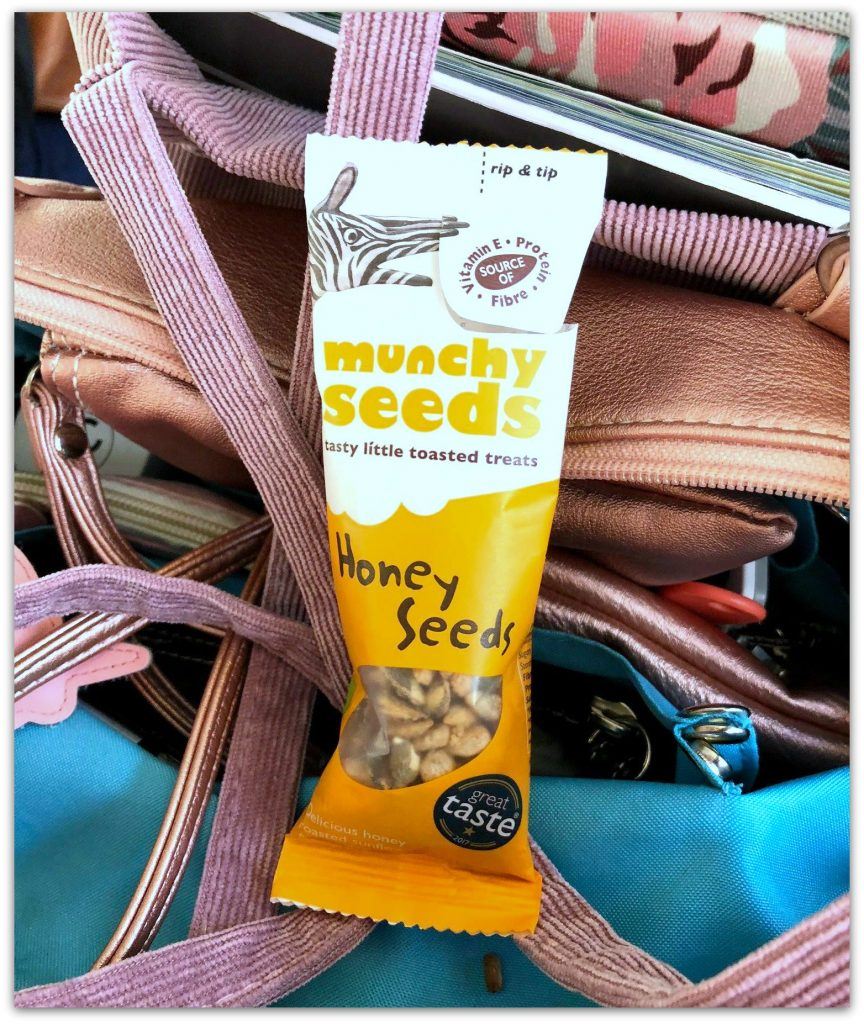 and also for that "I am hungry, but I need something that little bit sweet, whilst I grab five minutes and coffee, and some peace…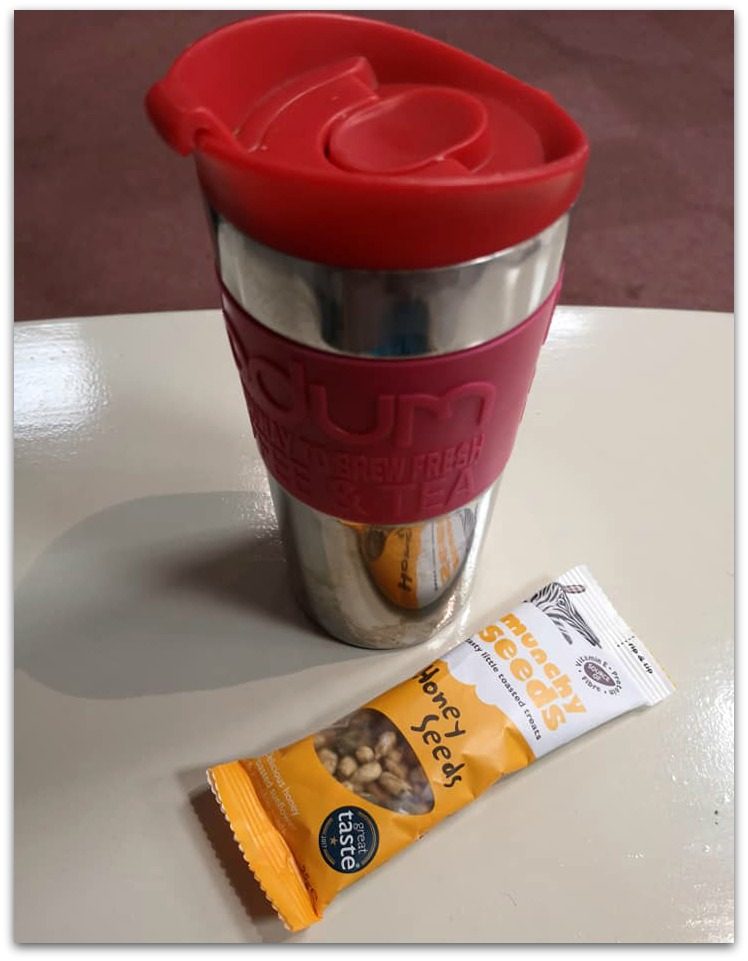 But for me, they really work well with breakfast, if you want to make it a bit more interesting. There is nothing wrong with breakfast cereal, or toast, but I find that sprinkling some of their seeds over some good yoghurt makes for a really filling breakfast, that's got texture and crunch.
They are just the right size to carry when travelling or in a lunch box or bag. Their bigger pots of seeds are perfect for the pantry at home.
I have definitely added these to my shopping list. The only problem I have now is that my whole family like them, rather a lot, so I have to hide some for me, if I want to make sure I get some for MY breakfast!