*We were kindly sent a book to read and review*
We are big fans of reading in this house, and love finding new books and authors to add to our reading lists. As the world changes and becomes more aware of the issues our planet is facing, I am trying to encourage my kids to read books that give them something to think about, too.
Tigeropolis, by Richard Dikstra is a perfect series of books for that.

"The Tigeropolis series follows Bittu and Matti on their adventures and while they don't always get things right, they mean well and have fun while they are trying to do good. As much as Bittu, Matti, their mother, Tala and Uncle Raj, love lazing in the sun and frolicking in the long grass, they are forced to take the initiative to keep the home and friends they love, safe. 
When they realise an international gang of notorious poachers are at work in the park, and will stop at nothing when it comes to making money and getting their own way, Bittu and Matti know they are in trouble.
The author, Richard Dikstra, has a passion for conservation and travel, and it was this combination that led him to create the Tigeropolis series. In March, the author went on a huge tour of schools in Scotland and England around World Book Day.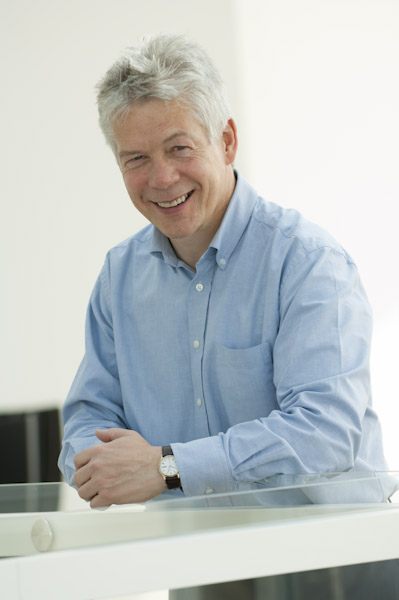 "Caught in the Trap is a fun and enjoyable book that is meant to gently show the real threat of poachers and how their greed can impact the natural world. It is the third book we've released in the Tigeropolis series, but each book can be read as a standalone and in any order. I hope that readers, big and small, will enjoy the story, but also think about how important it is to look after the planet we live in and protect the animals that make it so special, so future generations can enjoy them too."
Tigeropolis is a series of novels written for seven to eleven year olds, packed with illustrations based on a humorous adventure story about a family of vegetarian tigers living in the foothills of the Himalayas, who are smarter than they may look. The previous BBC Sunday evening programme, Dynasties, was about a family of tigers living in Bandhavgarh – the park that inspired Tigeropolis. This is where the author encountered his first live tiger and it sparked a passion in him for conservation, protecting tigers and storytelling for children"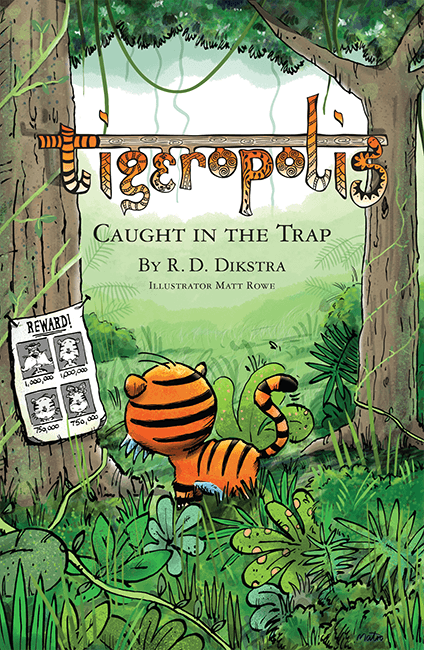 My small son is passionate about animals, and loves reading books about them, and is very interested in animal welfare and looking after our world better. So this series is perfect for him. We have been reading through them together. This third book in the series is a continuing tail (see what I did there??) of the adventures of a group of tigers that love their life and where they live and want to keep it that way. Their adventures and life lessons as they deal with outsiders and situations that threaten that are fun to read but also eye opening and a sharp reminder for those reading the books of the very real threat that beautiful animals such as tigers face, in the world today. The books are a mix of adventure, and real life lessons. The themes of the books provoked a lot of conversations and learning for both the boy and I. The author is passionate about tigers and you can feel that in the story.
They are well written and easy to read, and perfect for reading alone, or being read to or with. We have thoroughly enjoyed reading Caught in the Trap and cannot wait for the next in the series.