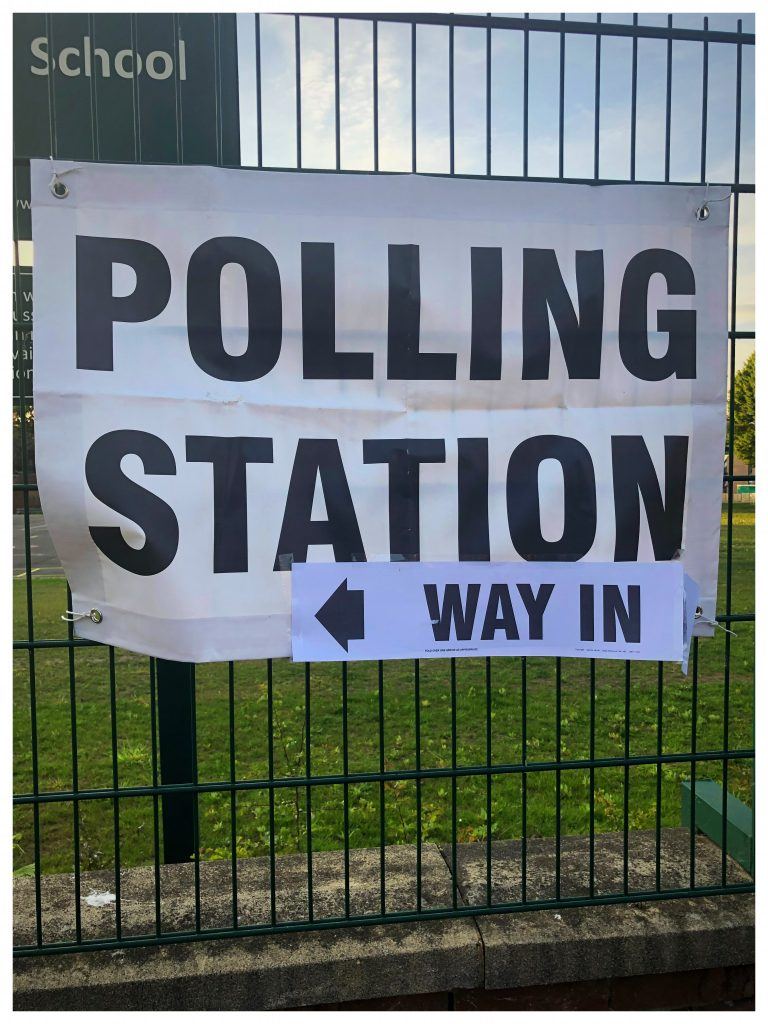 I wasn't going to vote. I didn't actually want to. It feels entirely stupid and futile, with a government that understands nothing of the needs of ordinary people, but hell bound and determined to drag our country down. I worry for my kids future. I often don't want to be here any more.
I don't understand the politics of our country. I strongly suspect that not many people do really and that's why we are in the mess we are in. I feel like those in power come from mostly a position of privilege looking down on those who's lives they'll never understand
I wasn't going to vote. It seems pointless. I wasn't even sure who to vote for, and given that this election was not planned for by our government, we've had very little to go on to make good decisions.
I wasn't going to vote today, but then I remember that women sacrificed much more than I'll ever know for my right to vote and I have a daughter who needs to see me use that right. So I went. I doubt my little cross in a box will make much difference but it's done.