*This is a review post. We were kindly sent items to review. All opinions are our own*
My small son LOVES watching Monster Jam. huge trucks racing and competing against each other. Noisy, big, crashing. Basically his idea of a lot of fun.
So being able to recreate that at home, with Monster Jam trucks and cars from Spinmaster Toys is his idea of heaven.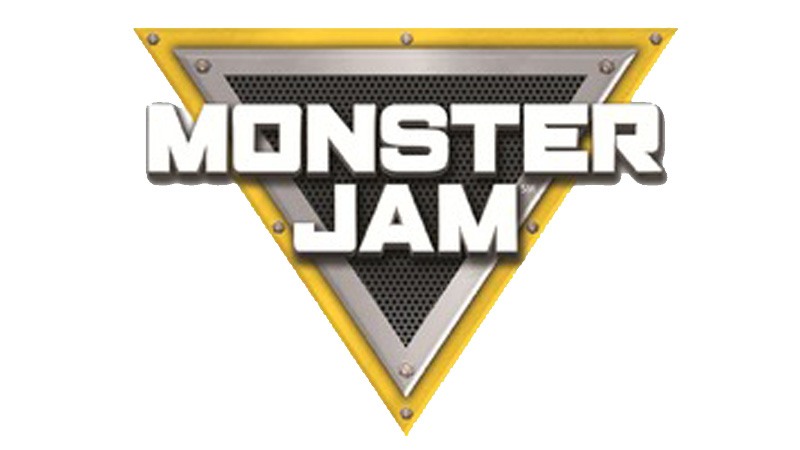 There's a great range of trucks to collect to recreate the crazy and chaos of a Monster Jam show, in miniature.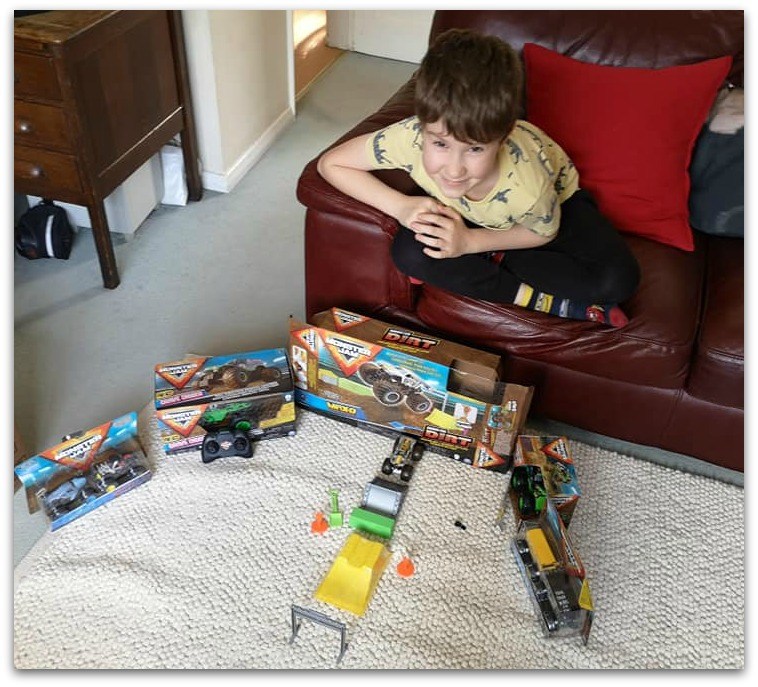 They are very well made, high quality, durable die cast trucks. Sturdy and tough. This is a good thing, because naturally you want to put them through their paces and make them work hard just like a real Monster Jam truck would. There are smaller trucks to collect, and sets, with kinetic sand to create the perfect truck crashing set up.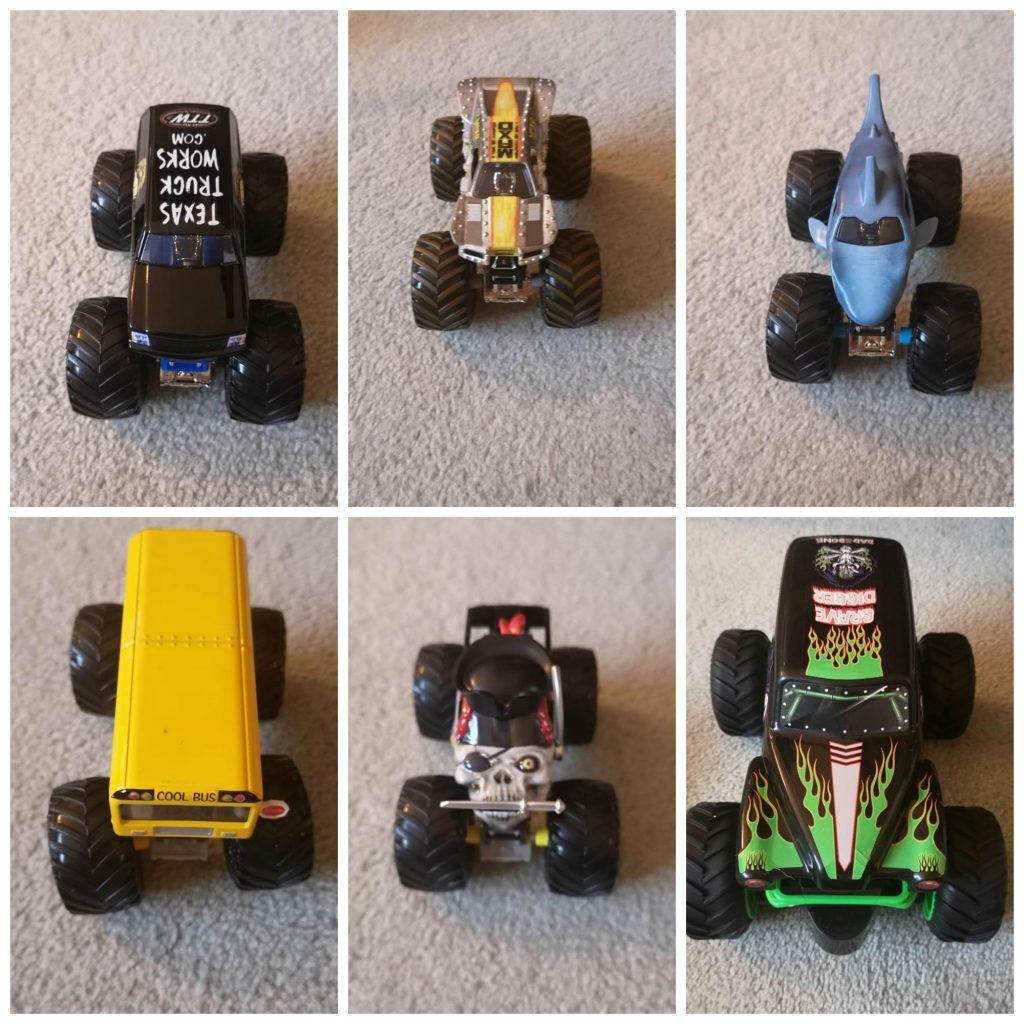 The small boy says it's hard to choose which one is his favourite, because to be honest, he loves playing with them all, but if he had to choose, by a small margin, his current favourite is the Grave Digger with its own remote control.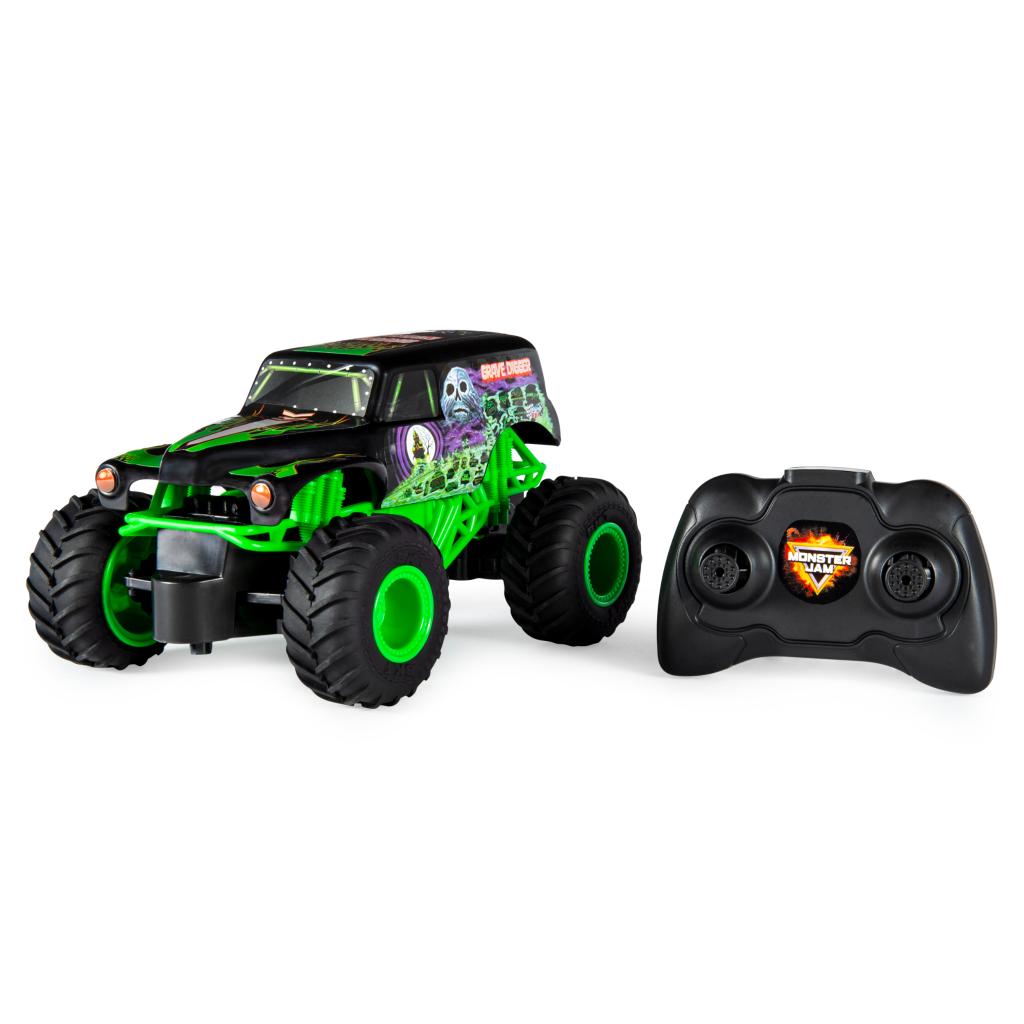 It has to be said that my bigger boy, aka the husband, has also been noticed to be getting into the fun, and playing with the trucks too. These are a lot of fun, and not just for kids. Price wise they are good value for money, and a toy I would be happy to buy. They make a great gift idea for someone who is a Monster Jam fan. I am all for toys that create chances for imaginative play, and keep my kids busy, and these are toy that my boy will play happily with for hours, creating all sorts of fun and Monster Jam chaos. They have been great for playdates too, and are a toy that will last the test of time. Cars and trucks are a classic toy that can be played with over and over and Monster Jam is mum approved.
The only problem I have is that he's turned my living room into a Monster Jam arena, and I am not allowed to tell him to put them away. Maybe I will just have to join him and play too.
View this post on Instagram
You can see a little snippet of some Monster Jam fun here…