Project 365. A photo a day, every day of the year.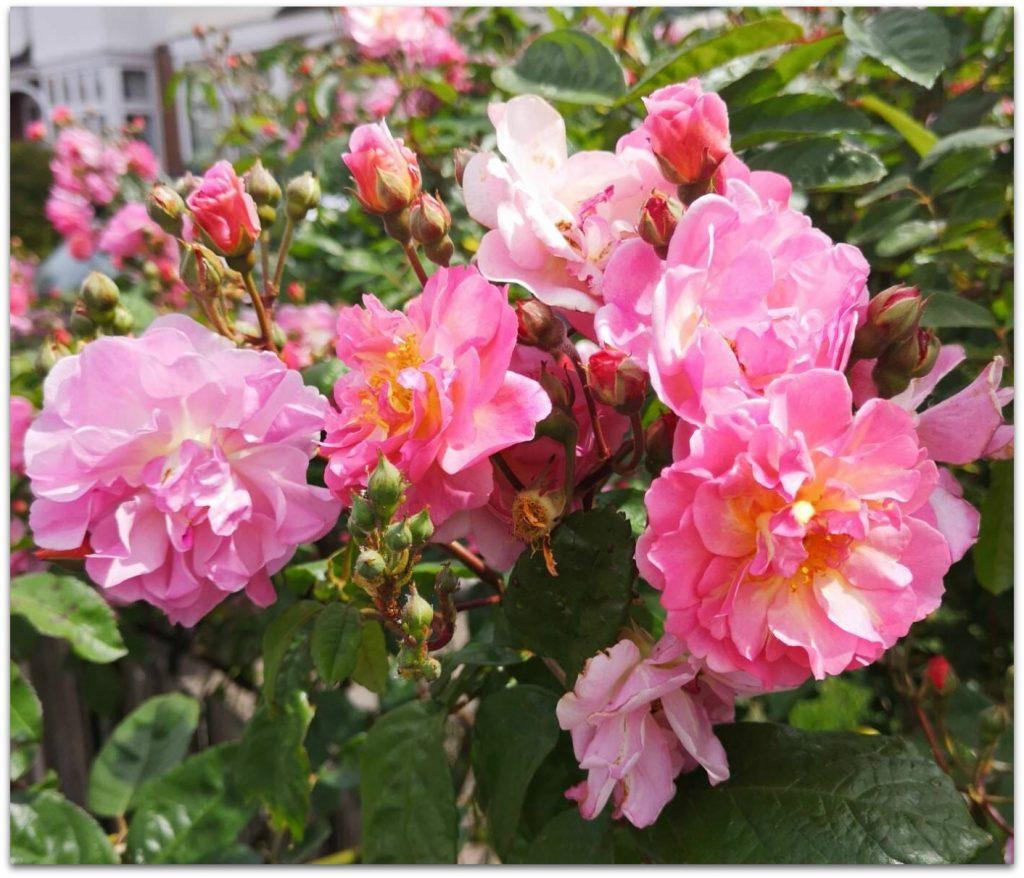 This year I have decided I am obsessed with roses. My children now roll their eyes, when they see roses when we are out and about because they know that I will want to take a photo. My instagram feed is mainly where I am ahem, spamming people with my rose photos but I thought I would share this one here, from this week.
What's your favourite flower?