Welcome to Our Week in Photos. Our way of sharing our week and what we get up to with our family abroad and grandparents who like to keep up with our life and antics.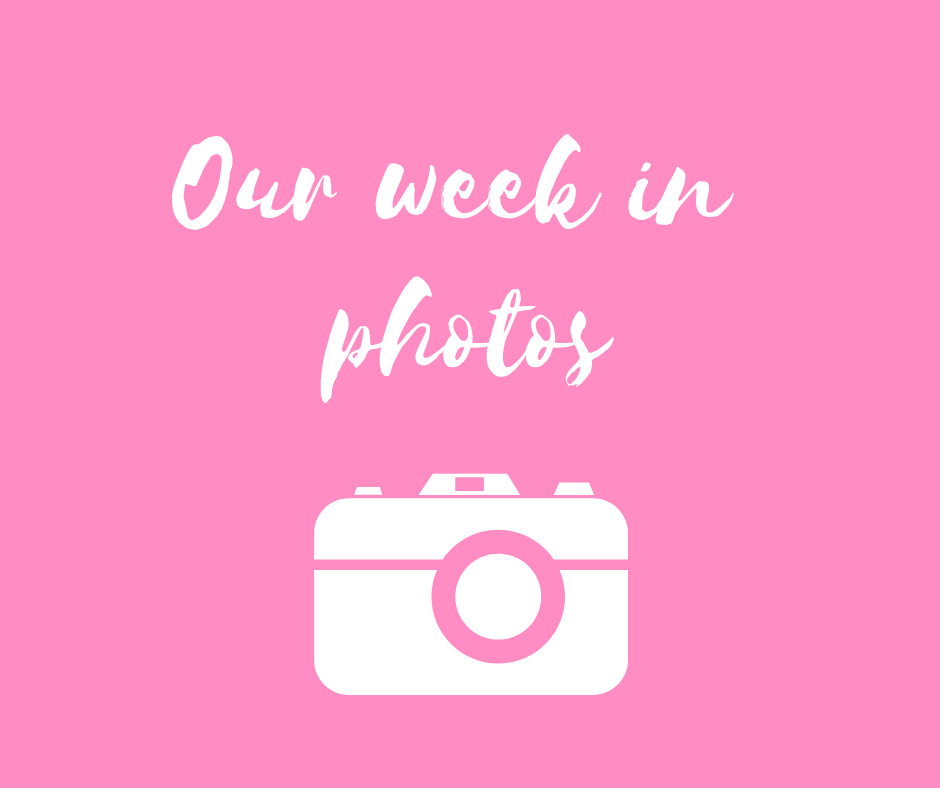 May has been a bit brutal, and if you follow us you will know we have dealt with a major illness. Thankfully he is well on the mend and slowly taking life on normally and is gently easing back into work next week. It has been almost six weeks, and it seems to have flown and dragged at the same time. It has given us some serious perspective and there are some exciting bigger changes and some smaller more subtle changes coming for us as a family as a result of this. Watch this space.
Our usual week of eclectic mix of cats, cake, chaos, and fun. We have had blog events, time with cousins over half term, and just some gentle family catching up time too. We went to Kew and had a gentle walk around. He is looking thinner but less tired and we are grateful he is almost back to himself.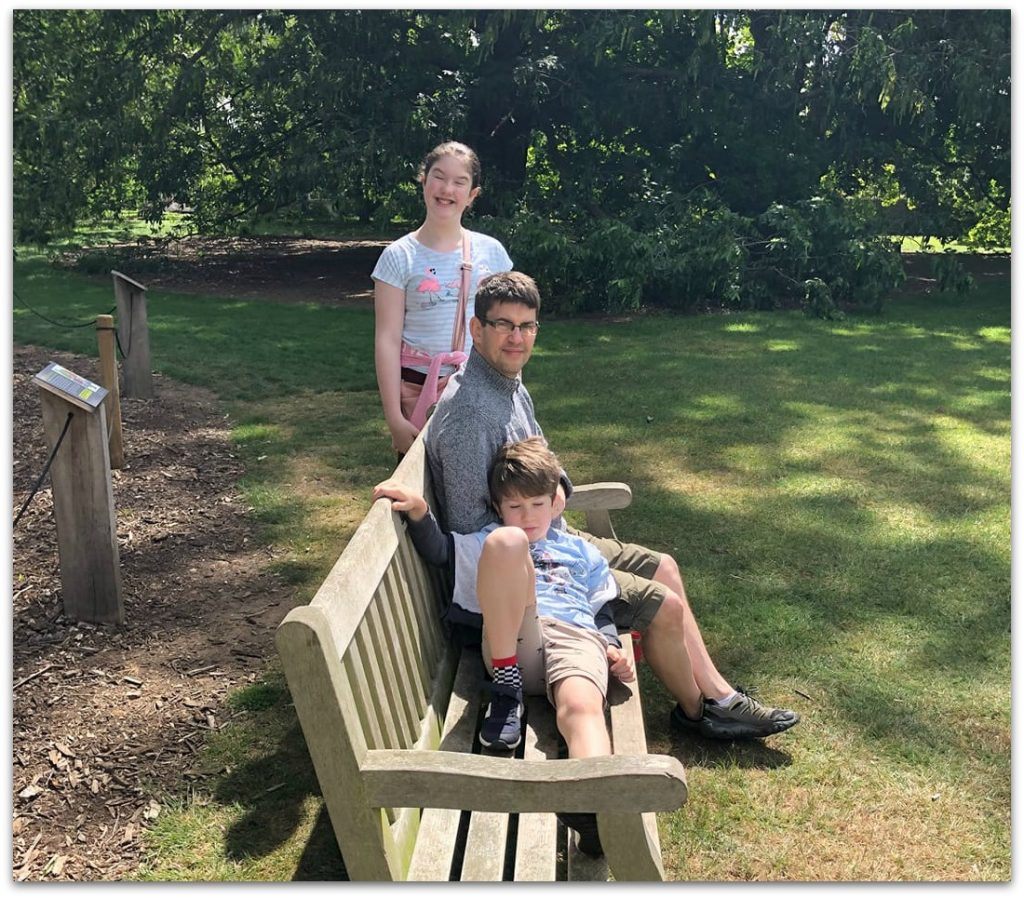 You can see what we got up to this week. Our usual video. Or you can click on this link here
View this post on Instagram
Here's to June. We are hoping for normal, gentle and no drama. We shall see what it brings!