*This is a review post. We were kindly sent an item to review*
Father's Day is on its way. We have been plotting and planning to treat the Husband (both our own Dads are abroad, so we won't be seeing them in person, sadly) to breakfast in bed, and then a day trip to somewhere he has been asking to go to, for a while.
We have been looking at some little gifts for him, and because he is a bit of a tech geek, we usually opt for gadgets and gizmos that we think he will like. He's always pleased with bits of tech that he can play with or that he can use around our home or for work.
He works from home, and communicates with his work colleagues online, and he also plays online games so this neat but powerful little microphone from BlueDesigns is right up his street.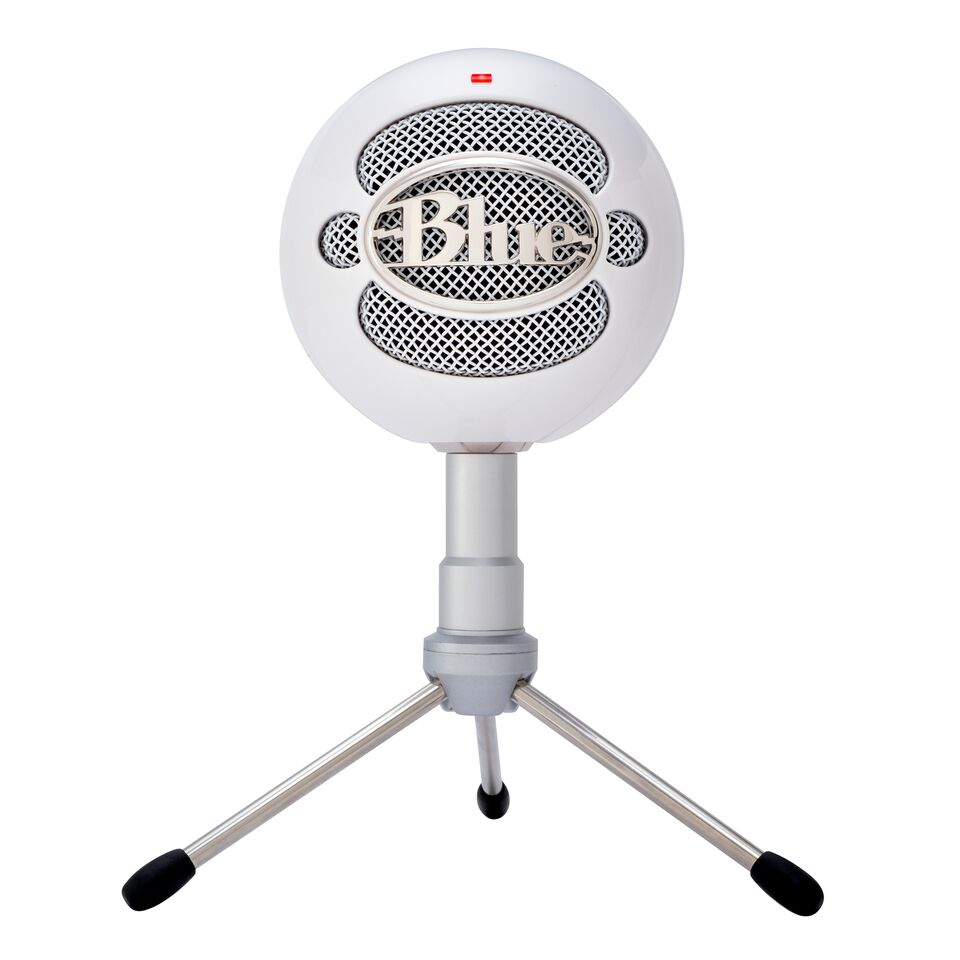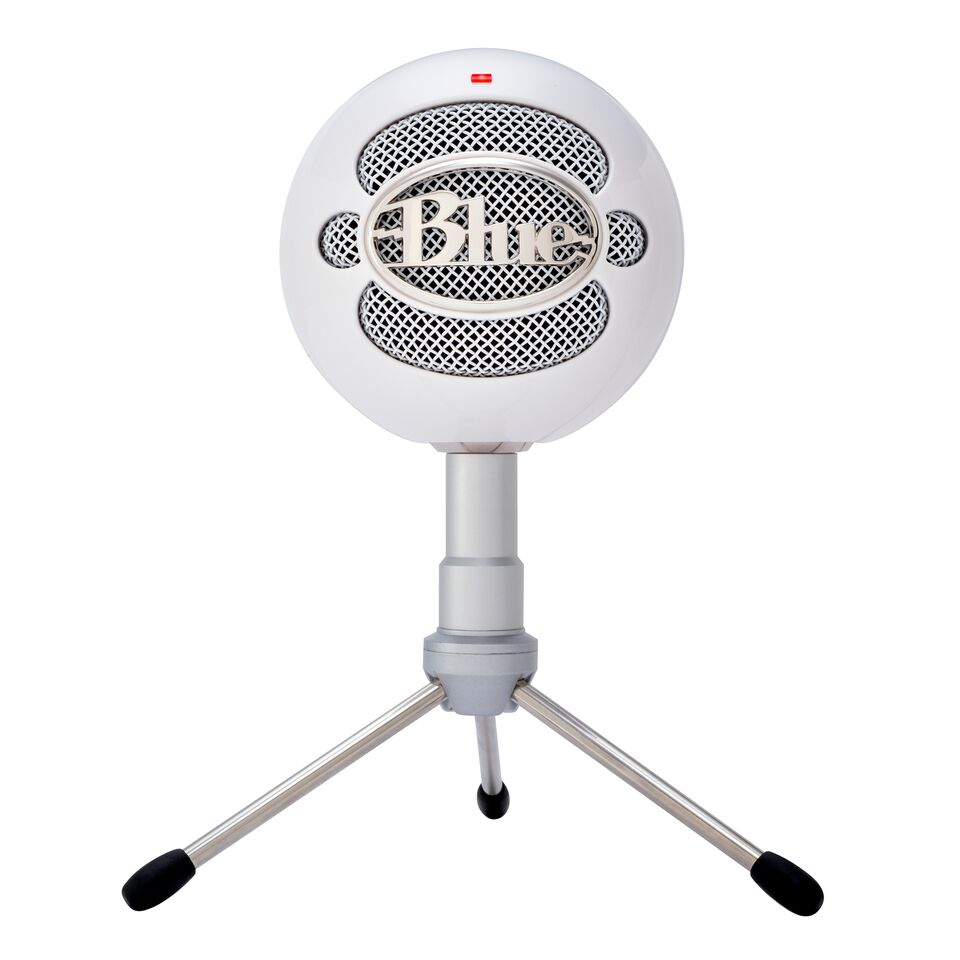 PRISTINE SOUND FOR VOICE, 
CONFERENCE CALLS AND SKYPE
Snowball iCE is the fastest, easiest way to get high-quality sound for recording and streaming. Powered by a custom cardioid condenser capsule, Snowball iCE delivers crystal-clear audio quality that's light-years ahead of your built-in computer microphone. It's even Skype certified, which guarantees great-sounding results no matter how or where you use it—at home or the office.
It's small enough to sit on a desk or work space and it's very easy to set up and use. I am not tech savvy, but I found it easy to set up and use, and the sound quality and functionality is very good.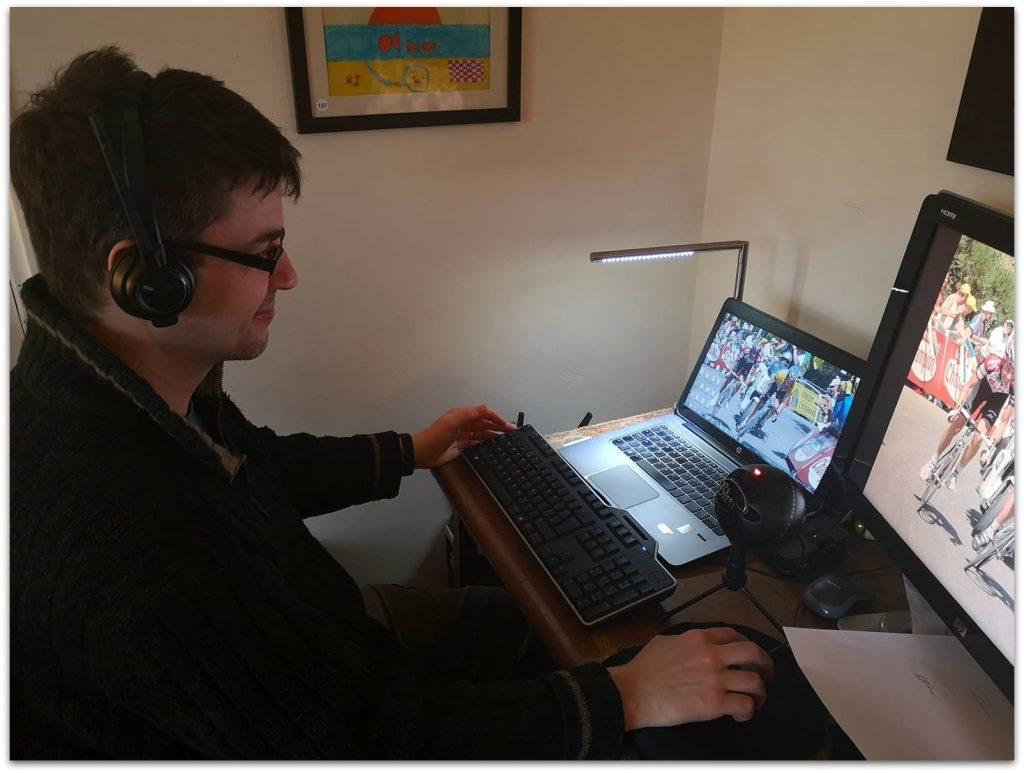 Because it's portable it can be used when travelling or working away from home, so you can pack it easily, and it's sturdy and neat. We opted for black but it does come in white too.
Whilst it techinally is the husband's Father's Day gift, I can already see my small son commandeering this for playing his games. It would also be very useful for doing online learning and working on programmes that require a microphone to work.
So if you have a Dad who loves his tech this would make an idea gift, and because it has a multitude of uses, it's a budget friendly purchase too.
Now I just need to stop the children borrowing it so the husband can use it…