Welcome to Our Week in Photos. Our way of sharing our week and what we get up to with our family abroad and grandparents who like to keep up with our life and antics.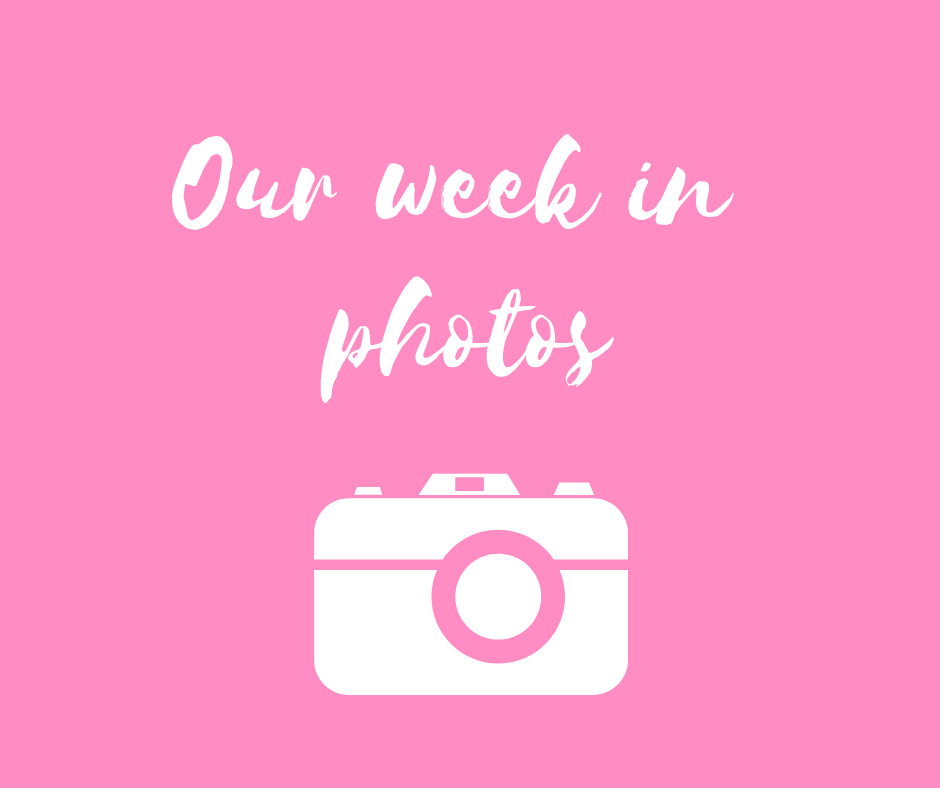 This week we have been enjoying normal. Normal is good. The husband is working his way back to getting into a normal working routine and it's nice to have him back to himself. He still gets very tired and we are being very intentional about our time and where we spend our energy for now, and for the foreseeable future. We have been doing a lot of thinking about us, and what we want and where we want life to go, and we are taking the next few months very gently and slowly, focusing on our family. I will be sharing more on what are calling "Taking a year" in the next few weeks.
This week has been busy but relatively gentle. We had a child free afternoon at Wisley which was lovely and we have had successful dentist visits, donuts, cake, coffee, emergency vet visits (again, Jasper is testing our pet insurance to its max) and lots of busy days. The tween is coping well so far with her exams and we have one week to go and she is finished with those.
It won't be long before both sets of grandparents arrive, first our South African Grandma and Grandpa and then Grandad from Thailand. It's going to be a lovely summer seeing them, and then we are off on holiday, so we are rolling into the end of term, with only a few more weeks to go. This is my favourite photos from this week. We had a successful dentist visit and then we went to get donuts. Because life is all about balance, isn't it?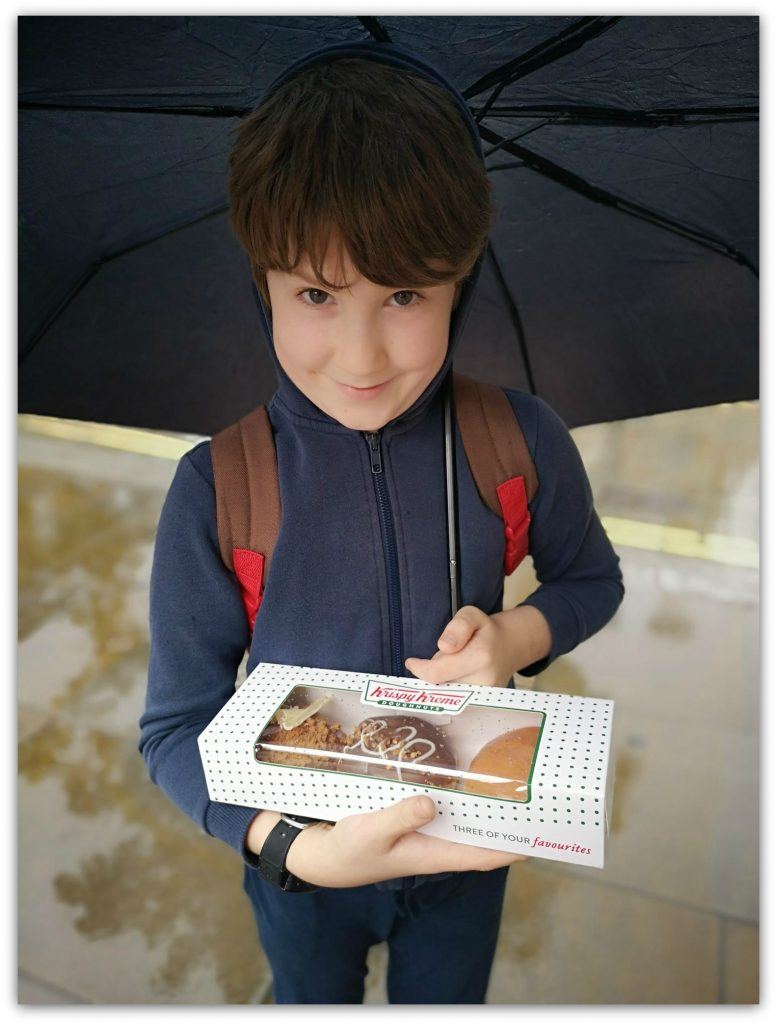 You can have a peak at our week here, or click below…
View this post on Instagram
We hope the week has been as kind to you as it has been to us…